One of the most recognisable brands on the planet, favoured by on-screen and off-screen action heroes alike, Panerai traces its humble beginnings to Florence. Established there in 1860 as a workshop, shop and school of watch-making, the company would eventually earn the right to supply the Italian Navy specialist diving corps with precision instruments for several decades in the early 20th century. This valuable early experience informs the development and design of all modern Panerai watches. Originally created to be used deep underwater, contemporary models are known for their unparalleled legibility and luminosity in the dark.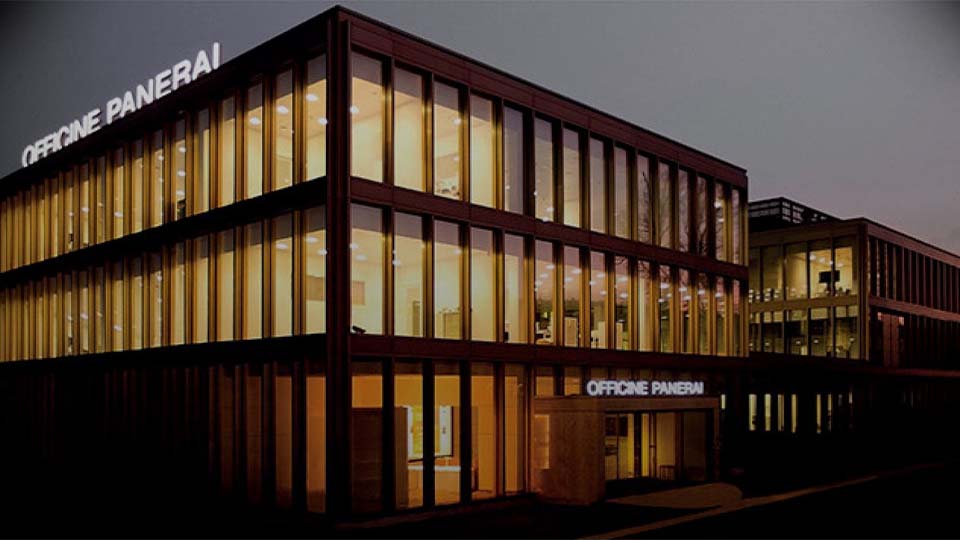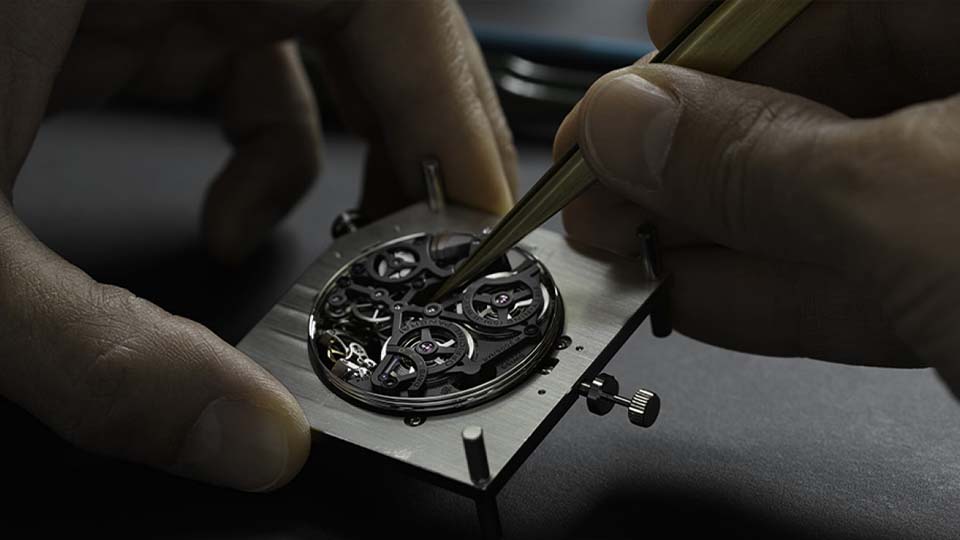 In 1997, the brand was acquired by the Richemont Group and launched on the international market. Now,Panerai develops and crafts its movements and watches at its Neuchâtel manufacture, combining Italian design flair and history with Swiss horological expertise. To communicate its commitment to the continuous search for innovative technical solutions that will raise the standards and performance of its watches ever higher Panerai has chosen the phrase "Laboratorio di Idee". The word "laboratorio", Latin in origin, evokes the resourcefulness and forward-looking ethos of the founding Panerai family.
The Laboratorio di Idee is above all embodied in the Research & Development Department where all the technical projects are created and perfected by the skilled hands of the watchmakers and engineers who instil the craftsmanship and perfection of form demanded by the highest standards in the field. These 50 highly specialised workers work in close collaboration with the design department, which is based in Italy where it draws inspiration from the historic archives of the brand, thus ensuring that every new creation is consistent with the unmistakable Panerai identity.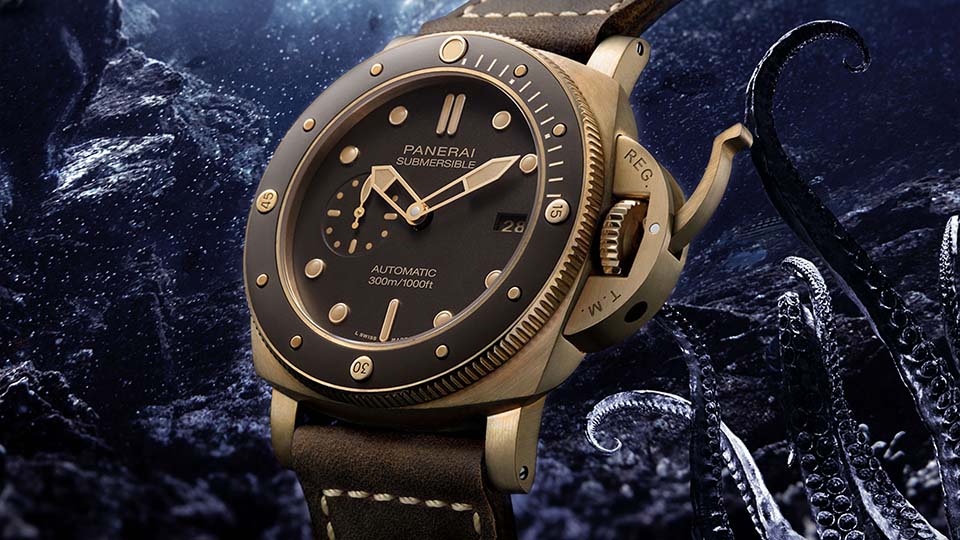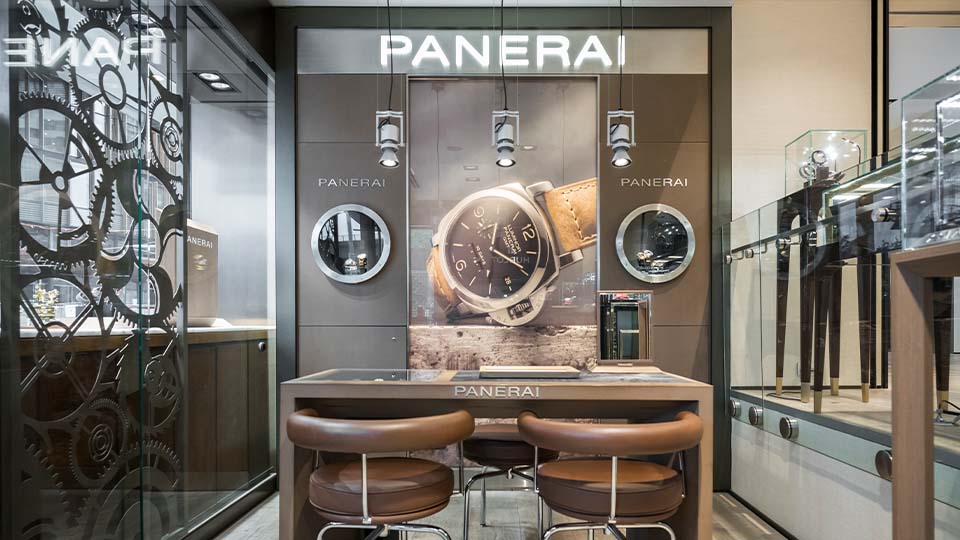 Today, Panerai is known as a disruptive innovator in products and experiences, offering a number of unique and spectacular travel experiences alongside a selection of limited-edition pieces housed within their four main collections: Submersible, Luminor, Luminor Due and Radiomir. As part of its 'Laboratorio di Idee', Panerai is committed to raising the standards and performance of high watchmaking in its continuous search for innovative technical solutions to create revolutionary products.
Shop Panerai at our Watches of Switzerland Boutiques in Sydney and Perth. As an authorised Panerai Service Centre, we provide an after sales service for the lifetime of your Panerai watch.