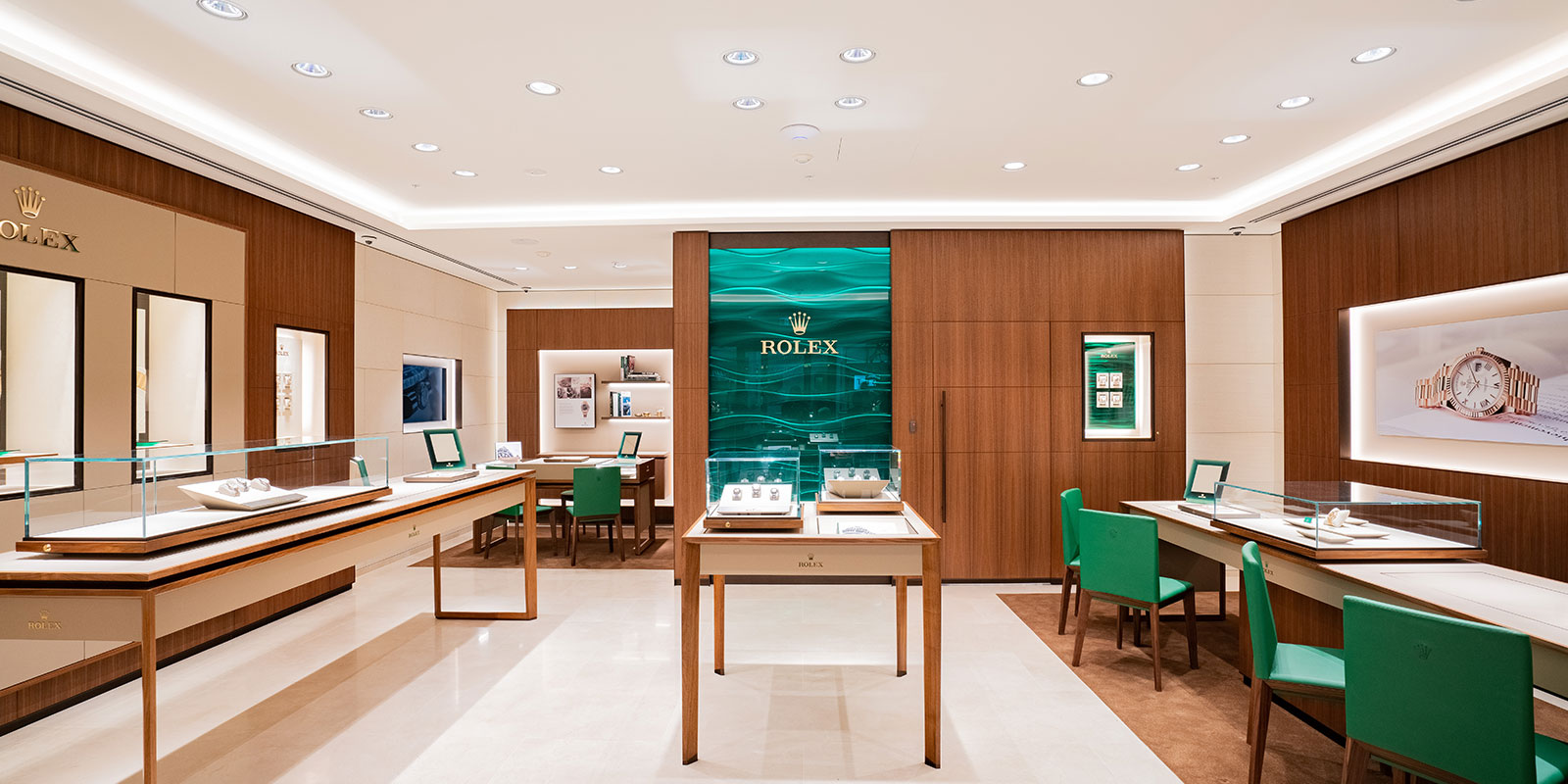 Watches of Switzerland Canberra
Welcome to Watches of Switzerland Canberra. The premiere location in our Nation's capital for discerning clients to discover and experience the world's finest luxury watches. Bereft of an official luxury watch presence for far too long, our dedicated team are on a mission to cultivate prosperous relationships with current and future clients and play an integral role in the growth and development of Canberra's burgeoning watch scene. Just as we have been doing successfully across Australia for more than 23 years.
Enquire Now
We are proud to be situated in the historic Canberra Centre, the Capital's nexus for fashion, dining and experience, showcasing the world's finest brands alongside emerging local talent. From its beginnings as Monaro Mall, a landmark development built in Australia's capital city in 1963, Canberra Centre has set the benchmark for innovation in architecture and style. Spanning 135 square-metres, our boutique is home to an exceptional range of fine watches, including the likes of Rolex, Breitling, Cartier, IWC, Jaeger-LeCoultre, L'Épée 1839, TAG Heuer and Tudor.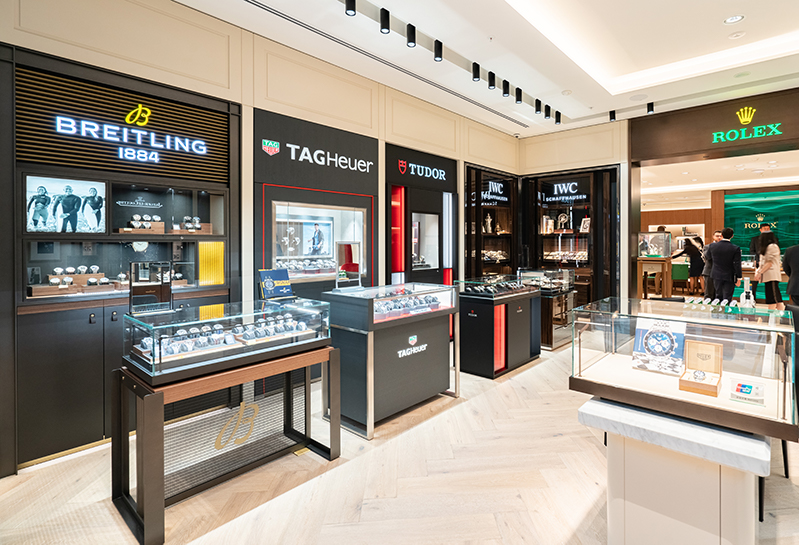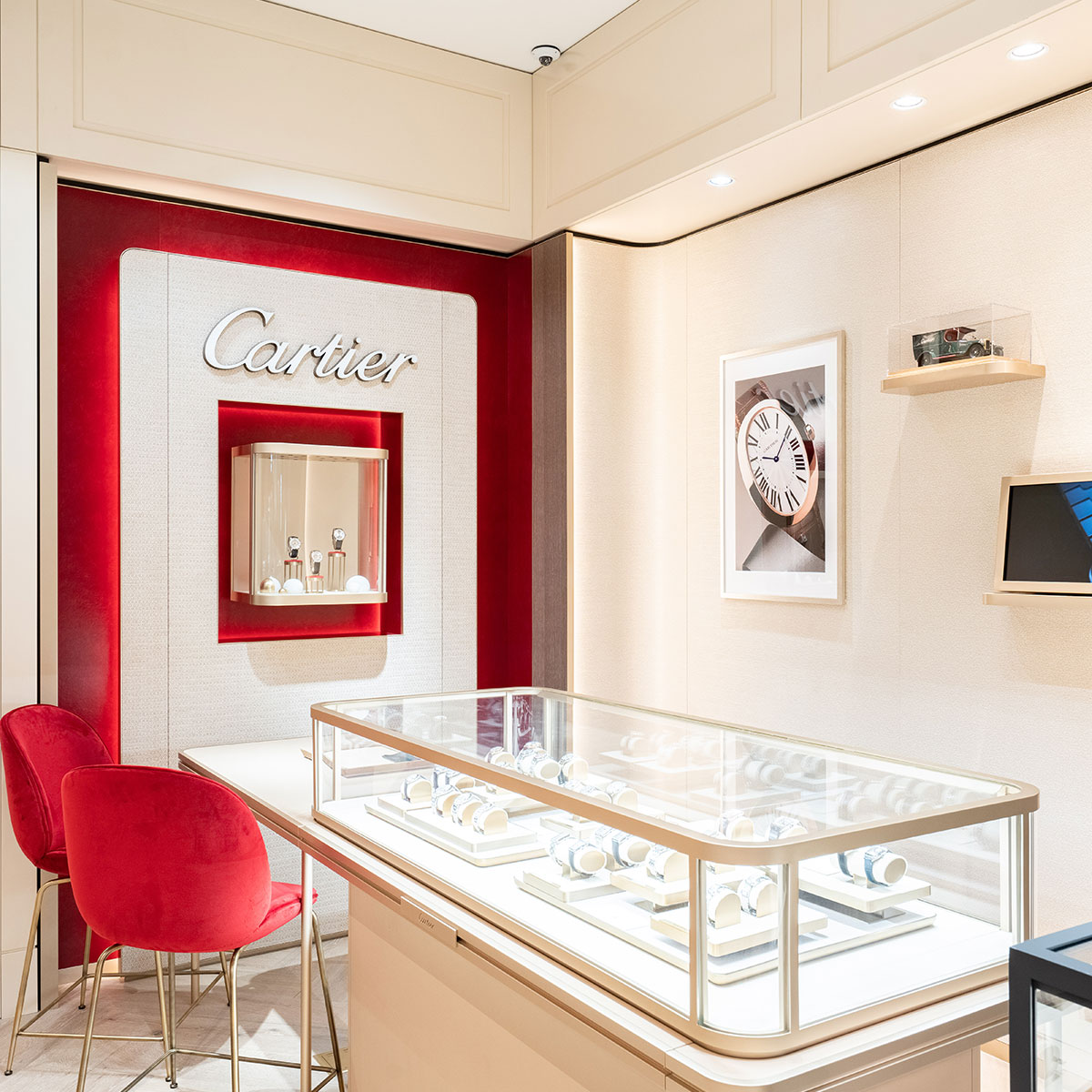 This selection of fine watches is complemented perfectly by our unparalleled service and expertise, and a dedication to customer satisfaction that only a family-owned business can offer. As Australia's leading and largest official boutique retailer of exclusive luxury timepieces, Watches of Switzerland is thrilled to be serving the Canberra watch community.
Visit us today to discover the most exclusive selection of fine timepieces this great city has ever seen.
Enquire Now