Announcing Watches Of Switzerland Pre-Owned
Watches of Switzerland is pleased to announce the launch of our Pre-owned selection. From today, our valued clientele can shop our curated collection of pre-owned luxury timepieces online at watchswiss.com/pre-owned-watches/. We invite you to take advantage of the expertise of our highly trained team to find the perfect pre-owned timepiece for you. Shop with complete peace of mind thanks to a twelve-month warranty backed by one of the country's most trusted fine timepiece retailers. There's never been a better time to consider adding a pre-owned timepiece to your collection. We're sure you have a few questions though. So, keep reading and we'll do our best to answer them below.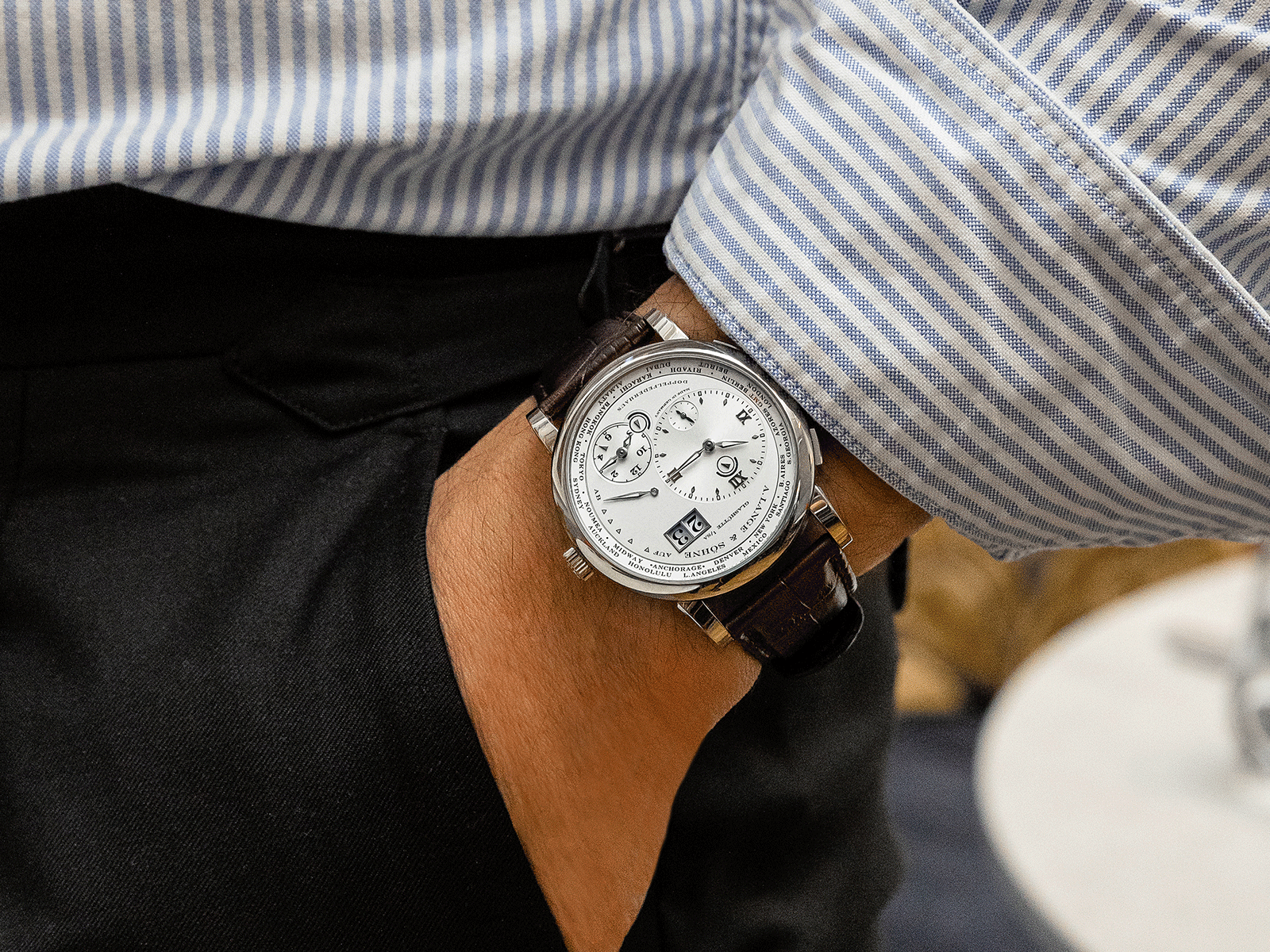 What is Pre-owned?
Watches of Switzerland Pre-owned aims to provide a safe and reliable environment for enthusiasts to buy and trade pre-owned timepieces, whilst still maintaining the same high level of service and luxury experience our clients have come to expect. There's no doubt demand for pre-owned watches is continuing to grow in Australia.
Watches of Switzerland's Pre-owned offers a fantastic opportunity alternative by allowing enthusiasts to purchase with confidence from a retailer with boutiques and client support throughout Australia. Every pre-owned timepiece we offer for sale has passed a rigorous assessment performed by our team of qualified watchmakers (who have a combined experience of more than 65 years). This assessment involves evaluating the condition of the watch and verifying the authenticity of all its components (bracelet, case, movement). We also provide clear and accurate descriptions of the condition, using the TZ Grading system. If needed, our team is also able to organise high quality teleconferencing, or an in-depth video breakdown of any piece, its condition, features, as well as any other further correspondence required.
And in the unlikely event an issue should arise with the technical functioning of your watch within the first 12 months, our conditional warranty means you can bring it to any of our boutiques around Australia for repair by our authorised service centre giving you complete peace of mind when making your purchasing decision.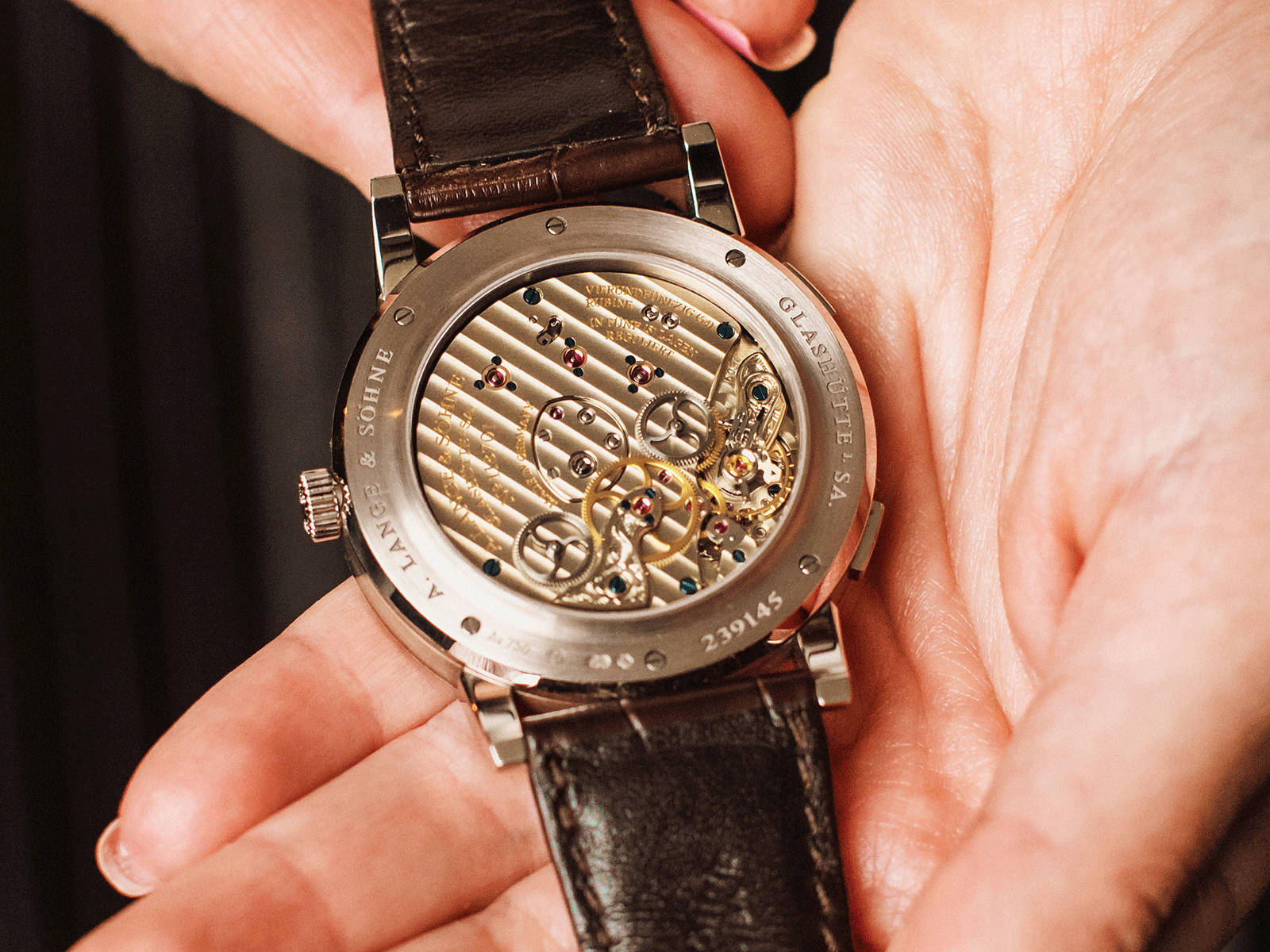 What Types Of Pre-owned Watches Are Available?
Watches of Switzerland Pre-owned offers a broad but carefully curated selection of timepieces in constant rotation. Expect to find a selection of modern and vintage watches, rare and important timepieces, sought after complications, as well as mainstream models that are perennial favourites with collectors. On occasion, "new old stock" might become available for Watches of Switzerland Pre-owned to bring to market, at which time our team will gladly facilitate in allowing an enthusiast to experience a brand new watch from a different era.
Why buy from Watches of Switzerland Pre-owned?
In short, to have the most extraordinary experience possible when buying a pre-owned luxury watch. It starts with an excellent selection of pre-owned timepieces, each of which has been individually inspected and certified as authentic and deemed to meet our high-quality standards. Next, add in a knowledgeable and professional sales team who will assist you personally with any queries you may have to help you find the perfect pre-owned watch for you. And finally, complete your buying experience with unmatched after-sales service delivered by our fully integrated service team with over 65 years' combined experience in watchmaking.
So, what are you waiting for? Our initial selection of pre-owned timepieces are available to browse now on our website. Visit us online today and experience what buying a pre-owned luxury timepiece should really be like.
Note: if you still have questions, check out The Watches of Switzerland Pre-owned FAQ page here.