Welcome to Perpetual – Australia's luxury timepiece publication
2017 marks a huge milestone for our Melbourne based family business. In 1997 my father Eric van der Griend, our Executive Chairman, founded Watches of Switzerland by opening a boutique in King St Perth. Our business would expand nationally over the years, by locations and the treasured brand portfolio we provide to our clientele.
Welcome to our latest edition of the Perpetual – which is now being delivered for the first time in a fully digital format. As we continue to embrace and expand our digital footprint, we are still ever mindful of the deep links to history that the brands that grace these digital pages have forged. At Watches of Switzerland we are always looking ahead yet mindful of the past and lately feeling particularly nostalgic, as we have just celebrated our 20th Birthday at one of Australia's most iconic venues, the Stokehouse in St. Kilda. It was an outstanding evening with a guest list comprising of our dedicated clientele, long term and loyal suppliers, friends and members of the van der Griend family. Along with great company, food and wine our guests also enjoyed an intimate acoustic set from Ian Moss, one of Australia's most iconic guitarists and performers. It was a memorable evening to celebrate a milestone event for our Australian owned family business.
Back to work, the year is not over for us at Watches of Switzerland, even though we move at light-speed towards Christmas. Our new Airport boutique is now open in the Melbourne Airport International Luxury Precinct, and as an extensive traveller, I am very proud to confidently say this will be a world-class Travel Retail boutique in our home town of Melbourne. Our neighbours will include Tiffany, Burberry and Salvatore Ferragamo, and our commitment is to bring the same values and exemplary customer service our clientele experience in our existing boutiques to the new tax-free luxury precinct at Melbourne International Airport. It is a truly exciting project, and I cannot wait to detail it with you further.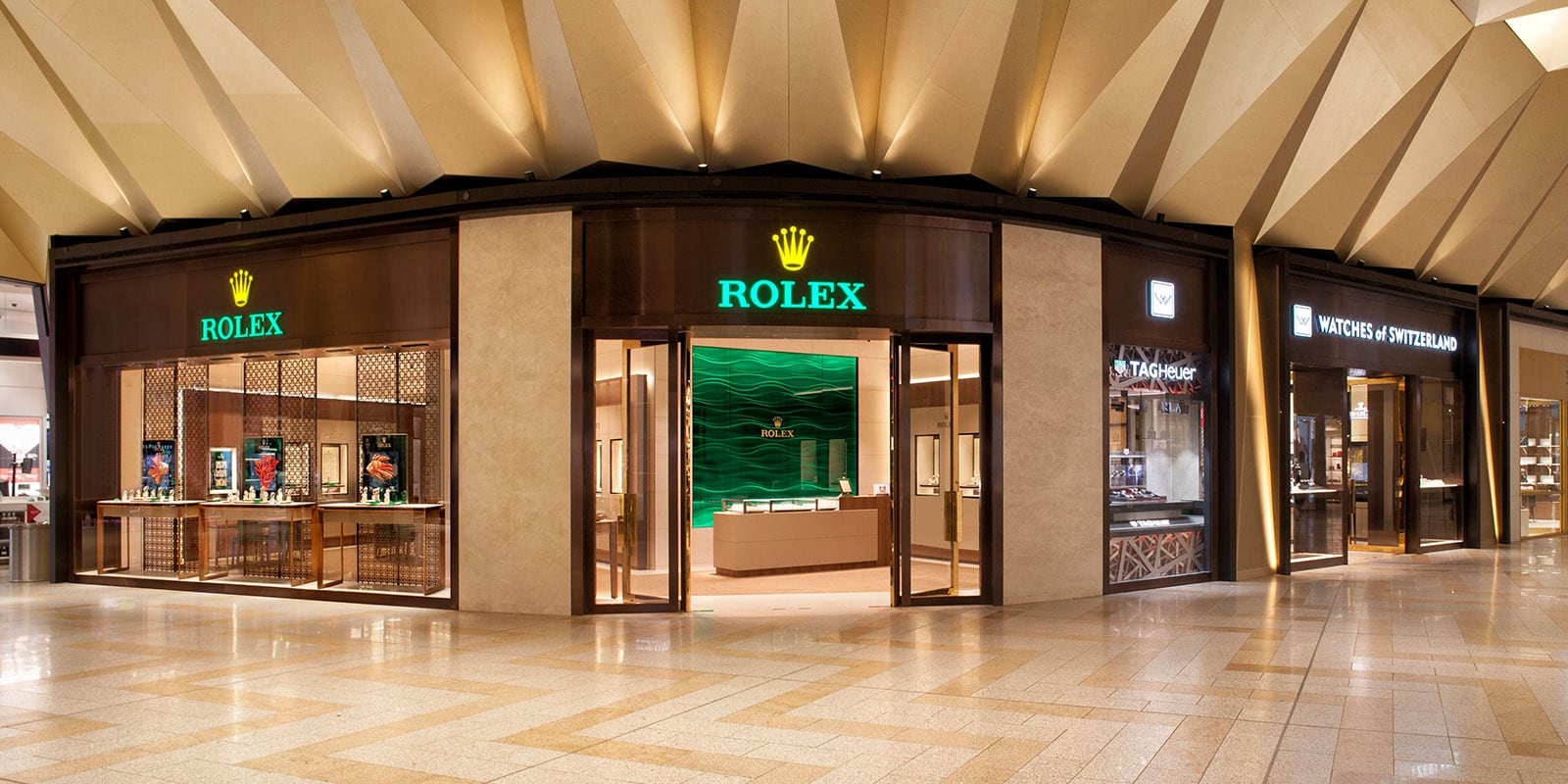 As a family business, we are always humbled by our customers and the dedication of our staff who join us in taking pride in what we do and striving to deliver exceptional quality. We recently celebrated the long service of some of our most dedicated employees, and it was a proud moment for all involved.
As we to continue to grow and flourish as an organisation, we are always mindful of the choice our customers make to purchase a fine timepiece from Watches of Switzerland, and I thank you all whether it's your first and only, first of many, or we are lucky to be a part of a collector's journey.
I hope you enjoy the read,
Yours Sincerely,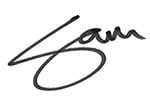 Sam van der Griend