The Triumvirate Arrives
Three brands introduced to
Watches of Switzerland in 2017.
In 2017, three more of the world's top 10 watch brands appointed Watches of Switzerland as their official retailer. In chronological order we welcomed Vacheron Constantin, then Breguet and Blancpain. The importance of each, as powerhouse Manufactures in the luxury watch industry, deserves an introduction.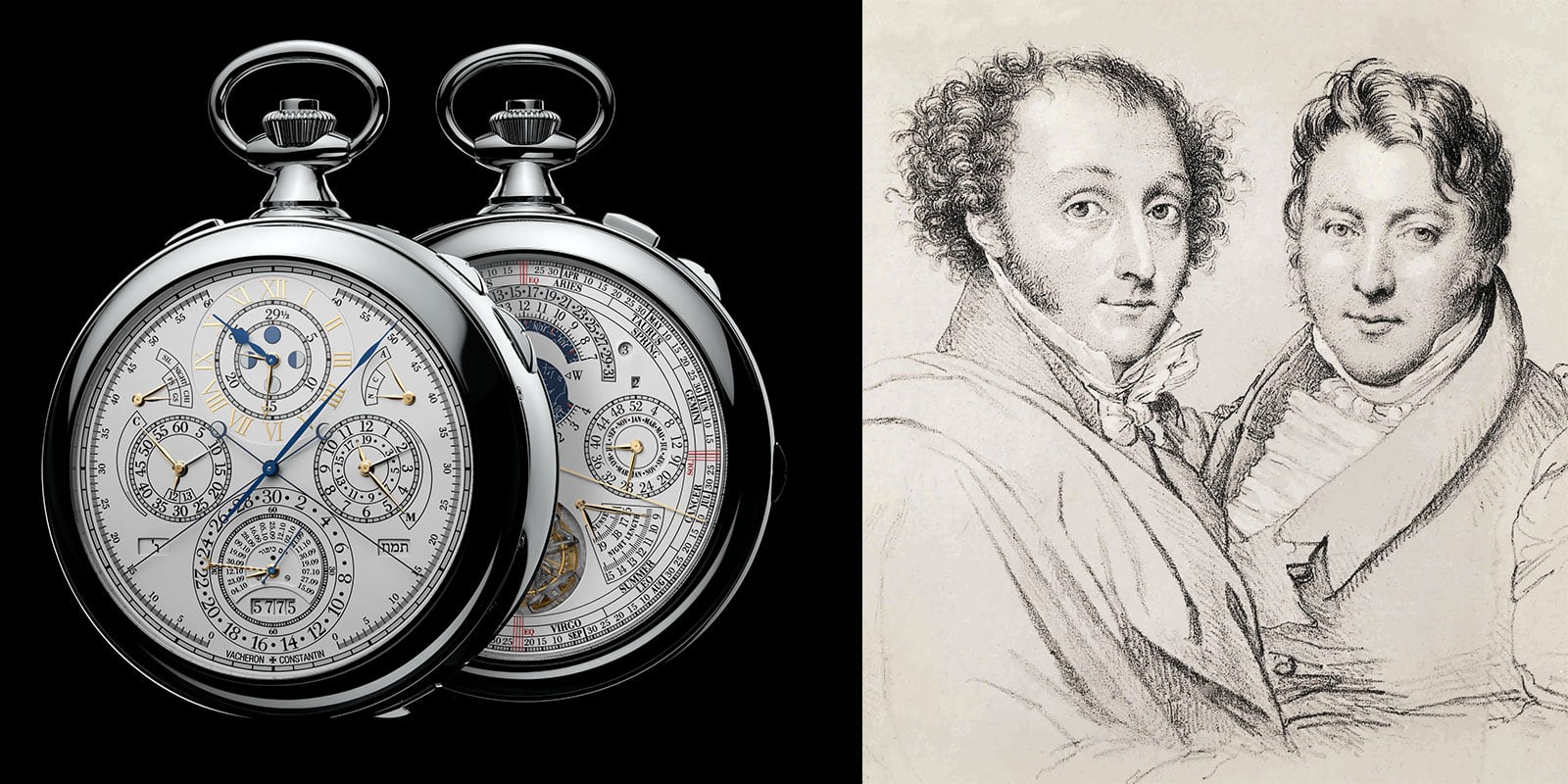 Vacheron Constantin
For 262 years, Vacheron Constantin has managed to not only maintain its place of prestige amongst the 'Holy Trinity' (or 'Big Three') of Swiss Watchmaking, but also continues to lead from the front in the world of haute horology. Founded on 17 September 1755 by Jean-Marc Vacheron, Vacheron Constantin is the oldest watch manufacturer still in continuous operation. Its phenomenal reputation has been earned through the creation, manufacture and finishing of extraordinary ultra-complicated, artisanal and aesthetic watches. Vacheron Constantin, today, can still lay claim to the title of manufacturer of the most complicated watch ever created. Released in 2015, the Reference 57260 boasts an astounding 57 complications, a remarkable feat, even when compared to the other prestigious haute horology makers. On the artisanal crafts, Vacheron Constantin is a master of Grand Feu enamelling, guilloché, engraving and gem setting. Not to mention its attention to minutiae detail in cases, hands, hour markers and finishings.
While the brand's illustrious list of clients has included Emperors, , Popes , Kings and Presidents , Vacheron Constantin has always remained discretion itself regarding the identity of its clients. The current range comprises ten distinct collections: Patrimony, Traditionelle, Malte, Overseas, 1972, Historiques, and Heures Créatives . The company's motto (which remains today), "Do better if possible and that is always possible," was penned in a letter by François Constantin in 1819. Explore the collection of exquisite craftsmanship at Watches of Switzerland Perth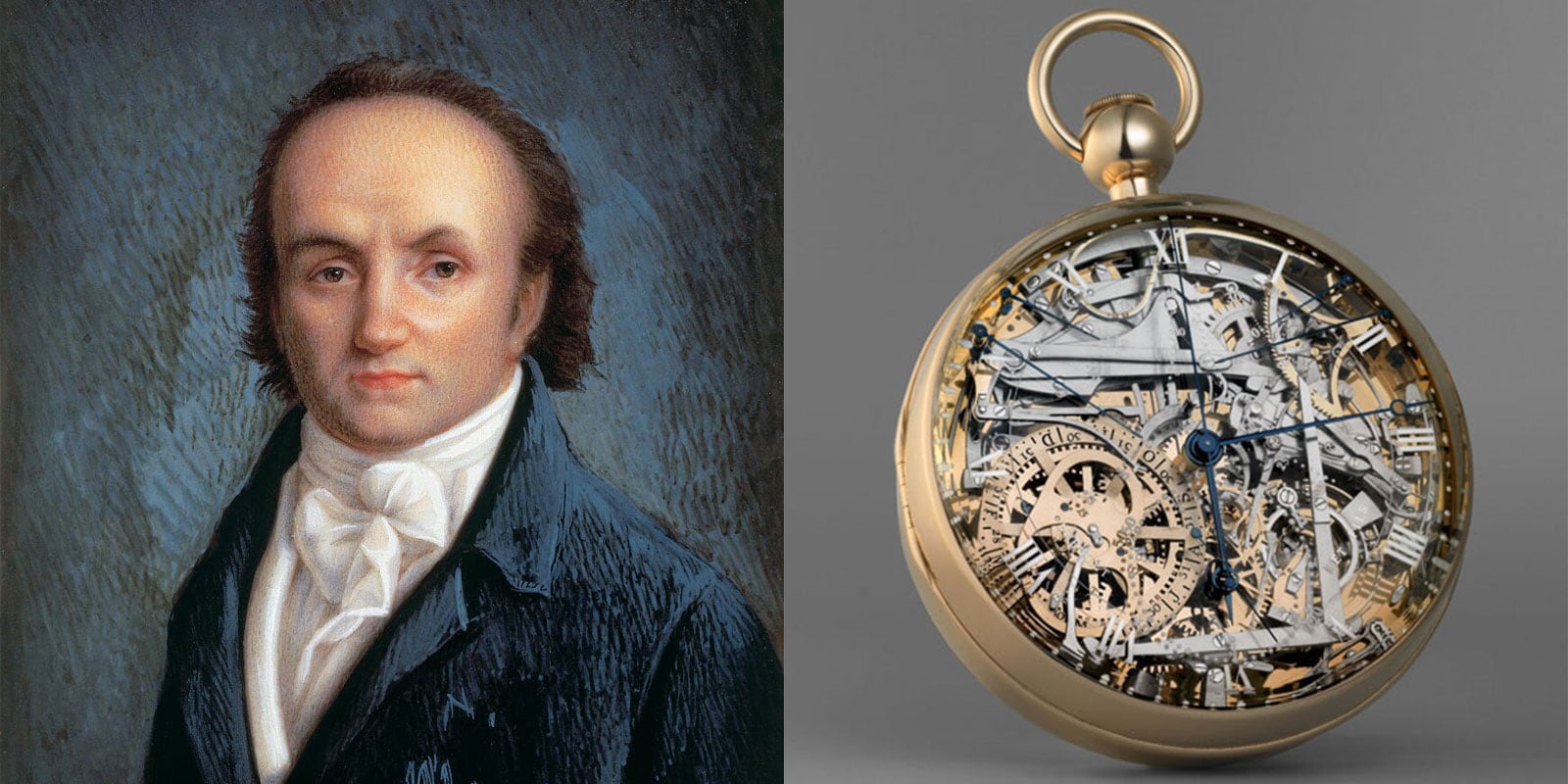 Breguet
Whenever any watchmaker or collector ignites a conversation about tradition and innovation, you know Breguet is the name that will surely follow. One of the oldest brands, founded by Abraham-Louis Breguet in 1775, Breguet is arguably the biggest contributor and most celebrated watchmaker in history. For traditional elements, picture the blued steel Breguet hands, or guilloche dials or coined cases or the Breguet numerals. For innovations, imagine creating the minute repeater gong, the equation of time, the perpetual calendar and the tourbillon, more than 200 years ago without CAD CAM or modern alloys! Therefore, it should come as no surprise that Breguet was sought out by Kings and Queens, Emperors and Empresses, to fashion watches becoming of royalty and status. He numbered Napoleon, King Louis XVI and Queen Marie Antoinette, plus the French Royal Navy among his impressive list of clients.
Today, the reputation of the brand is evident in every detail of its seven collections: Tradition, Classique, Marine, Héritage, Type XX/XXI/XXII, Queen of Naples, and Haute Joaillerie. The new Marine Équation Marchante 5887, launched at 2017 Baselworld, featuring a running equation of time, a perpetual calendar and a tourbillon, is testimony to the brand's ingenuity, craftsmanship and longevity. Discover the marque at Watches of Switzerland Sydney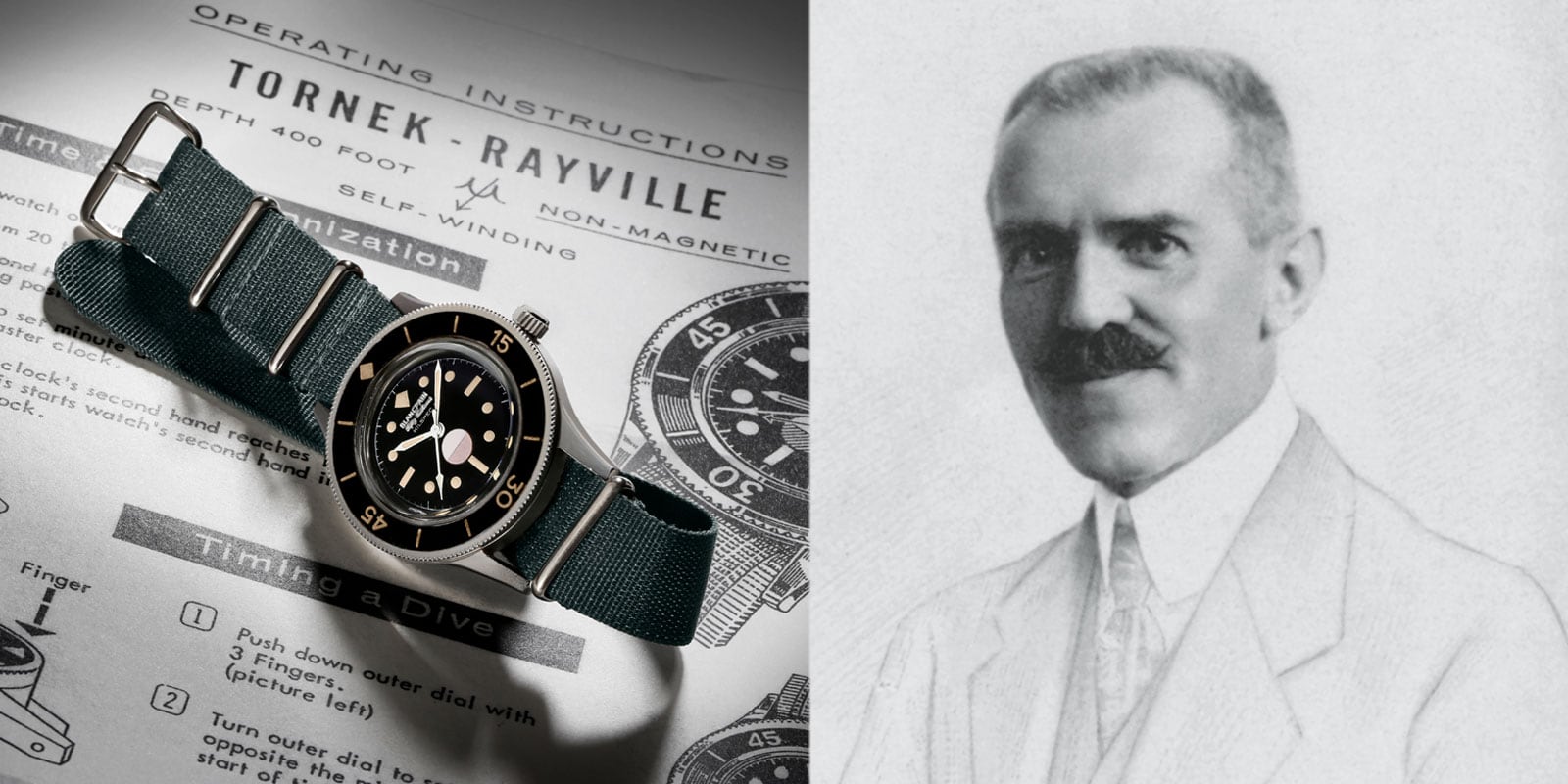 Blancpain
Established in 1735 by Jehan-Jacques Blancpain in the small Jura Bernois village of Villeret, Switzerland, Blancpain is the oldest watchmaking brand in the world today. Since inception, Blancpain has embodied a tradition of innovation, but also a provocative pioneering spirit, in its creations.
A family-run business for centuries, Jehan-Jacques's great-grandson, Frédéric-Louis Blancpain, transformed the company in 1815 by introducing the cylinder escapement and modernising Blancpain's means of production by reshaping the company's artisanal method into an industrial process capable of a more significant output. In its long and exalted history, it has spearheaded some of the world's greatest watches. Most notably: a true Grand Complication, the Blancpain 1735 (tourbillon, minute repeater, perpetual calendar and split chronograph), and the famous Fifty Fathoms, selected by the US Navy and worn by Jacques-Yves Cousteau in his Oscar-winning film The Silent World (the world's first underwater documentary) in 1964.
In the spirit of innovation beloved by Blancpain's founder, the Manufacture — now based in the Vallée de Joux — maintains exclusive possession of its technical knowledge and watchmaking artistry. Every Blancpain watch is assembled by hand entirely at the Manufacture by a single watchmaker, adding to rarity and craftsmanship of each timepiece. Today, Blancpain is made up of six Collections: Le Brassus, Villeret, Léman, Fifty Fathoms, L-Evolution, and Women, which exemplify the Manufacture's delicate blend of artisanal expertise and avant-garde technologies. Dive into Blancpain at Watches of Switzerland Sydney.