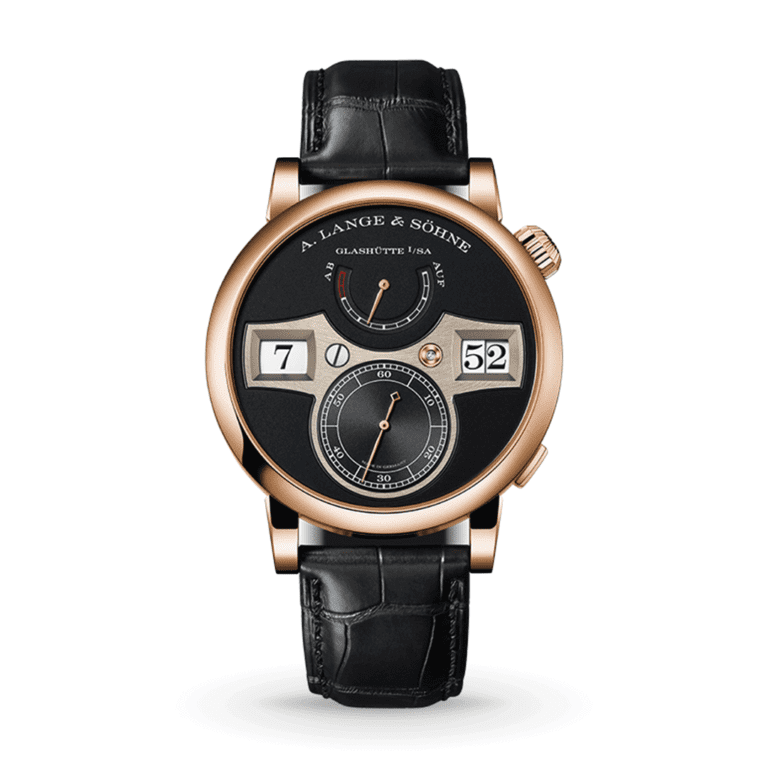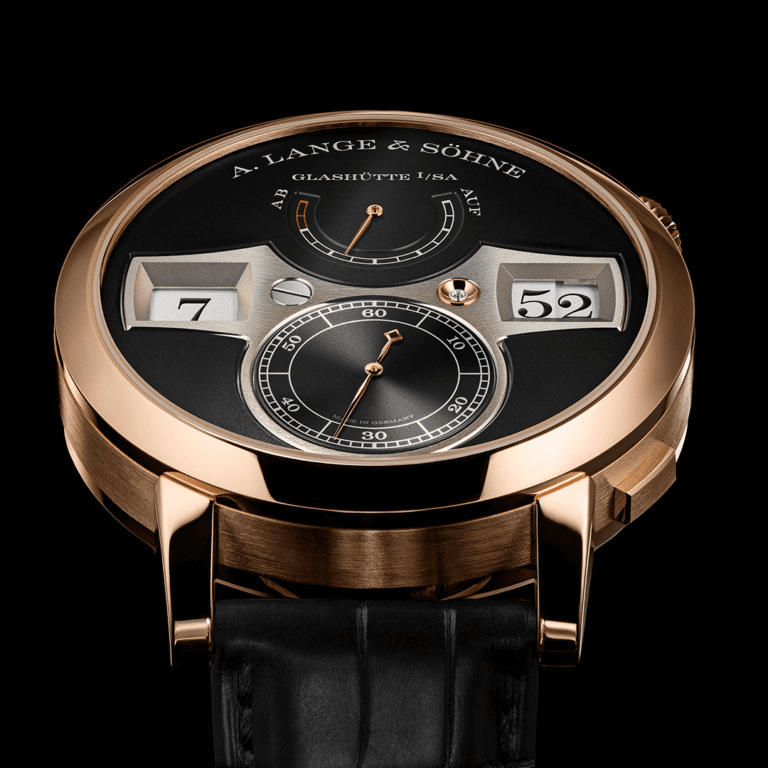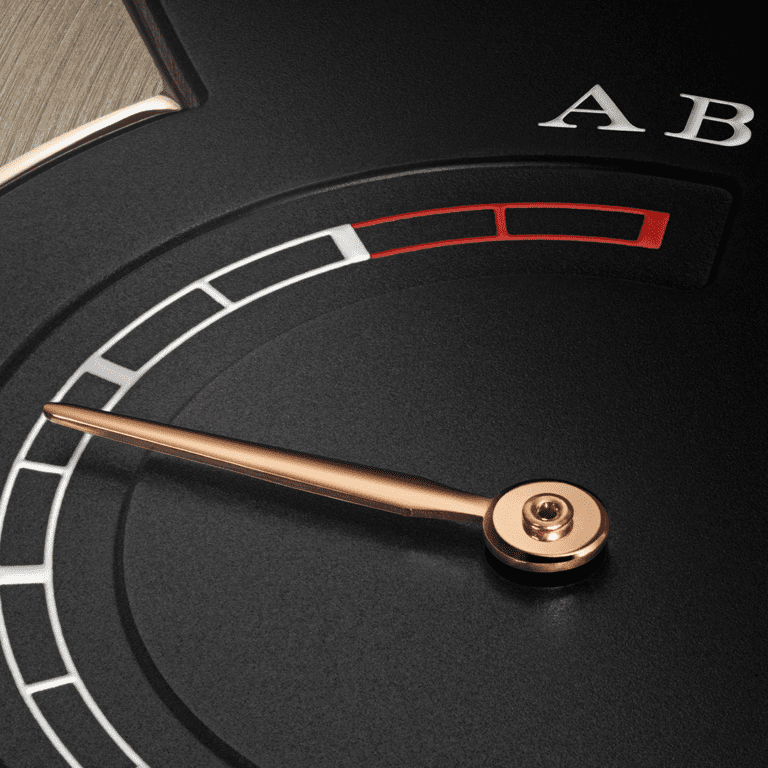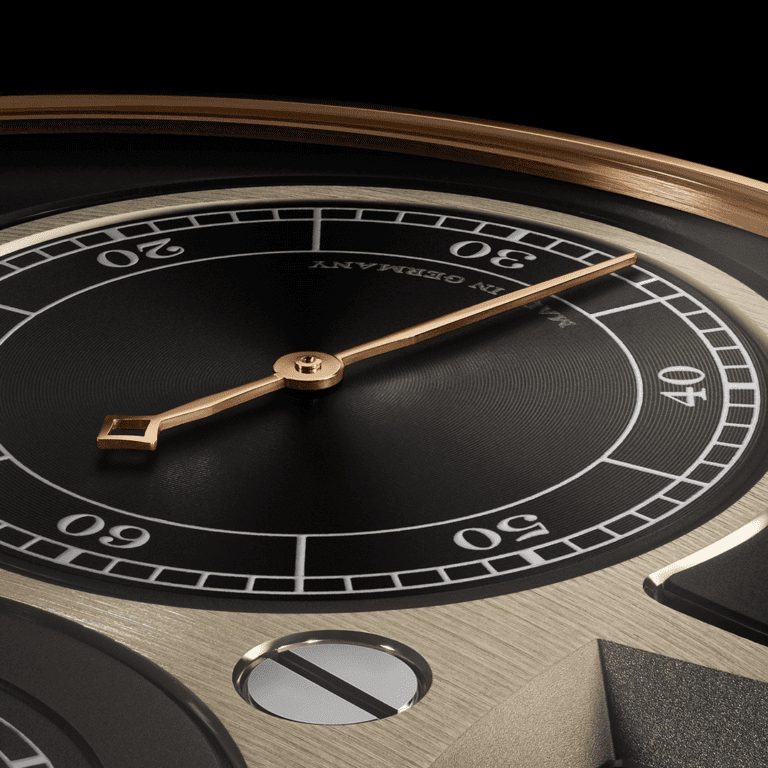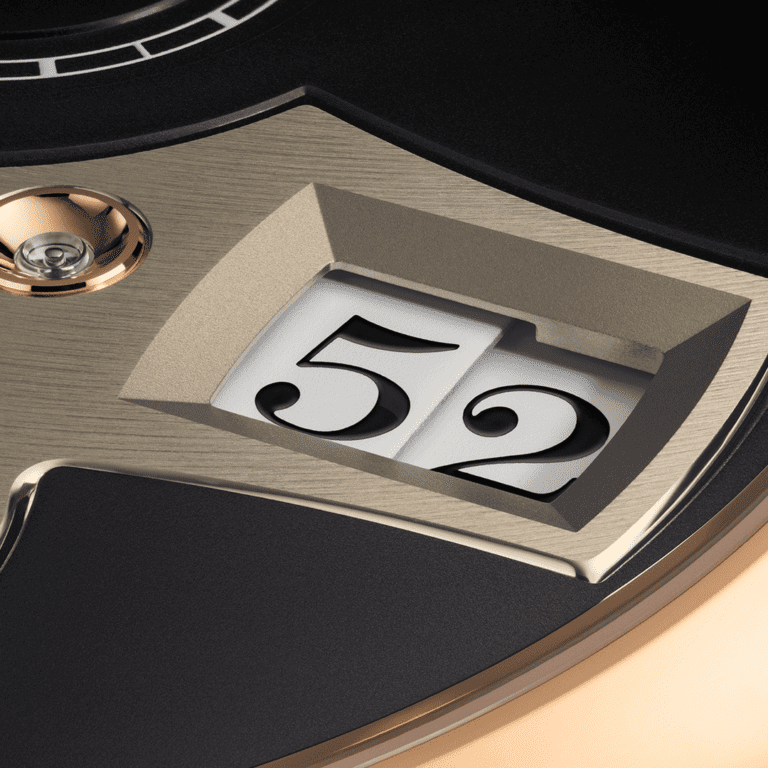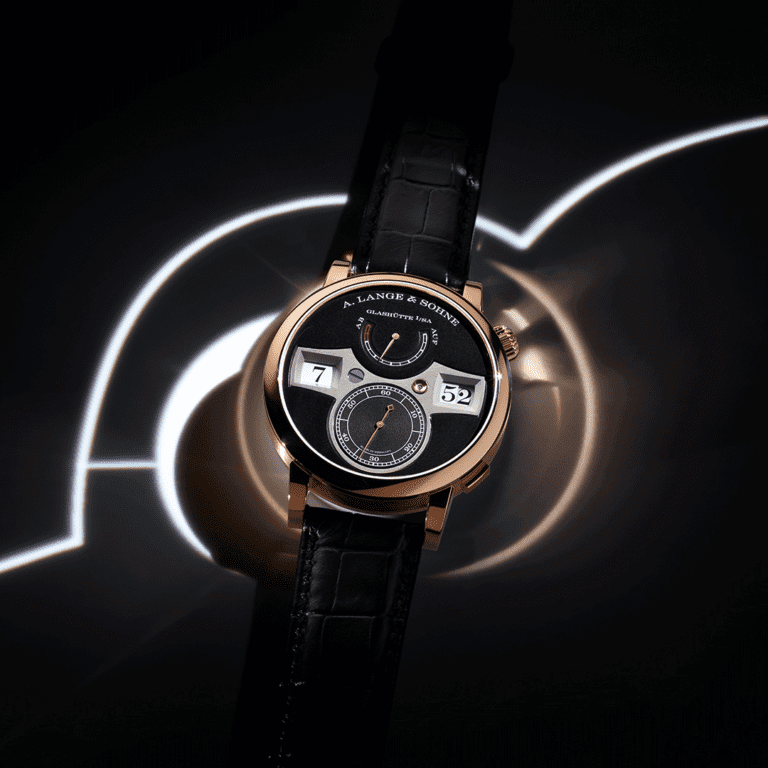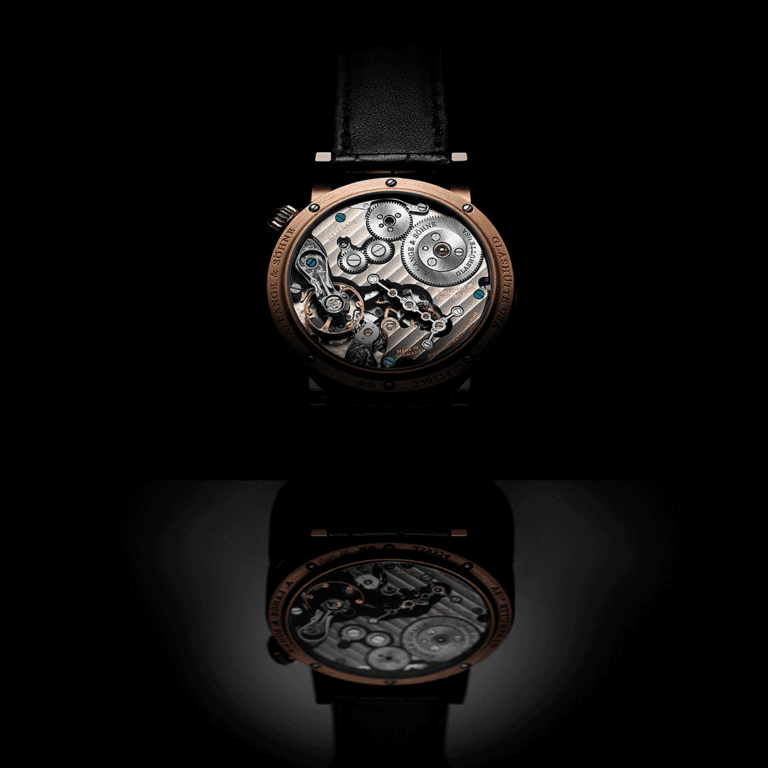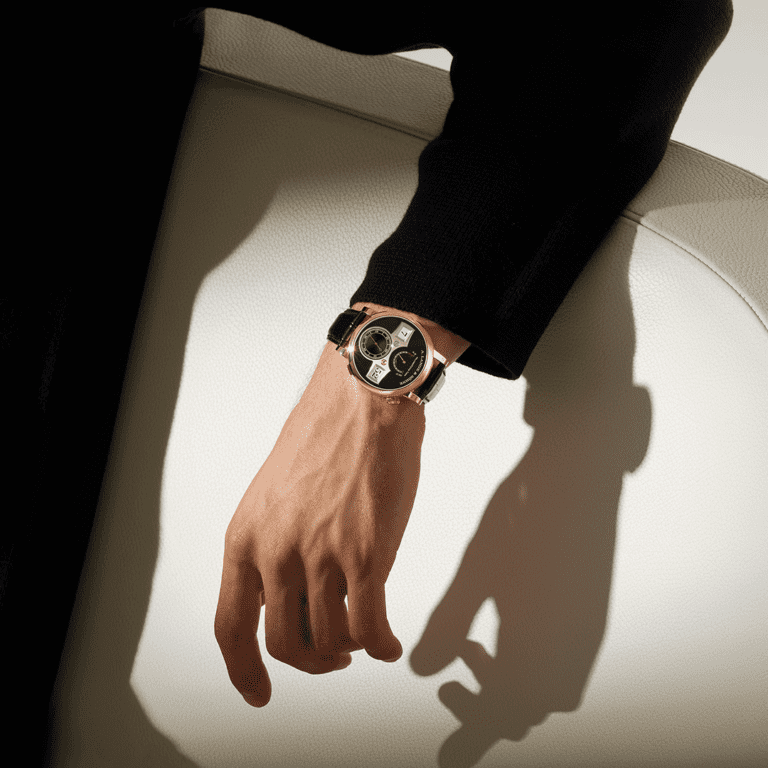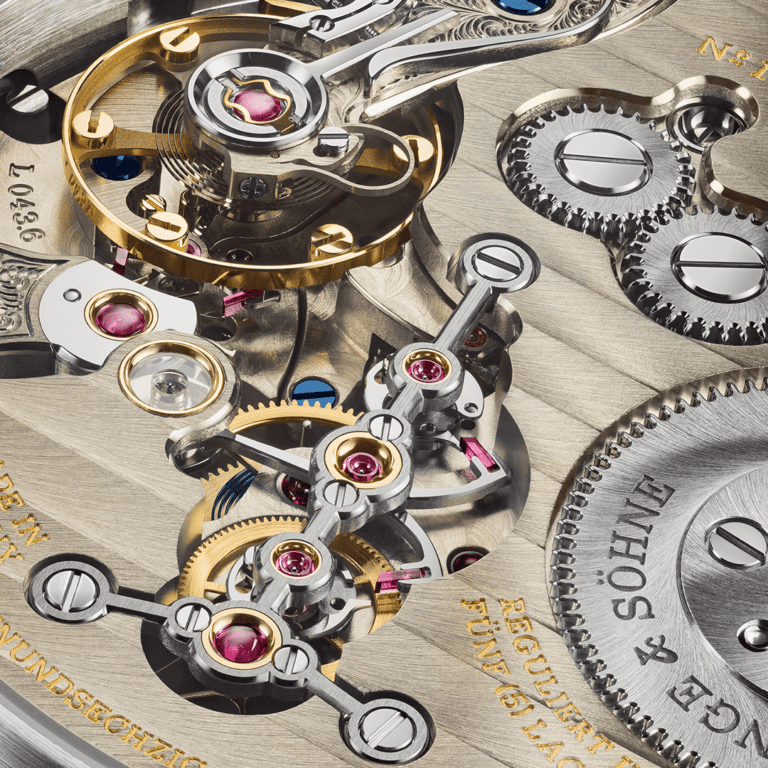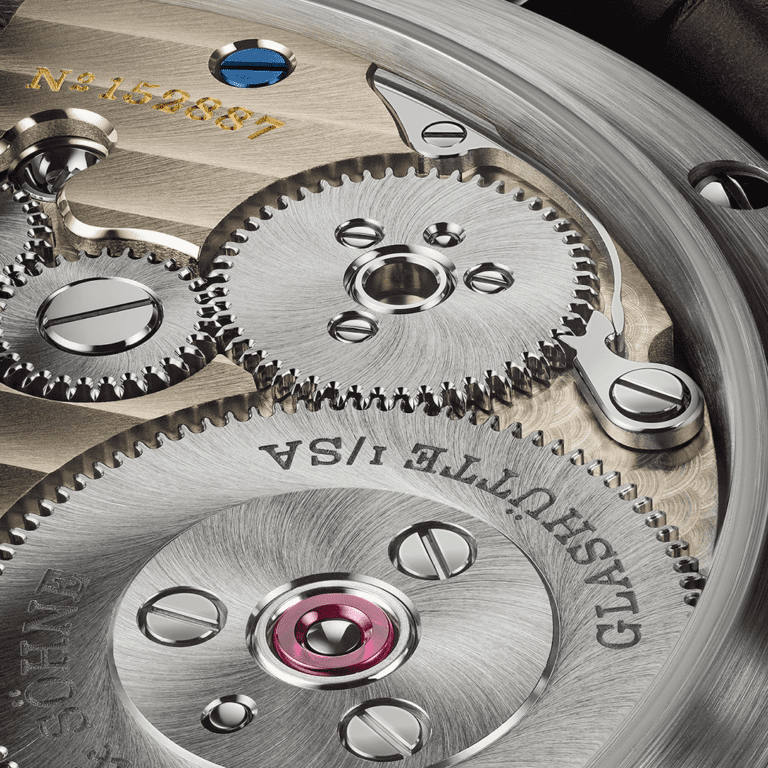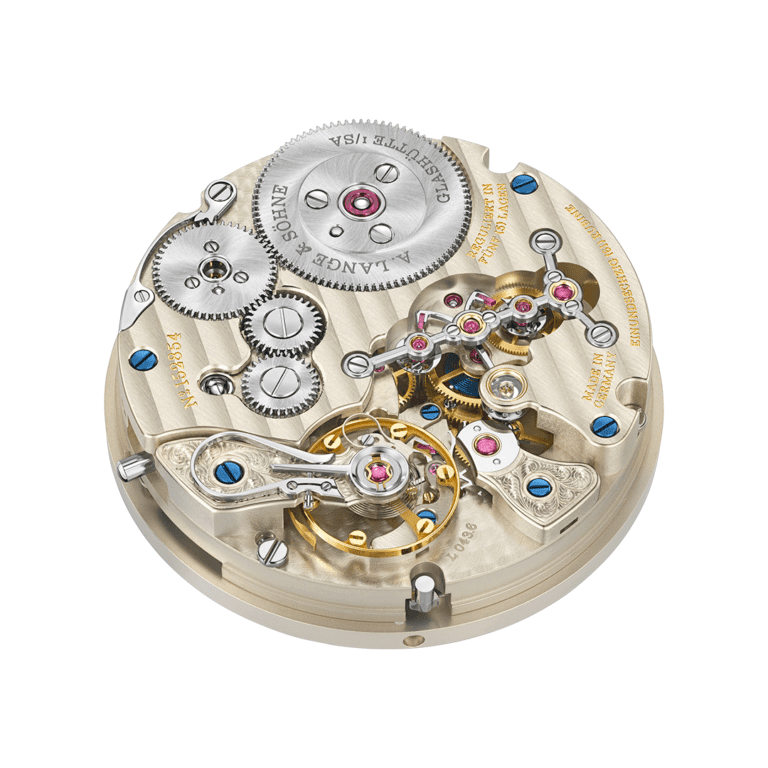 A. Lange & Söhne
Zeitwerk
142.031
Zeitwerk Family
A jump forward in precision watchmaking.
The new generation ZEITWERK features subtle design changes and a refined manufacture calibre that enables a double power reserve of 72 hours. The model version in pink gold features a black dial crafted from solid silver.
Detailed features & specifications
DIGITAL, THE TRADITIONAL WAY
The ZEITWERK has been enchanting the world of fine mechanical watchmaking with its revolutionary concept since 2009. The second generation of this exceptional timepiece has come up with an ambitious new development: a double power reserve of 72 hours made possible by the patented barrel design with two mainsprings.
The ZEITWERK remains true to its exceptional design, while new combinations of dial colours and case materials create a striking effect: The rhodié-coloured dial of the platinum version is pure in appearance, while the black dial of the pink gold version stands out in contrast. A few more subtle changes make the ZEITWERK design even more expressive.

MECHANICAL AND DIGITAL
The ZEITWERK has a patented mechanism with three jumping numerals displays, which show the hours and minutes from left to right in large numerals. The mechanism moves the three numeral discs forward in a fraction of a second.
The demanding switching process is always triggered after precisely 60 seconds by the patented constant-force escapement. This ensures that the movement is always driven with an unvarying force, which improves rate stability.
Our engineers have successfully mastered the challenge of questioning the conventional principles and rules of precision watchmaking to present time in a clear and innovative way.

THE SECOND GENERATION OF A REVOLUTIONARY MOVEMENT: CALIBRE L043.6
The refined calibre L043.6 has a double power reserve of 72 hours thanks to its patented barrel design with two mainsprings. When fully wound, the ZEITWERK therefore has sufficient energy for 4,320 minute jumps, or more specifically 72 jumps with all three discs, 360 jumps with two discs and 3,888 jumps with only one disc.
In the scale of the power-reserve indicator, which blends harmoniously above the curve of the time bridge, the last twelve hours are now marked in red to display the remaining power reserve better.

MOVEMENT L043.6
With a gentle click, the new manufacture calibre L043.6 instantly switches the numerals display of the ZEITWERK from one minute to the next until, at the top of the hour, the sophisticated mechanism simultaneously switches all three numerals discs by one increment. Two mainspring barrels deliver the power needed for switching. The switching point is controlled by a patented constant-force escapement. It also assures that the balance is always driven with constant power. The movement has twice the power reserve of its predecessor model – 72 hours. The pusher at 4 o'clock allows the hour indication to be switched separately, which in turn makes it simpler to set the time.

Technical Details
Movement designation : L043.6
Number of movement parts : 451
Case material : 18-carat pink gold, Case back: sapphire glass
Case dimension : Case diameter: 41.9 mm, Case thickness: 12.2 mm
Dial colour : Black
Strap : Black, Alligator leather
Buckle : 18-carat pink gold
Distance between horns : 20 mm
Reference : 142.031 / LSLS1423AG
Winding mechanism : Manually wound movement
Power reserve : 72 hours
Water resistance : 3 bar
Complications : Constant-force escapement, power-reserve indicator