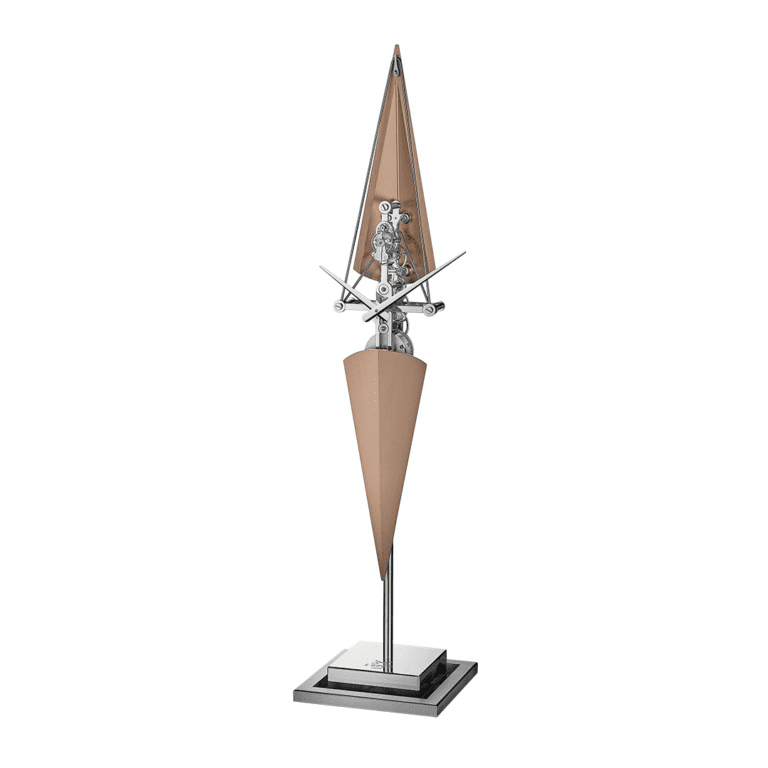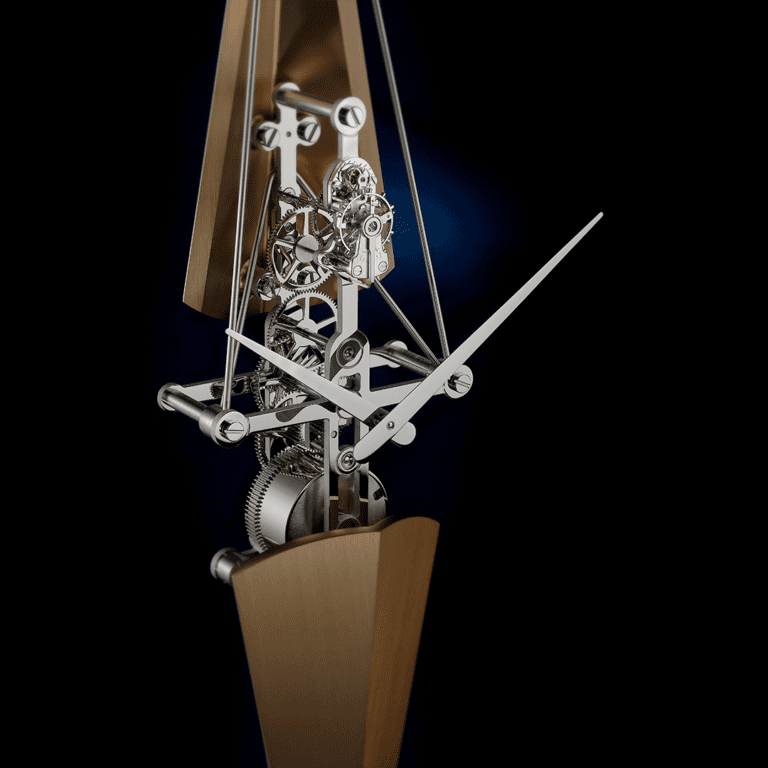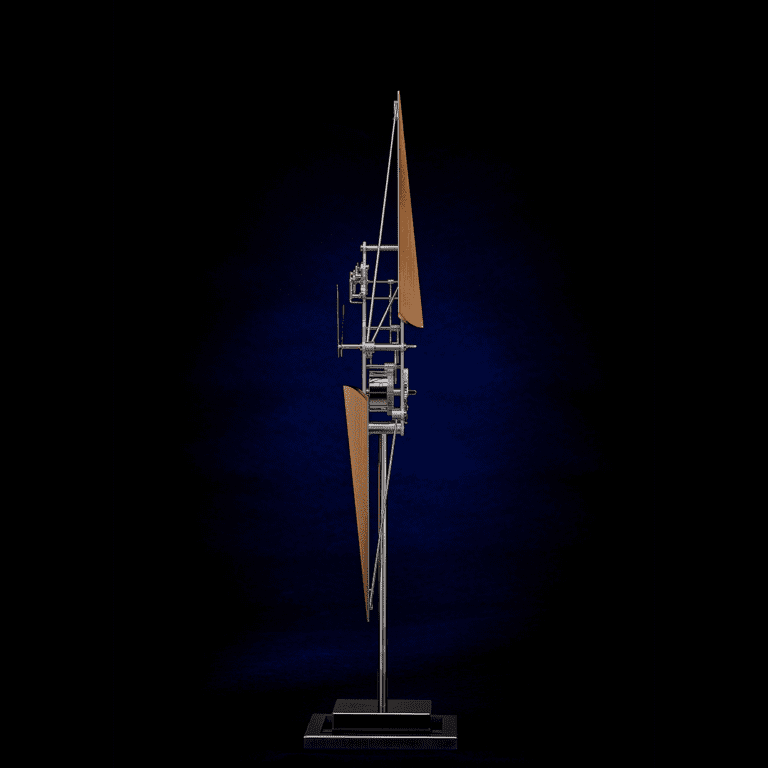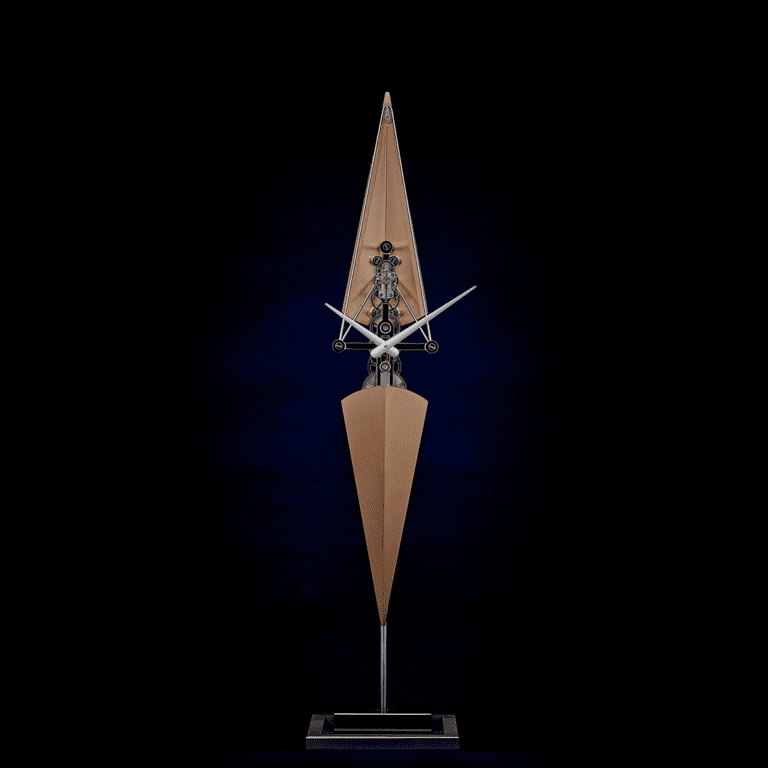 L'Épée 1839
La Regatta
76.6009/510
LIMITED EDITION – Champagne
Limited edition of 99 pieces.
L'Epée 1839 harnesses and pays homage to the grace of sculling with La Regatta, a sleek vertical clock invoking the shape of the long thin scull, with both the power (8-day power reserve) and precision of the most elegant of watch sports. Our modern lives are often busy and, at times, even chaotic, La Regatta invokes a sense of peace and calm.
$43,010
AUD / Including GST
Detailed features & specifications
INSIGHTS
Sculling is an activity conducted on calm water, and it's the seemingly effortless power and speed combined with the serenity of the environment that soothes the minds of spectators. In a similar fashion, the power and precision of the La Regatta clock are not immediately obvious, imparting a sense of placidity in an otherwise hectic world.
In sculling, nothing is concealed; you can see every movement of the scullers and every movement of the mechanisms enabling their seats to slide back and forth to maximize efficiency. And similarly, nothing is concealed on La Regatta, the movement is fully open to view front and back, allowing full appreciation of its power and precision.
The long blade-like hands of La Regatta echo the sleek shapes of the elongated triangle shells and make for effortless reading of the time. At 9:15, the hands are positioned like the blades of a scull, which do not pull through the water but anchor in the water to propel the craft. The visible isochronous oscillating balance wheel governs the beat, just like the coxswain of a quad scull.

TECHNICAL DETAILS
Design & Display – Dimensions: 518 mm high, base 120 mm square, Weight: 1.75 kg, Display: Hours and minutes
Dimensions & Weight – 354.3 mm (length) x 442 mm (width) x 137.5 mm (height), Weight: 3 kg
Movement – L'Epée 1839 in-house caliber, Escapement: 2.5 Hz/18,000 bph, No. of jewels: 26 jewels, Power reserve: 8-days, Materials: Palladium-plated brass, polished stainless steel, Balance protection: Incabloc protection system
Materials & Finishing – Palladium-plated brass, Stainless steel, Aluminium, Finish: polished, satin brushed, sandblasted.