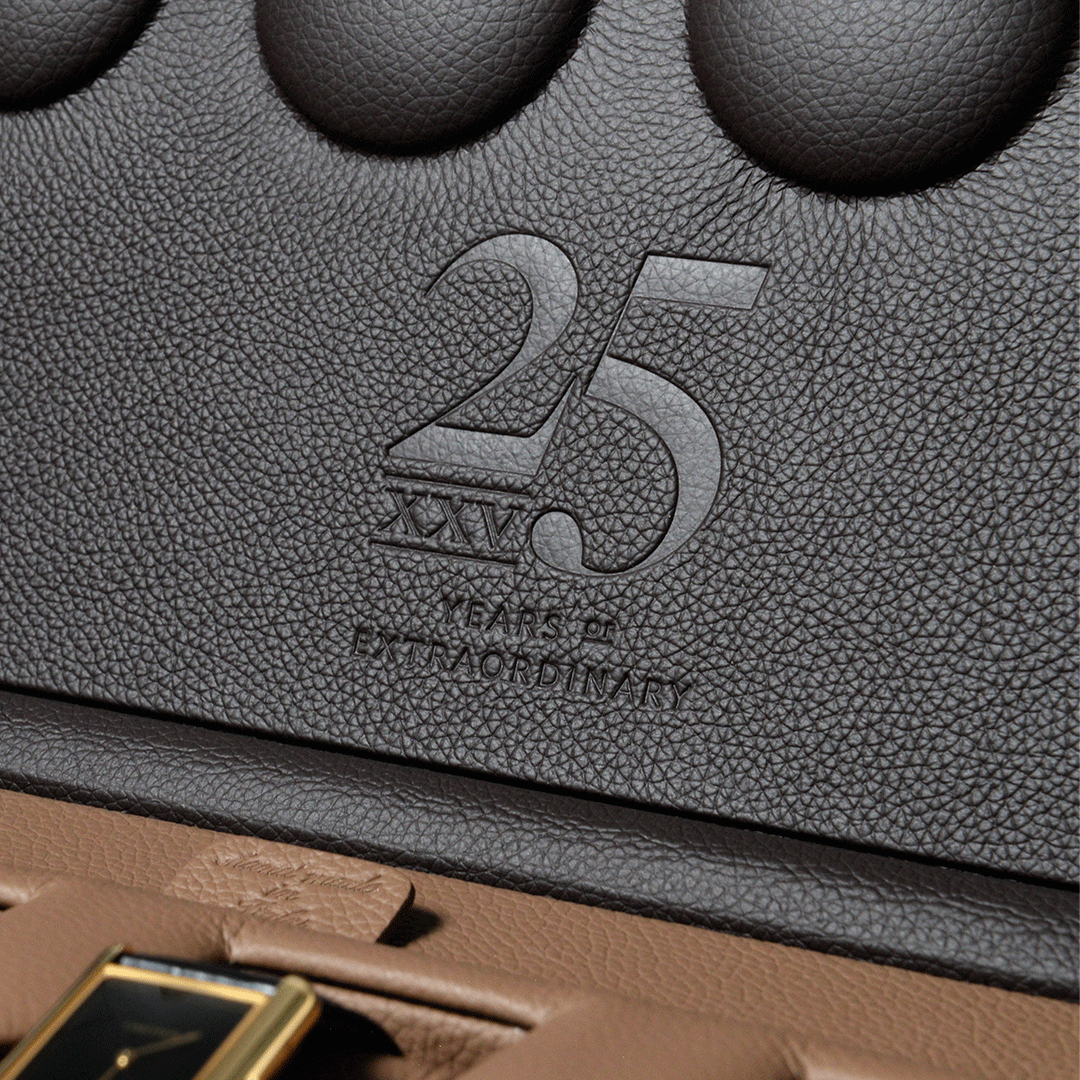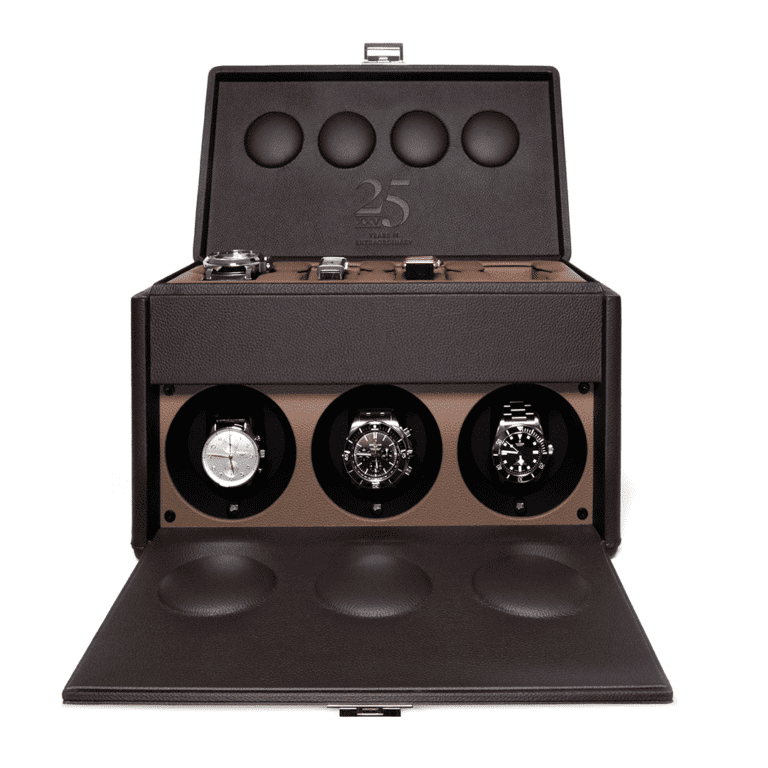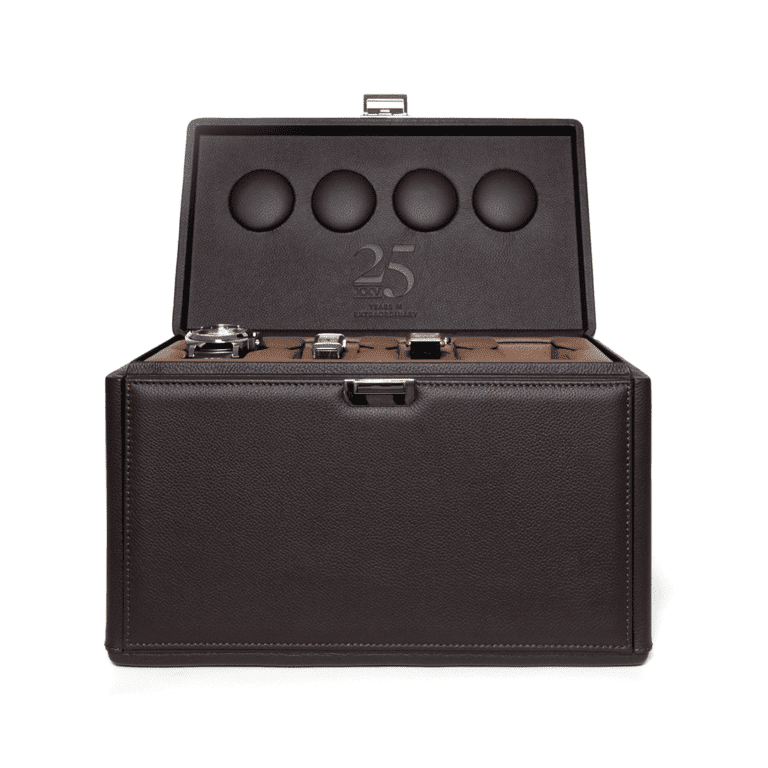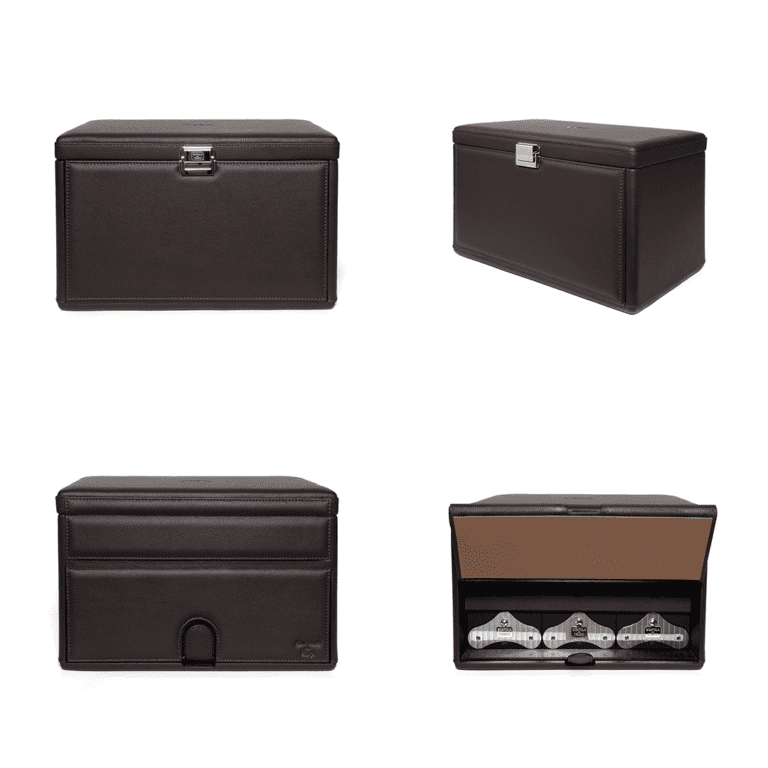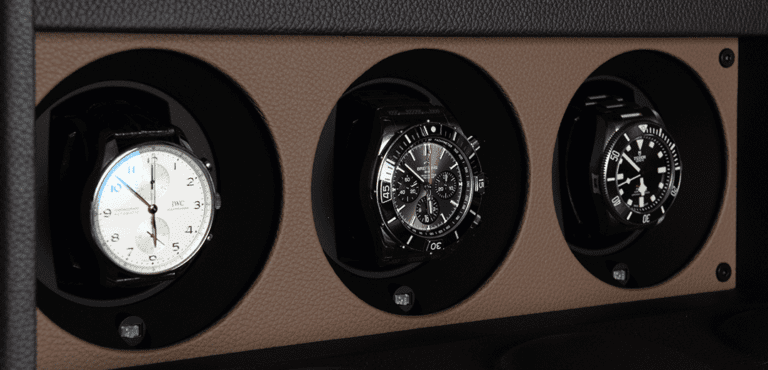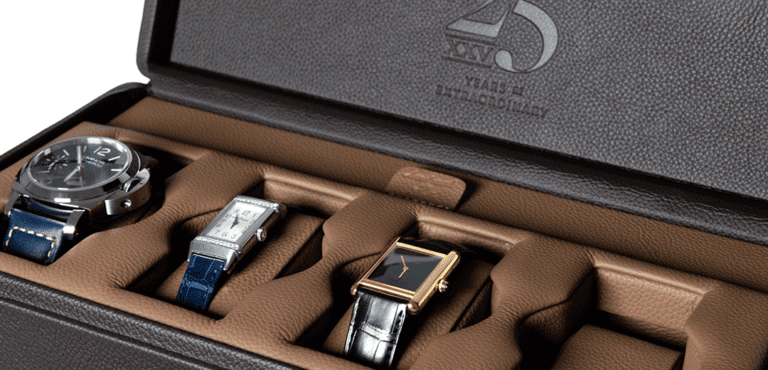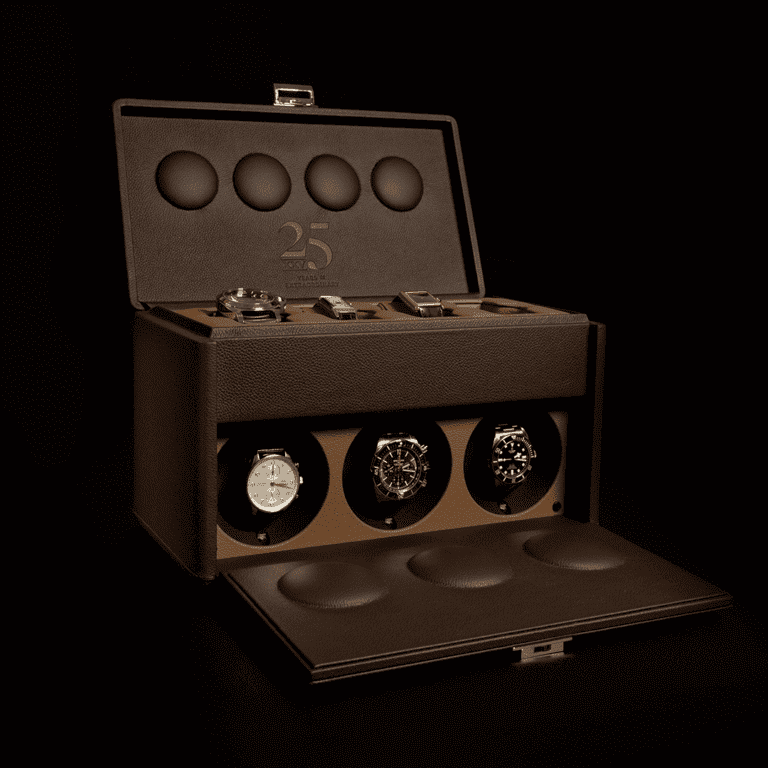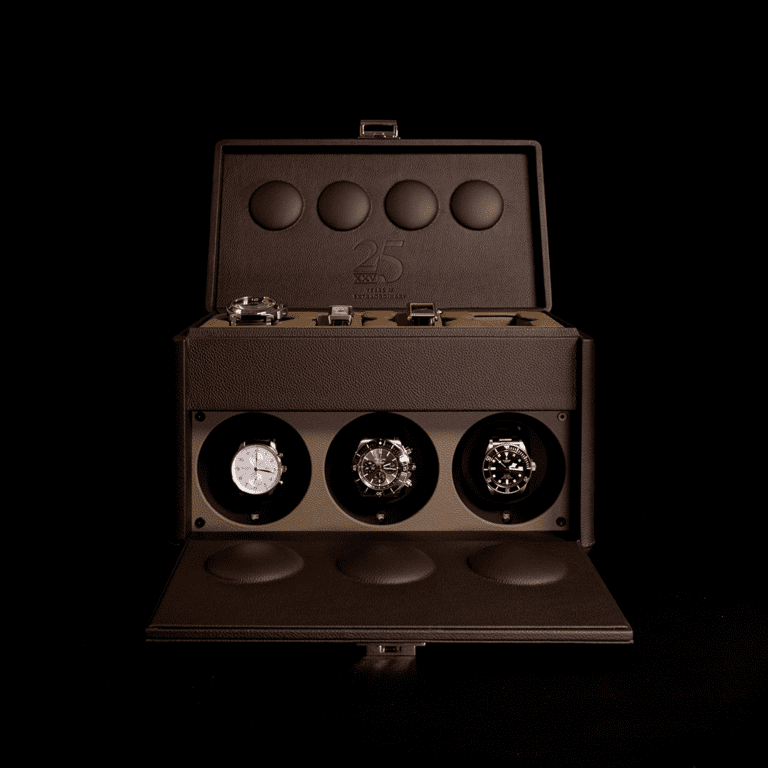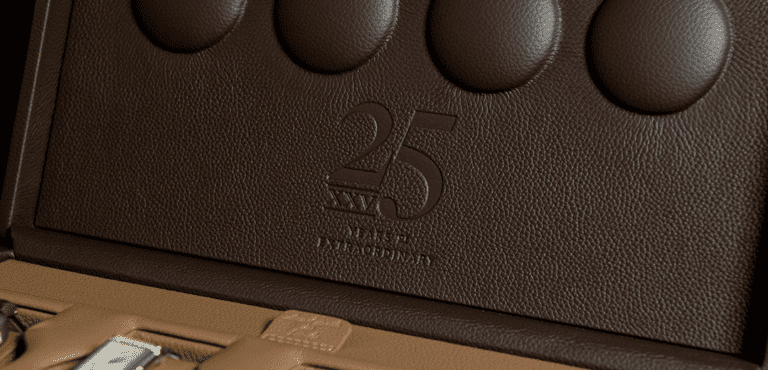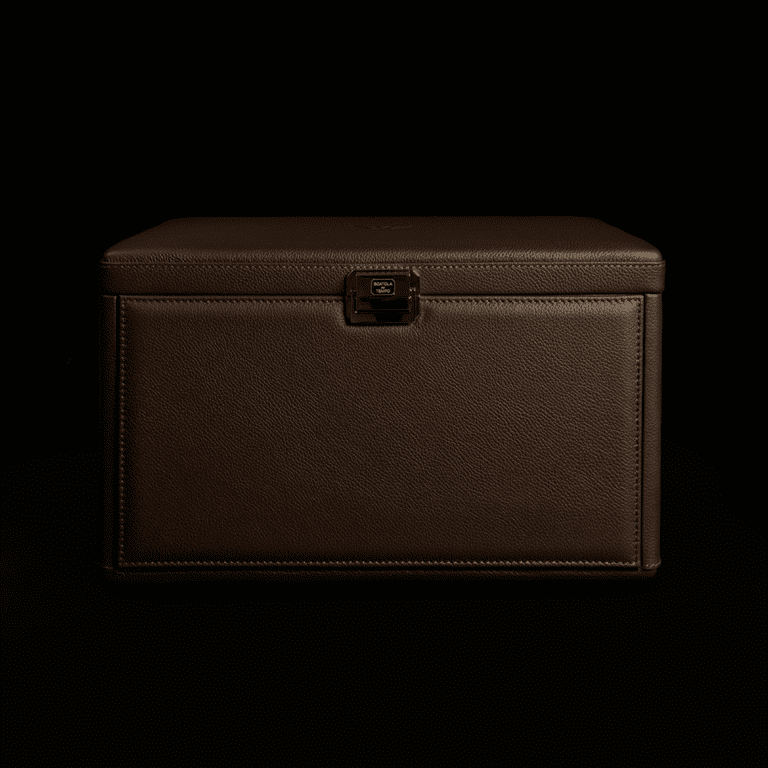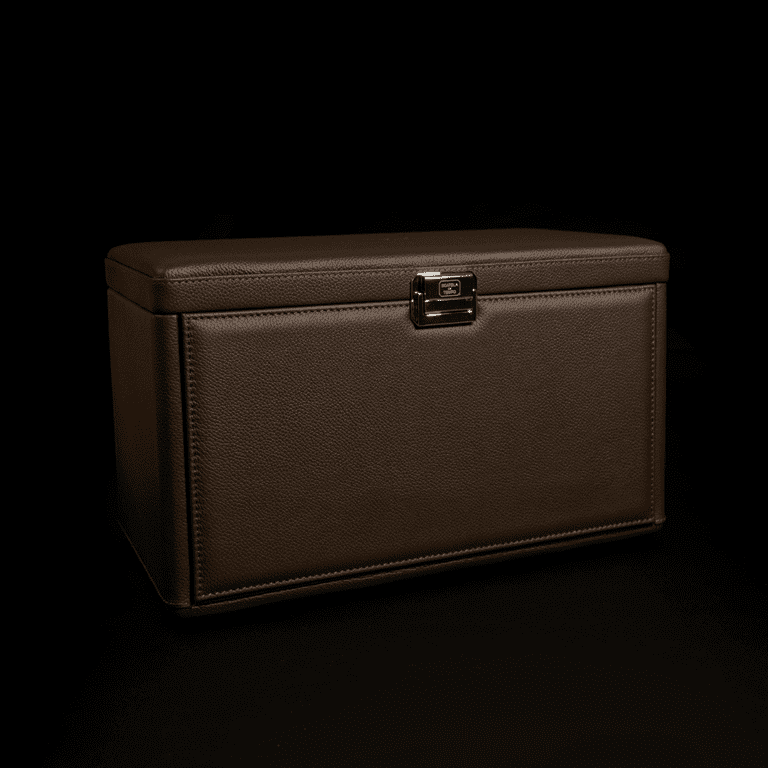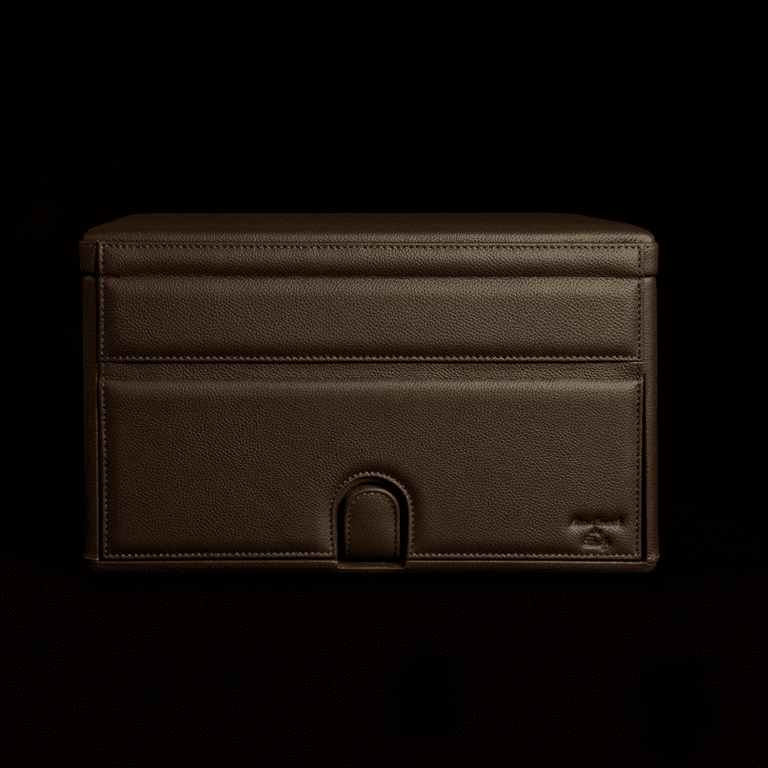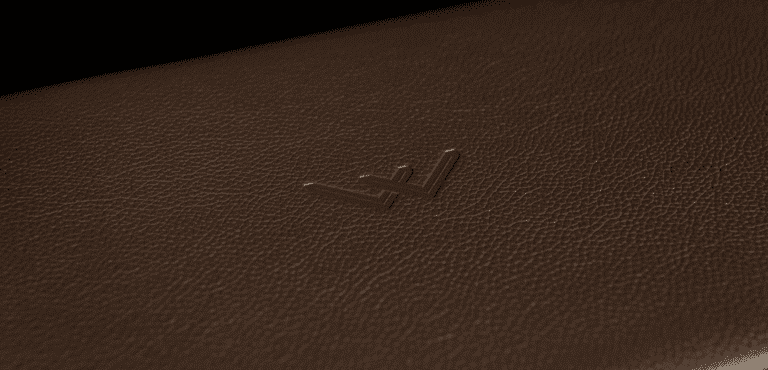 Scatola
7RT Bicolor
WOS 25TH 7RT BICOLOR P.
Extraordinary Timepieces Deserve Extraordinary Love
Introducing our limited edition '25-years of Extraordinary' watch boxes, as featured in our film 'The Journey'.
$4,500
AUD / Including GST
Detailed features & specifications
Full leather case with 3 programmable winders plus storage space for 4 watches with leather straps or bracelet suitable for regular size watches and oversize ones, with an extra compartment for straps. Programmable by Bluetooth technology and app to be downloaded on the smartphone, operates on batteries with an average life of 3 years.
Since opening our doors 25 years ago, our devotion to extraordinary timepieces has never ceased. To celebrate 25 years of continuous movement forward, Watches of Switzerland has created these exclusive 25 Year edition watch boxes.
Swiss high-precision micro motors, timeless design, hand-crafted in Italy, these impeccable limited-edition watch boxes are a perfect Christmas gift, or an opportunity to start your own extraordinary timepiece collection journey.

Technical Details
Warranty: 3 Years
Weight: 16 kgs
Dimensions: 32x19x19 cm
Material: Cow Leather
Programmable: By Bluetooth
Power: 6 Batteries
Lifespan: 3 Years