An Exciting New Era for Watches of Switzerland
For over 22 years, Watches of Switzerland has called Collins St home in Melbourne, creating memorable experiences for the city's most avid luxury watch afficionados. Now after many years of planning, and a complete refurbishment of their famous Collins St location, they have re-launched their brand new, bigger, grander, multi-level boutique, marking an exciting new chapter in luxury watch retailing in Australia. Spanning three levels, no expense has been spared in creating truly elevated and memorable experiences with our experts and the world's best luxury watch brands. Be immersed in the wonderfully ornate gold leaf ceilings, imported fluted stone staircases, luxurious marble bars with our in-house catering experts serving delectable treats surrounded by hand-blown feature lighting.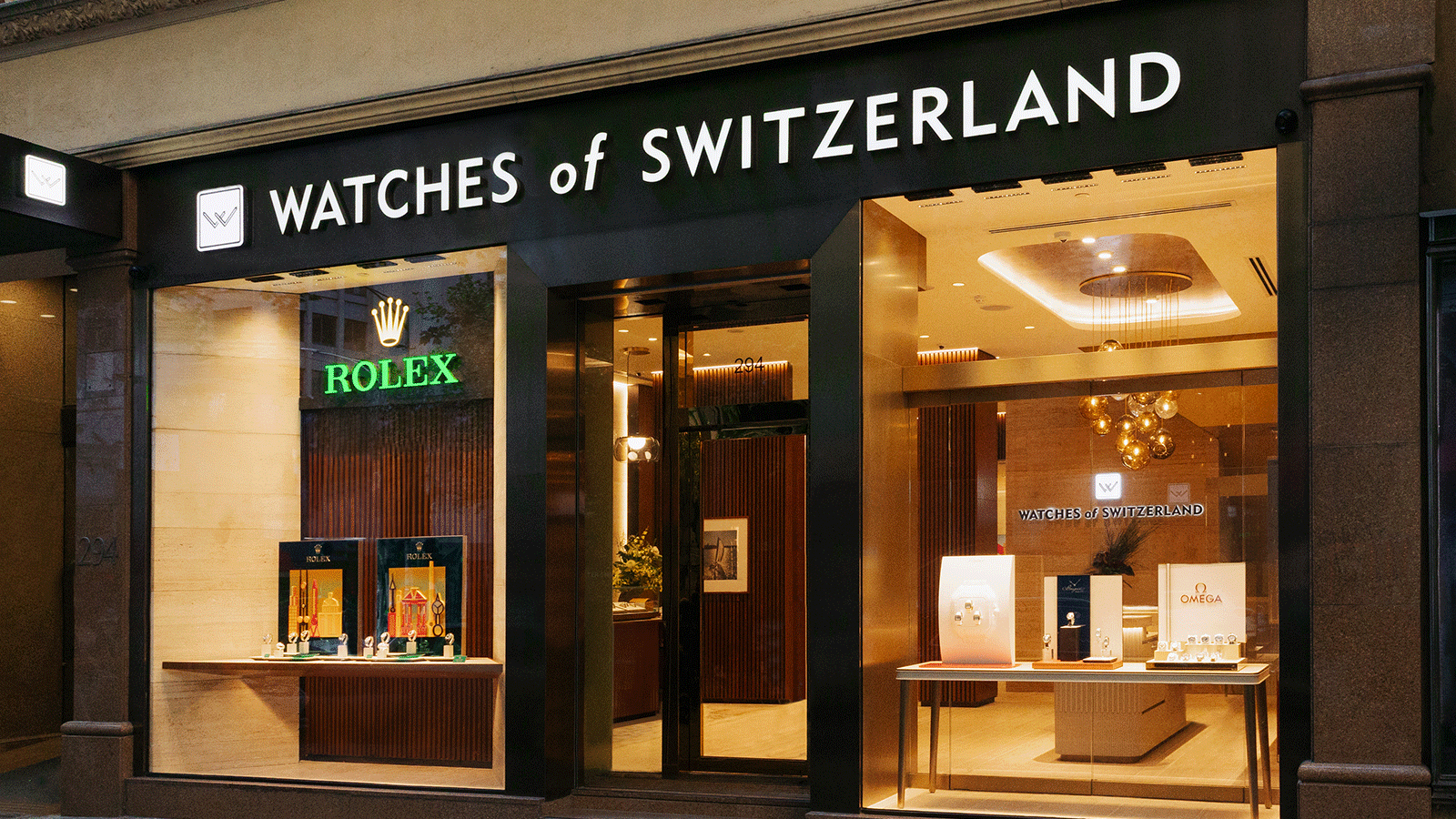 Watches of Switzerland Managing Director Sam van der Griend says of the moment:
"The re-opening of our Melbourne boutique on Collins St comes after a fairly long road to make it to this part of the journey. As a Melbourne based family business, it has always been our dream to be able to bring a true luxury watch experience to our clients and friends. I'm immensely proud of what we have created, and like any major project it has had its challenges. I would like to thank our loyal partner brands for their dedication and support in the project, and we are very excited to present some new brands to our Melbourne clients which we have enjoyed great success with across our boutique network. From the moment our doors open, our expert staff are going to provide the renowned Watches of Switzerland customer service to the people of Melbourne."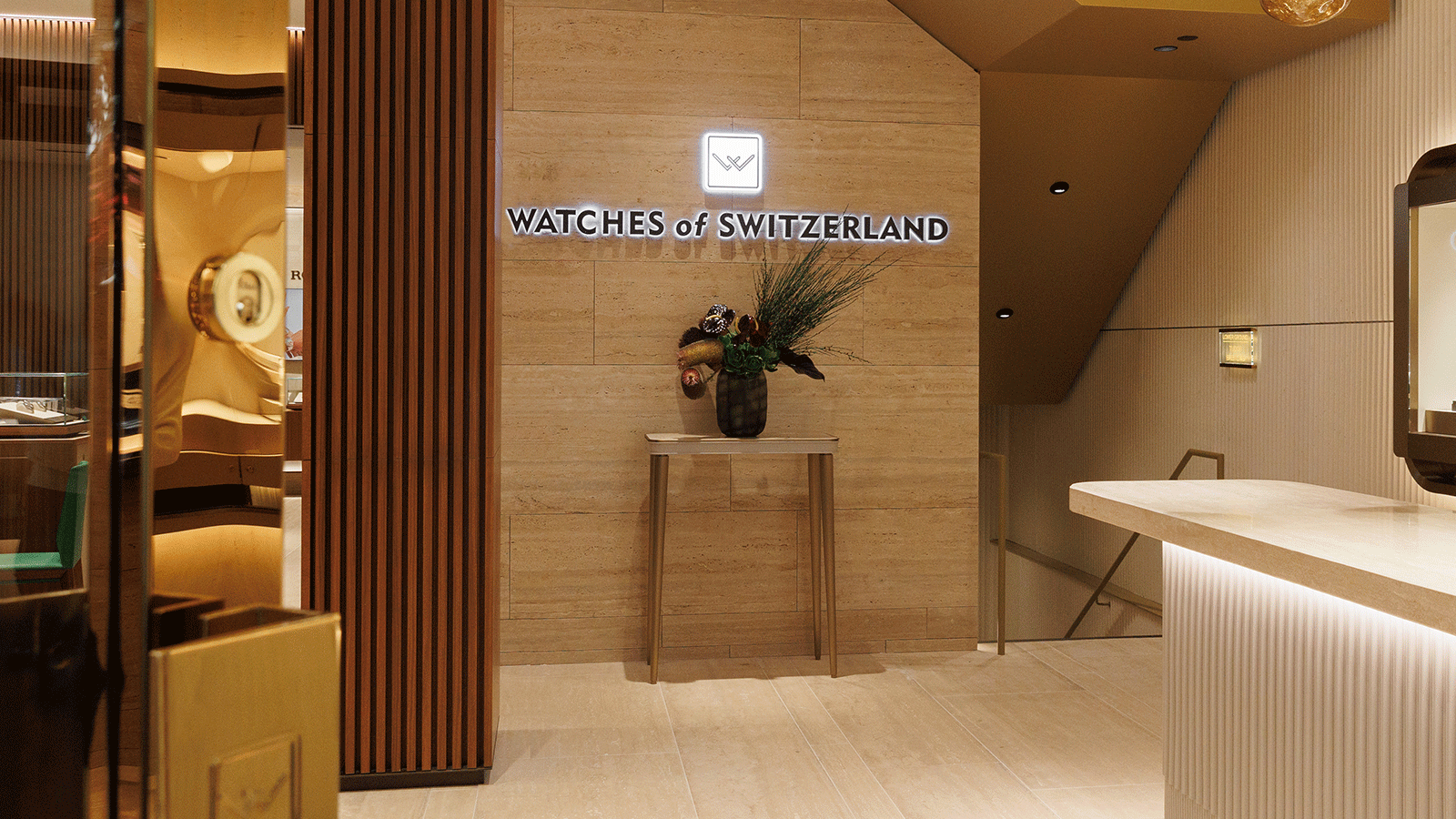 Watches of Switzerland Founder and Chairman, Eric van der Griend adds:
"The re-opening of our renovated Boutique at 294 Collins Street Melbourne is an extremely proud moment for the whole Watches of Switzerland family. Three amazing levels featuring new brands and expanded floor space for our existing brands – the opportunity for clients to immerse themselves in a very special environment."
Of course, no words can describe the new boutique – so we warmly welcome you to visit us and enjoy a truly elevated, luxurious experience.