In Discussion With Sam van der Griend, Managing Director of Watches Of Switzerland Australia
This year is a special one for Watches of Switzerland Australia – it marks 25 years since the family-owned Swiss Watch retailer opened its doors. From a single storefront in Perth in 1997, to today multiple prestigious boutiques spread across the country, the business has grown in leaps and bounds over the years. Throughout all this time, one factor has remained constant – an unwavering commitment to consistently delivering the extraordinary. Extraordinary timepieces. Extraordinary customer service. Extraordinary experiences.
To celebrate this truly special moment in time, a brand campaign titled 'The Journey' has been released. The emotive, beautifully crafted campaign focusses on the journey of a man devoted to extraordinary timepieces, from his childhood through to adulthood – the 90s through to now – and the passing on of this passion through generations. To learn more about what inspired this fantastic campaign, our editorial team recently sat down with Sam van der Griend, the Managing Director of Watches of Switzerland. Officially joining the family business in 2004, Sam has played an instrumental role in elevating the company to the premiere position it enjoys today. A passionate collector himself, Sam has been on his own journey both personally and professionally with Watches of Switzerland Australia and shares here some of the unique insights he has gained along the way.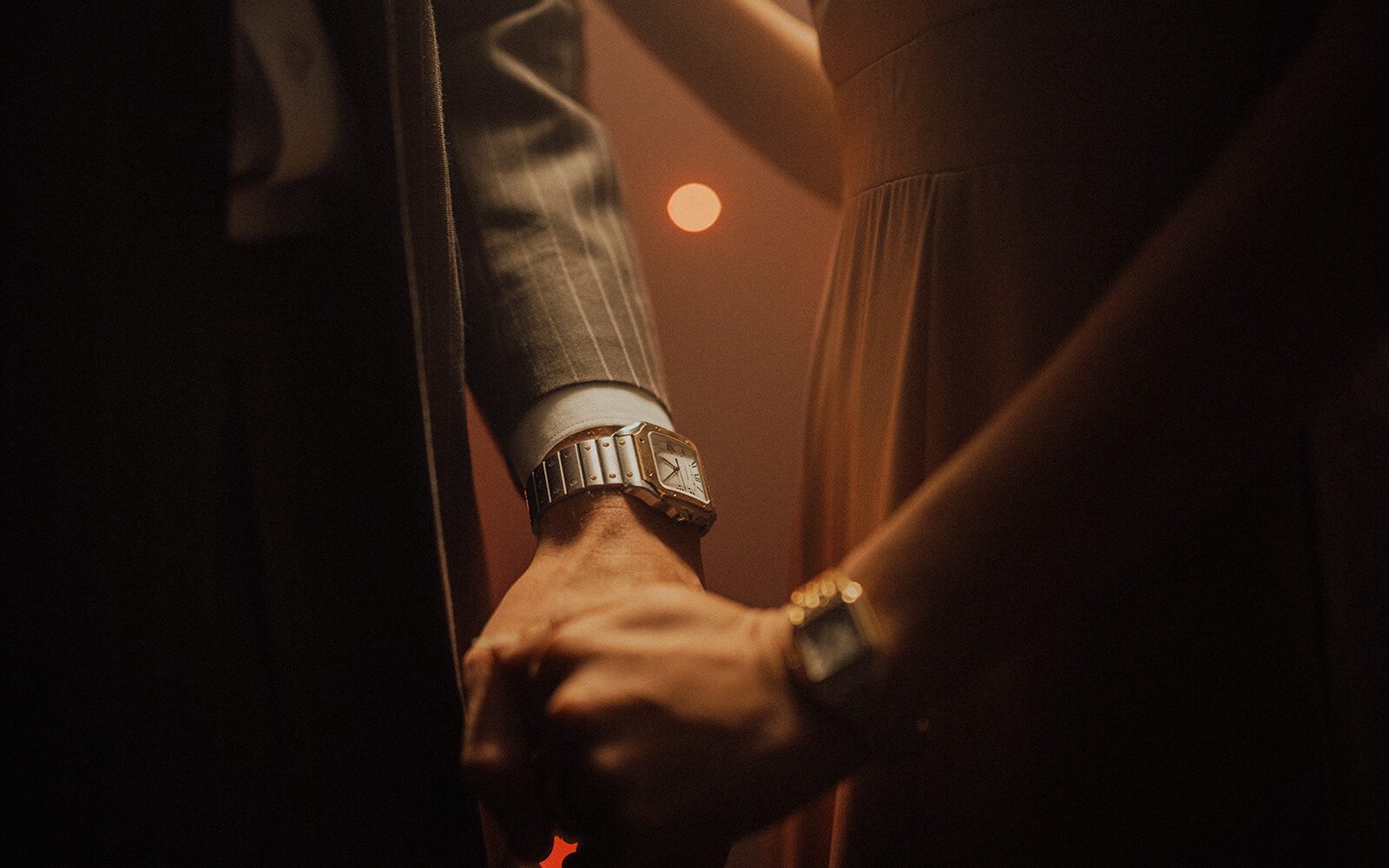 Why do you think a fine luxury timepiece is the ideal way to mark a milestone or special occasion?
I think a fine luxury timepiece is the perfect way to mark a milestone or special occasion because of the timelessness that a watch can give its purchaser, especially a classic time piece which does not date. The simple act of putting your watch on in the morning or taking it off at night can offer a welcome reminder of a key moment in your life, even years down the track. There's also the ability to pass this special timepiece down to the next generation, sharing not only the passion for collecting but also carrying forward the significance of that milestone. I love hearing stories from collectors about a particular piece they've inherited from their father, or grandfather. This is a watch that person will never part with, even if they find themselves wearing it only sparingly. The sentimental value to them is impossible to quantify.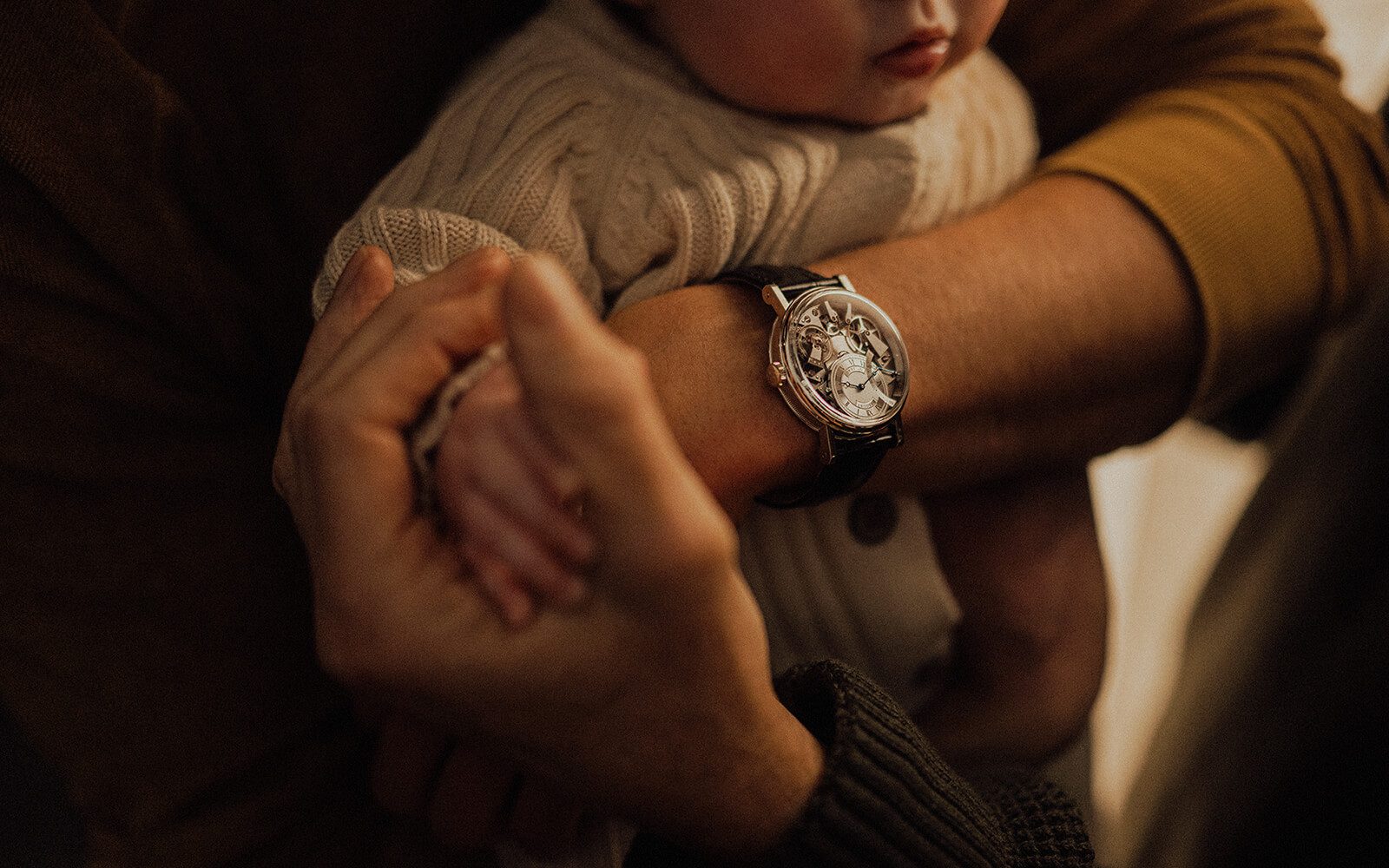 What have been some of the most memorable milestones you have helped clients celebrate over the last 25 years?
It's been an amazing experience over 25 years in the family business and what's even more remarkable is we still have clients today that were purchasing from us 25 years ago, so naturally we have enjoyed seeing many clients achieve many milestones, whether that be a wedding, or birth of a child, and even for retirement. As we highlight in the new campaign we have just released, there are many milestones that can celebrated with a new watch.
Our teams have many years of collective experience working in the swiss watch industry, along with the in-depth training and knowledge which our brand partners provide them. A tremendous amount of time and effort goes into making sure our teams are always up to date with the latest product knowledge and technical expertise to assist our clients in making an informed choice. Our shared prerogative is to deliver our valued clients an extraordinary experience, one without compromise or comparison.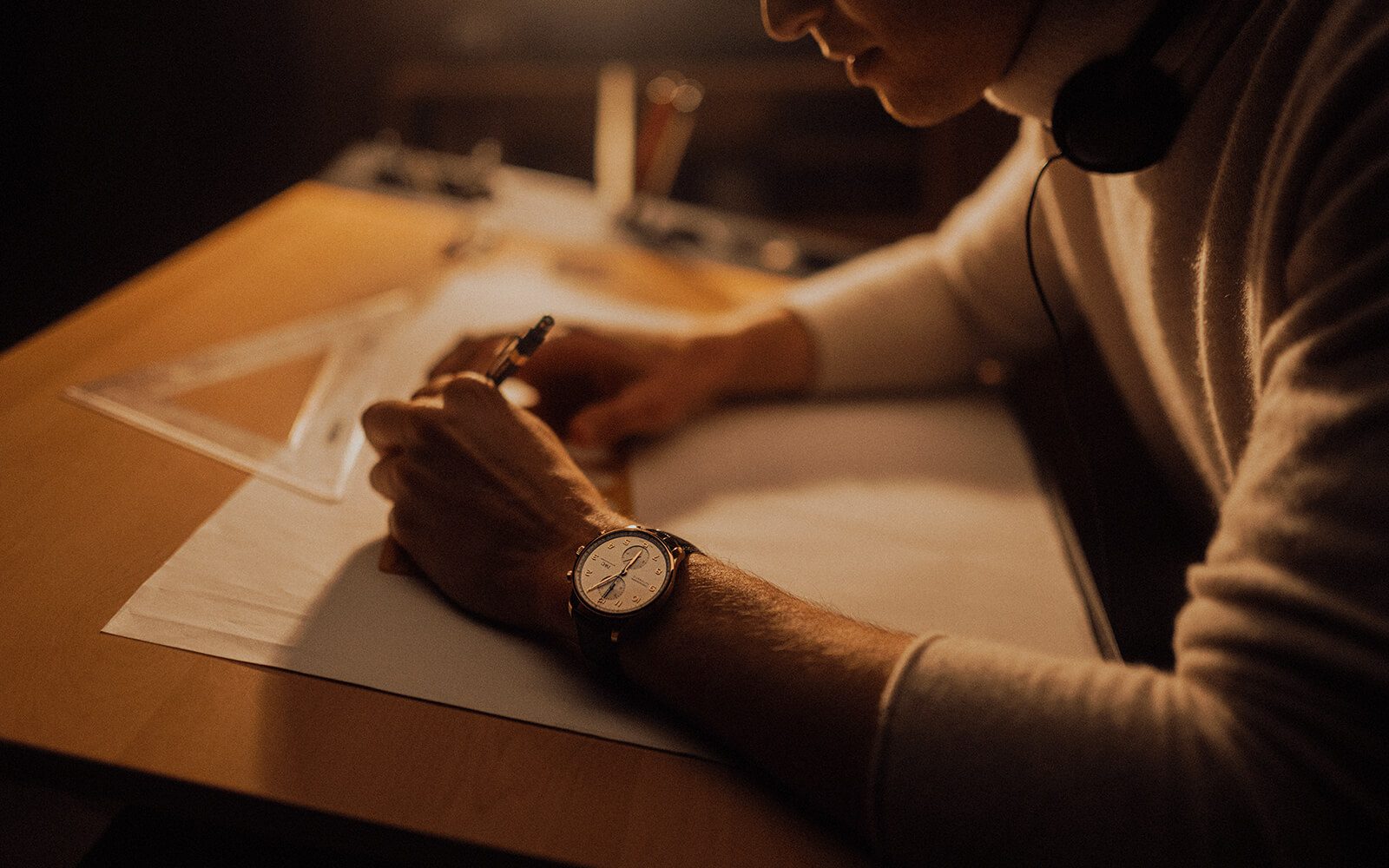 What timepieces have been most special or significant for you on your own extraordinary journey over the last 25 years?
I've been very lucky to be exposed to the Swiss watch business from a young age though my father, who, before founding WOS, worked in the Swiss watch industry as an importer of TAG HEUER and other brands into Australia. As a teenager I even worked in the storeroom helping to fulfil orders during the busy periods when I wasn't at school. I remember always taking extra time to stop and look at all the watches that caught my attention and this was the start of my long and deep appreciation for timepieces. So, when I received my first Swiss watch it meant a lot to me. I particularly remember my father giving me an IWC Portugieser for my 21st birthday, and then I remember much later (and a few a watches in between), I had the proud moment of acquiring a Rolex Sea-Dweller Deepsea. This was my first ever Rolex, even after a long period of collecting, and marked a very special moment in the business which was when we became official Rolex retailers in Perth.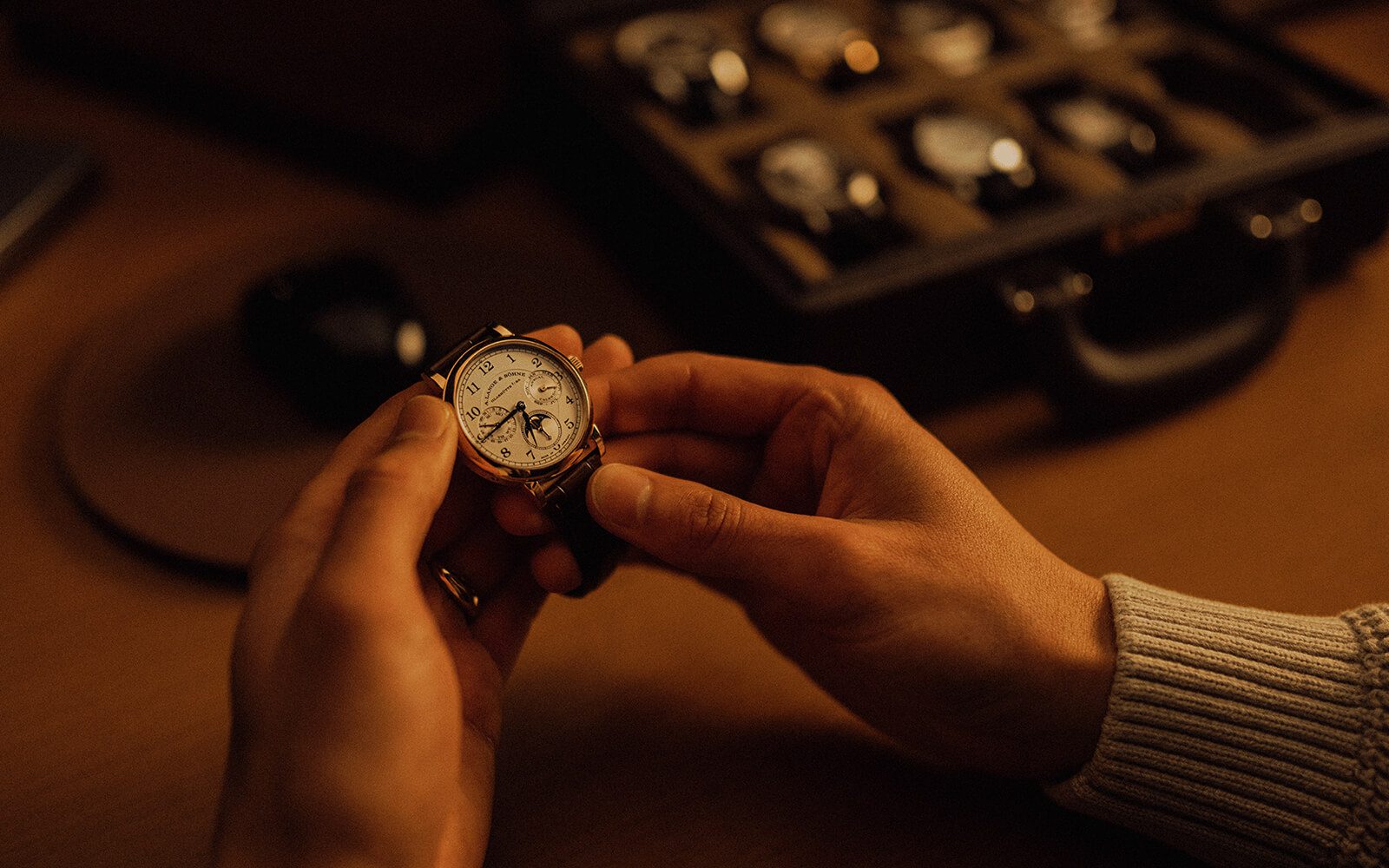 Is there a formula to follow for the perfect watch collection, or is different for every collector? And how do you guide valued clients on this journey?
It's definitely different for every collector – some like to collect only one brand or have only one type of complication, while others like to have a wide range in their portfolio. There is no special formula to follow, it just comes down to the particular taste of the collector and the individual journey they are on. The best advice I can give is to seek the knowledge and guidance of professionals and other seasoned collectors but always be true to your own tastes.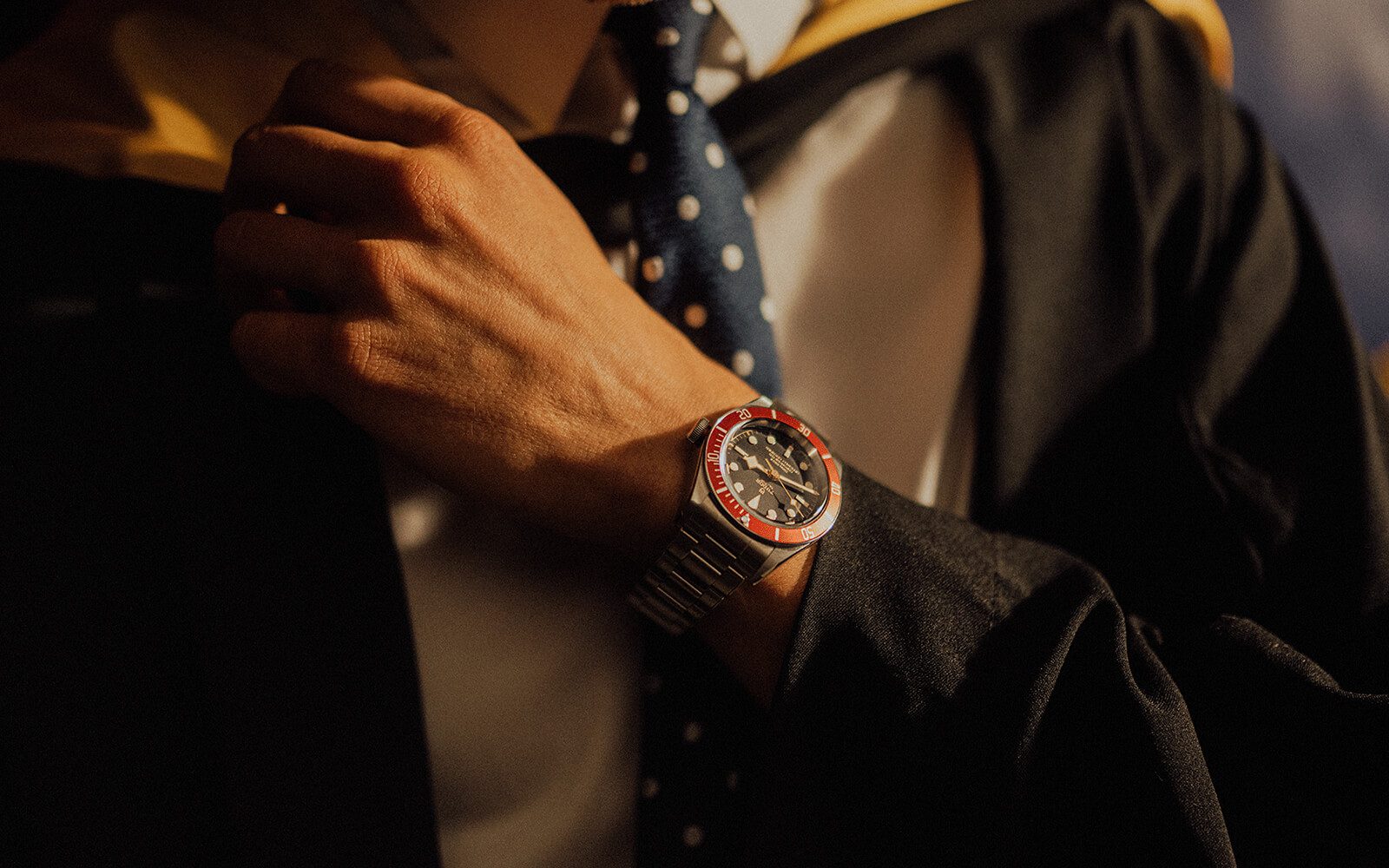 What are some of the special timepieces you would recommend for someone looking to start their own extraordinary journey?
When you're collecting anything, it all starts with buying something you actually like. I don't think it's a good idea to be too specific when starting your own watch buying journey – better to start with a piece that resonates with you. Walk into a watch shop, meet the staff, let them guide you towards your first and favourite timepiece. A brand that I love for any collector is Tudor – it's a great starting point based on its value proposition which is hard to beat.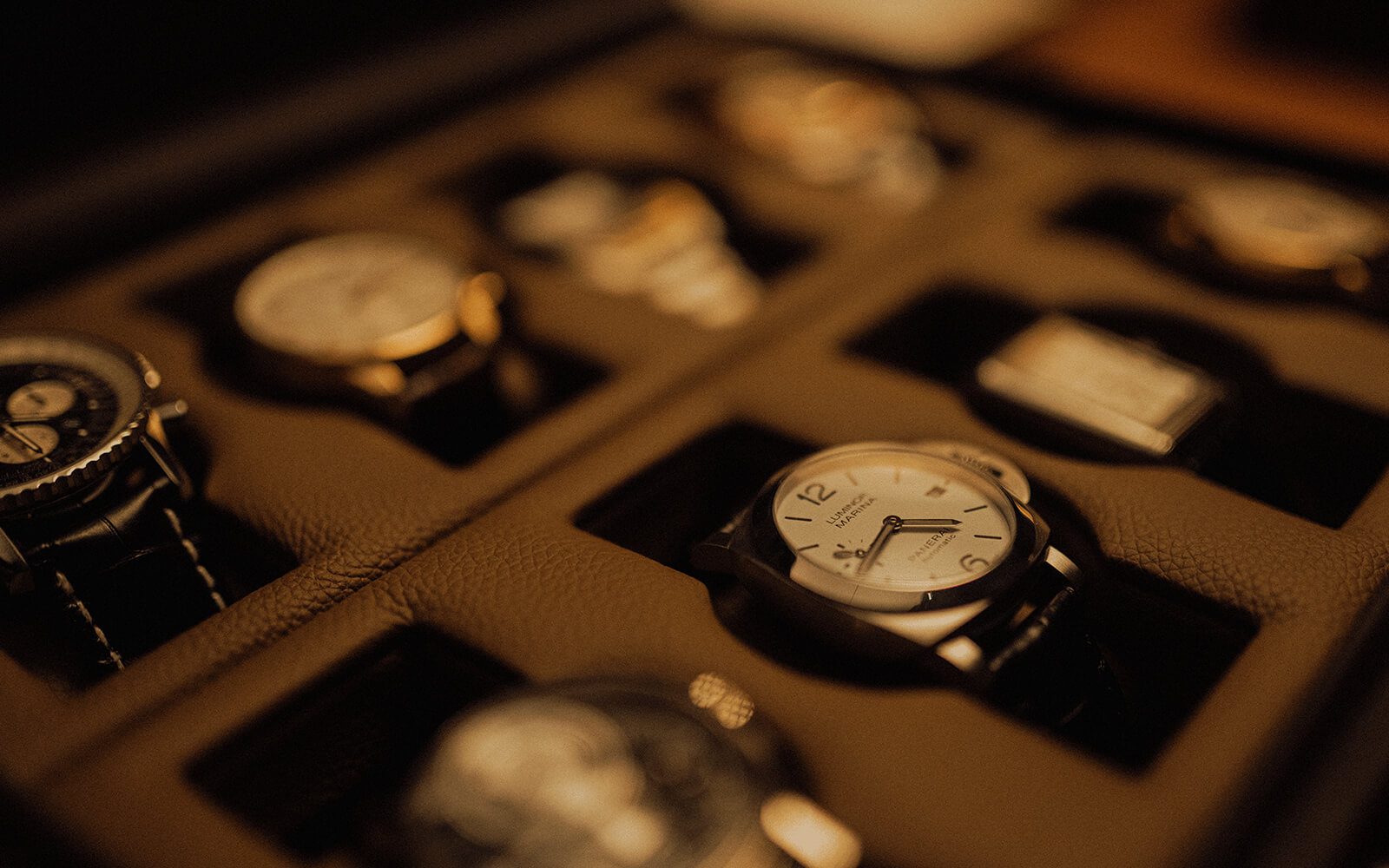 How does Watches of Switzerland consistently deliver the extraordinary to its valued clients, year after year?
It all starts with the wonderful people we have working for us at WOS all across the organisation, from the sales consultants in the boutiques all the way to the staff at Head Office. Everyone shares the same goal which is to make our clients happy and to go above and beyond where possible when they're purchasing a timepiece from us. I believe this is what makes WOS special and brings us so many clients who choose to continue their journey with us.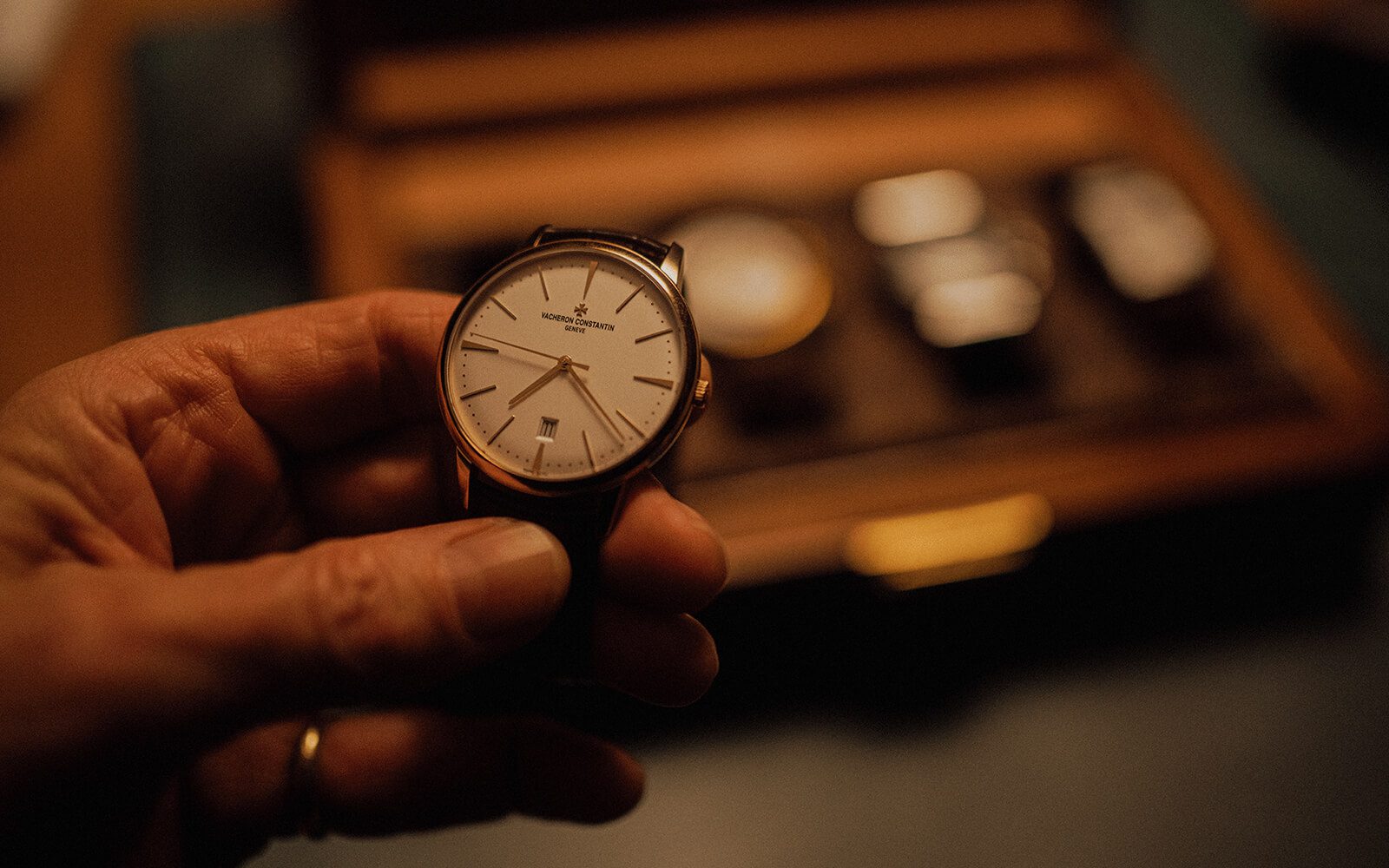 Lastly, do you have any suggestions on how to buy the perfect fine timepiece as a gift for somebody else?
Yes – make your way to the nearest Watches of Switzerland boutique and enjoy the amazing knowledge and customer service our team can offer.
The Journey by Watches of Switzerland.