The History Of Breguet Part. 1 – Abraham Louis Breguet
Welcome to the exclusive and elite world of Montres Breguet. For more than two centuries, this maker of exquisite and complicated timepieces, as well as writing instruments, jewellery, and cufflinks, has rightfully claimed its place among the best of the best. Yet, to many, the story of this fascinating brand remains relatively unknown, which is quite simply a travesty. Over the next few weeks, we will be publishing an in-depth series on the rich history and continuing legacy of Breguet, beginning with this article. It will be a fascinating journey through the very annals of horology itself, and it is our sincere hope that whether you're fresh to the brand or a seasoned collector, you will learn something new to appreciate about this remarkable company. So, join us as we go back to the very beginning to learn about the person who not only gave their name to the company but who also continues to influence just about every element of it today.
Abraham Louis Breguet…
You might not know the name, but you most certainly know his work. Born into a horological family in the very heart of Swiss watchmaking – the stunning lakeside city of Neuchâtel – in 1747, his destiny seemed almost predetermined. Although few at the time could imagine the outsized impact he would go on to have – and still has – on the art of timekeeping. In fact, today Breguet is regarded as one of the most important and influential figures in the history of horology, lauded for his pioneering innovations in watchmaking. Interestingly though, he had to leave his homeland in order to begin his horological journey.
By today's standards this seems counterintuitive, as everyone knows Switzerland is the epicentre of fine watchmaking. However, in Breguet's time, it was a slightly different story. That's why, at the age of 15, he moved to Paris, which, at the time, was a major centre for horological innovation and craftsmanship. He began his apprenticeship as a watchmaker under the guidance of several skilled masters, including watchmaker Joseph-François Marie, and later, Ferdinand Berthoud, both of whom were renowned horologists. During his time as an apprentice, Breguet continued to expand his knowledge and skills in watchmaking. It was the early aptitude for innovation and engineering that he displayed though, which set the stage for his later groundbreaking inventions.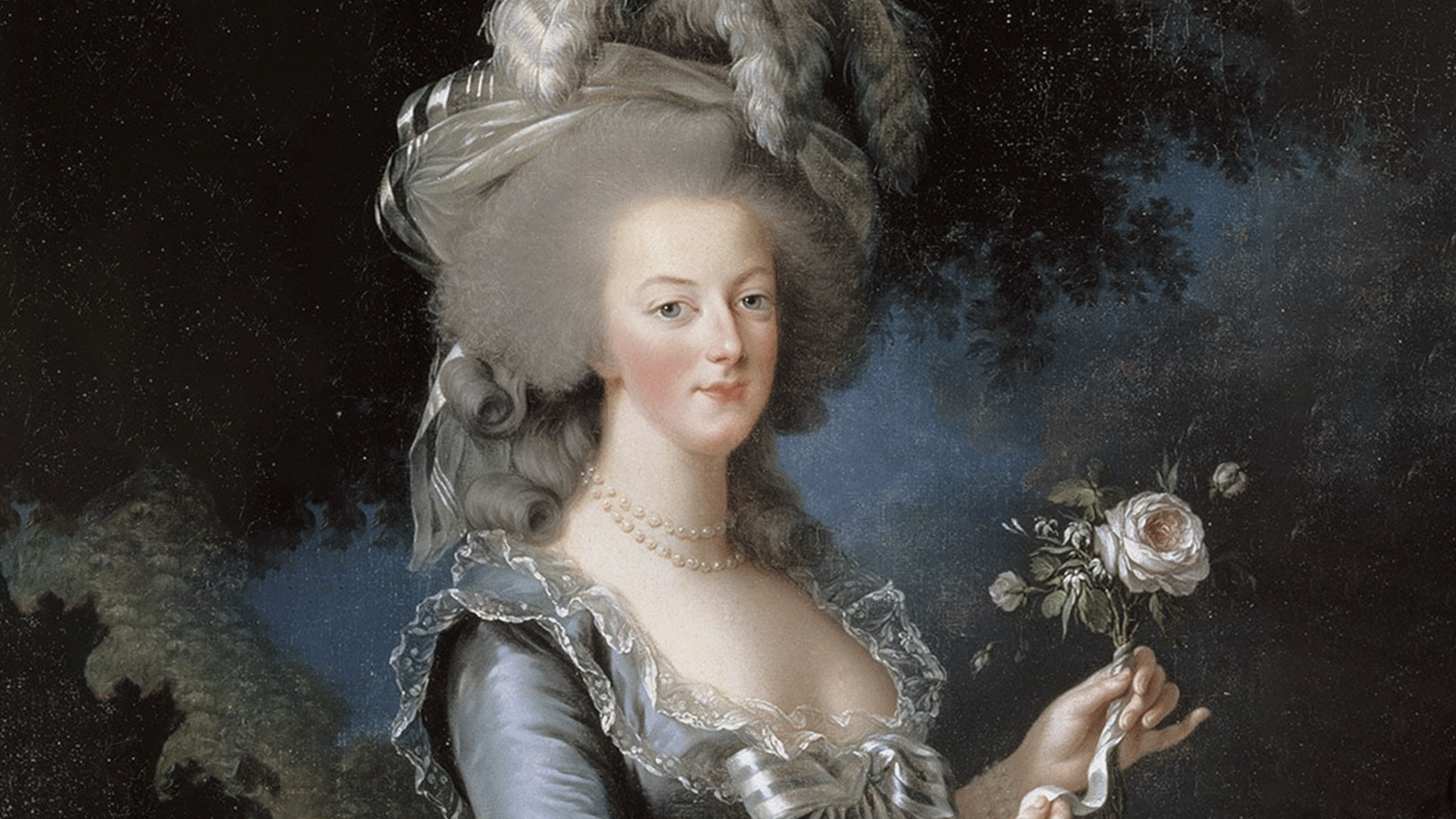 Royal Attention
It did not take long for word of the immense talent and creativity of this young Swiss-French watchmaker to spread around Paris, including to the French court and the royal family. In fact, one of his most ardent supporters was Queen Marie Antoinette of France herself, who commissioned Breguet to make several pieces for her (including one very famous one that we will come to in the next article). There's no doubt that this special attention from the royal family played a significant role in establishing Breguet's reputation, helping him to secure important commissions from other wealthy and influential patrons.
It also allowed him to establish his own watchmaking workshop in Paris in 1775, at the tender age of just twenty-eight. This marked the beginning of his independent career as a watchmaker and allowed him the creative freedom to pursue his innovations and develop his distinctive style. Over the ensuing years this workshop would become known as hub for horological innovation and craftsmanship, cementing his reputation not only as a master watchmaker but also an inventor. Among his esteemed clientele of European royalty, military leaders, and scholars he counted Queen Marie Antoinette of France, King Louis XVI, Napoleon Bonaparte, and many other prominent figures of the time.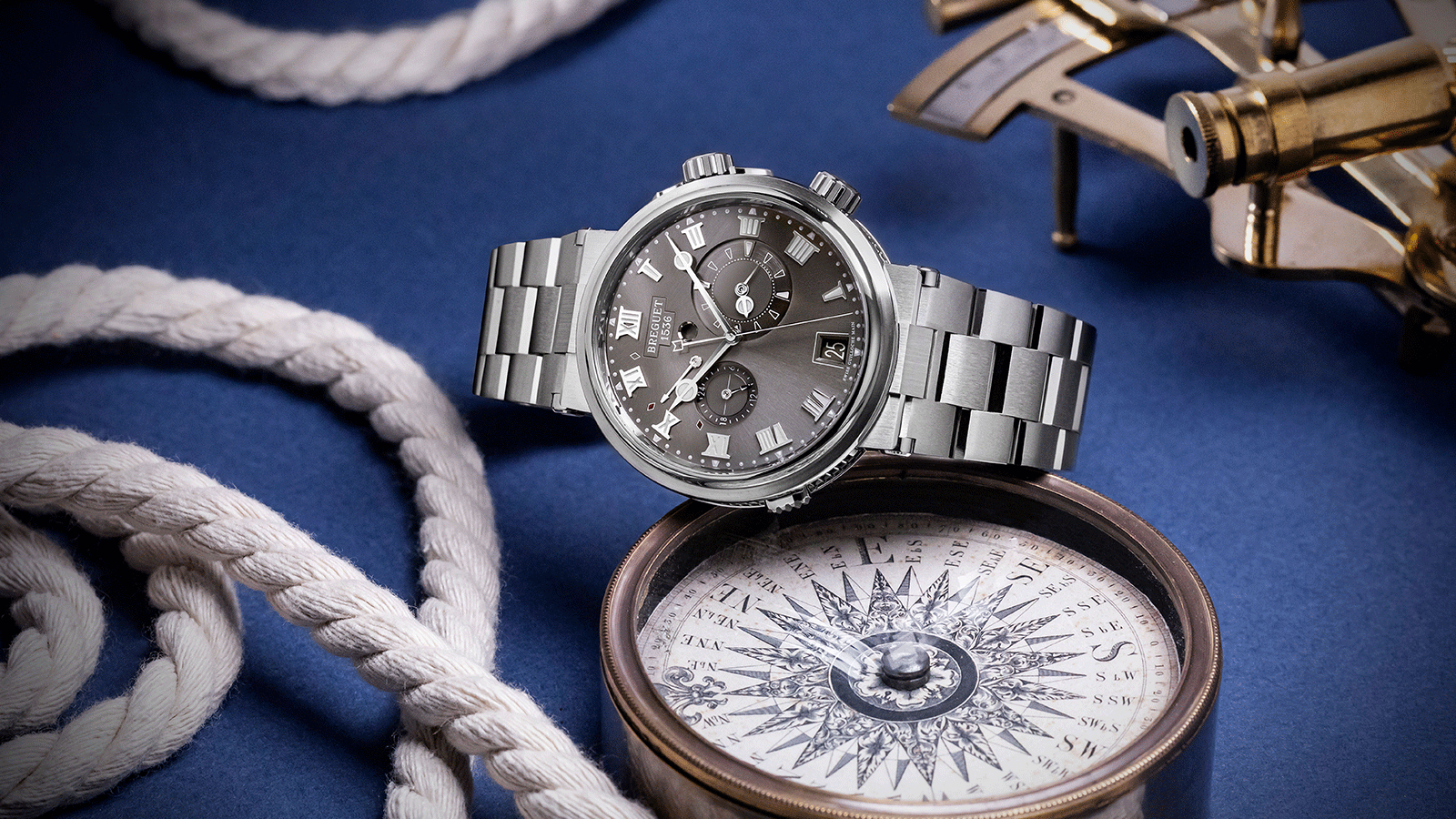 By Land And By Sea
Breguet was renowned for his exceptional craftsmanship and attention to detail, and his timepieces were celebrated for their accuracy and durability. This extended to his work on marine chronometers, which became a crucial tool for navigation at sea in the Age of Exploration. Although it might be hard to believe in today's digital world, these highly accurate clocks revolutionised navigation by providing a reliable method to determine longitude at sea accurately. This advancement greatly improved the safety and efficiency of long-distance sea voyages, reducing the risk of ships getting lost or running aground.
Building a marine chronometer was no mean feat though. These specialised clocks needed to be able to maintain precise timekeeping, often within fractions of a second per day, despite the challenging conditions on a ship, such as changes in temperature, humidity, and the motion of the vessel. Before a marine chronometer was deemed suitable for navigation, it underwent rigorous testing and rating trials by horologists to assess its accuracy and reliability. Such was their significance in the navigation process that only chronometers that met strict criteria were considered suitable for maritime use.
As a watchmaker of unparalleled reputation, Breguet's marine chronometers were highly sought after by naval officers and explorers alike, who knew they could inherently rely upon their accuracy and quality of construction.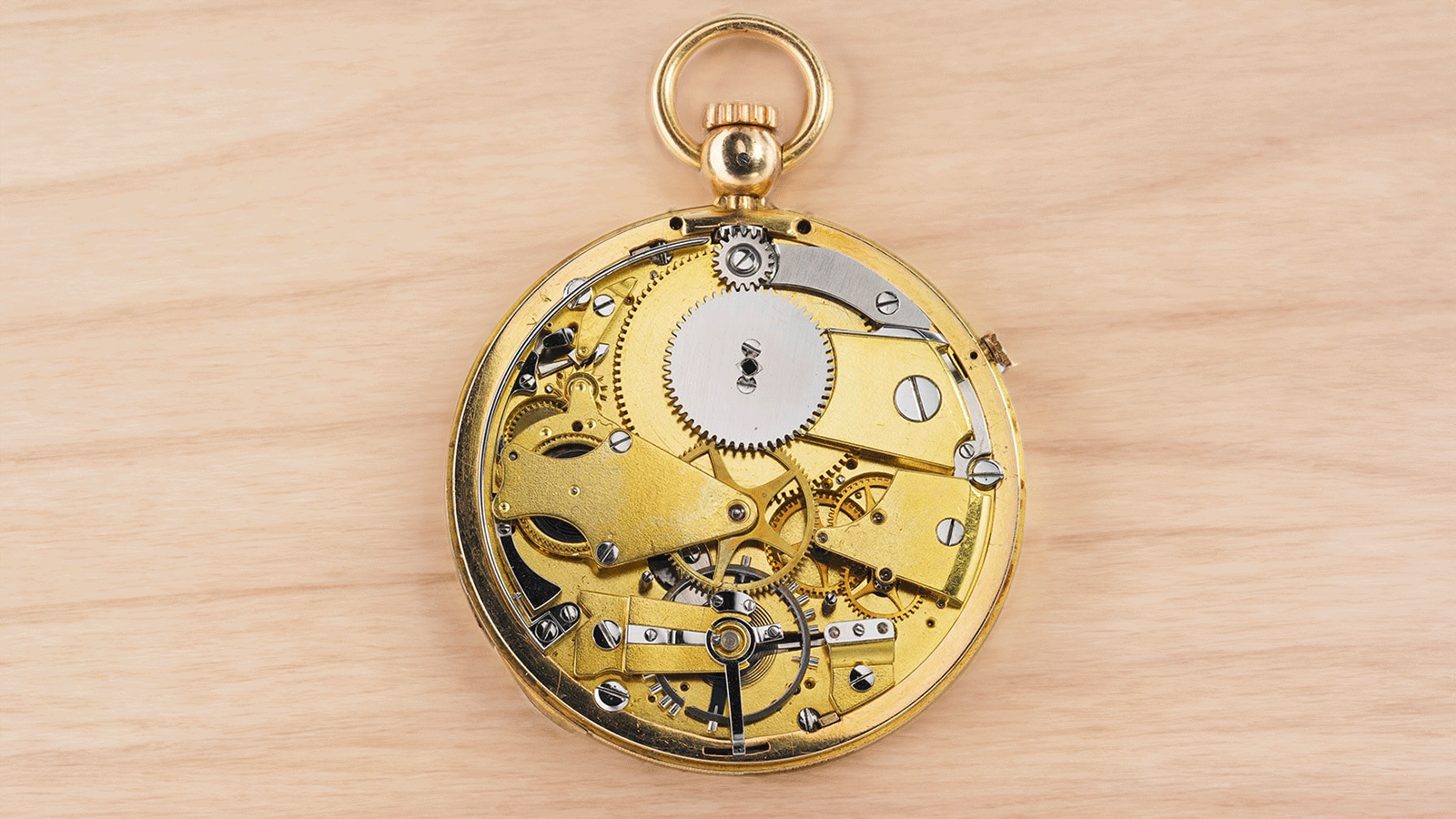 An Enduring Legacy
Over the course of his life, Breguet's contributions to horology earned him numerous awards and recognitions, and his name remains synonymous with exceptional craftsmanship and precision in watchmaking. Following his death in 1823, Breguet's business was continued by his son, Antoine-Louis Breguet, and later by various successors. Today the brand continues to incorporate many of Abraham Louis Breguet's innovative designs and principles.
Join us for part two of our series on the History of Breguet, where we will take a closer look at some of Abraham Louis Breguet's incredible inventions and contributions to the world of horology.