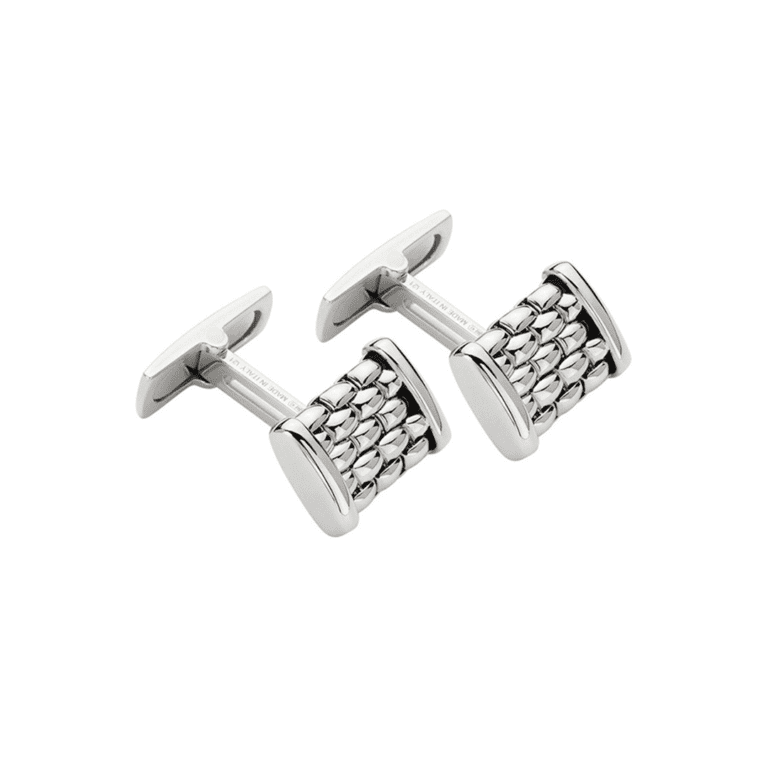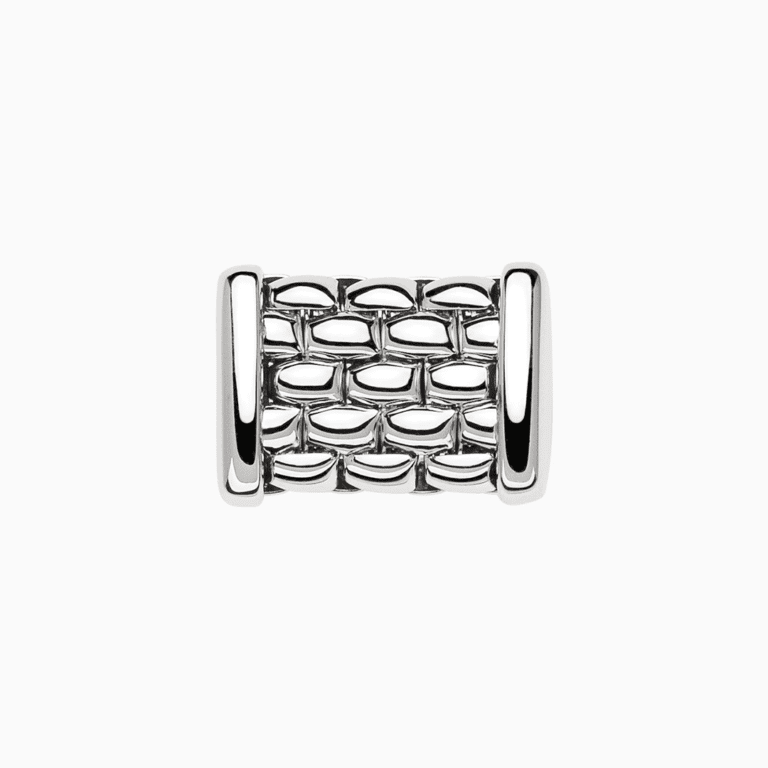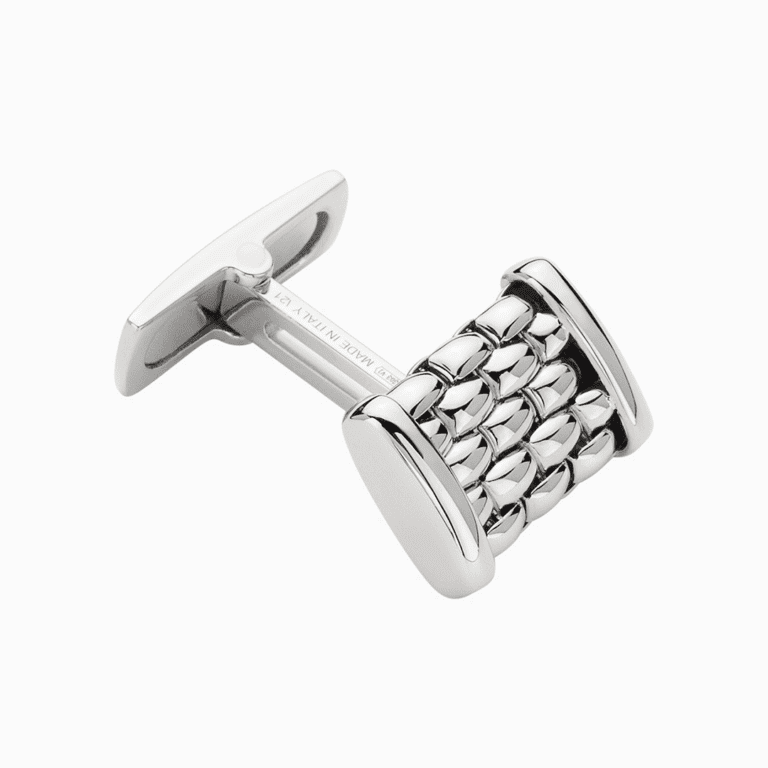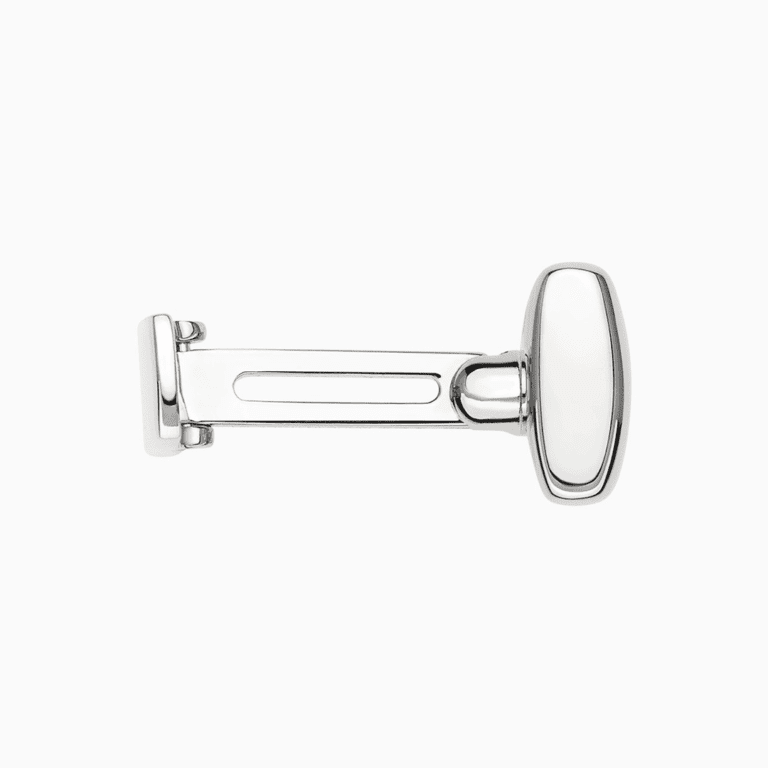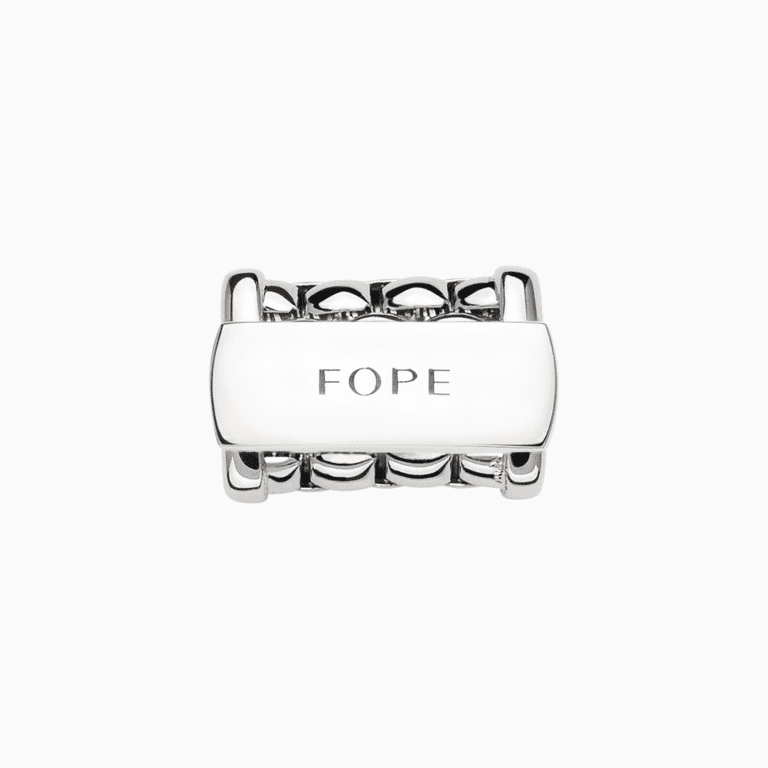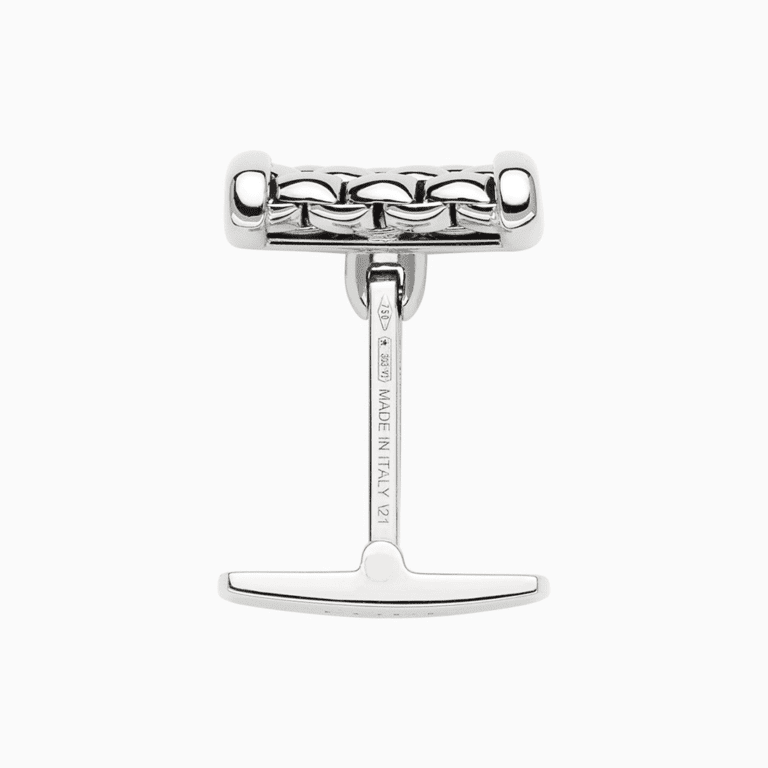 FOPE
Panorama White Gold Cufflinks
G10
Like the other FOPE jewellery for men, the gold cufflinks are inspired by the Novecento mesh chain.
$4,855
AUD / Including GST
Detailed features & specifications
The featured collections are Panorama, Solo and Vendôme, whose design changes in style and colour (white and rose 18 carat gold – even yellow in some cases), while they are set mostly with black diamonds and with rubies or blue sapphires. FOPE's gold cufflinks add a sophisticated touch to a dress shirt and allow several possible combinations with matching Flex'it bracelets and rings from the new FOPE range for men.