A Classic Match
A. Lange & Söhne At The Sydney Harbour Concours D'Elegance
We are delighted to announce that A. Lange & Söhne CEO Wilhelm Schmid is visiting Australia this month for the official opening of the new A. Lange & Söhne Sydney boutique. As part of his visit, Mr. Schmid will also be taking the opportunity to indulge his other great passion in life; classic cars. As the official timing partner of the Sydney Harbour Concours D'Elegance, A. Lange & Söhne timepieces will be on display at this year's show, providing the perfect complement to the incredible automobiles in attendance. Much to the delight of participants and show goers alike.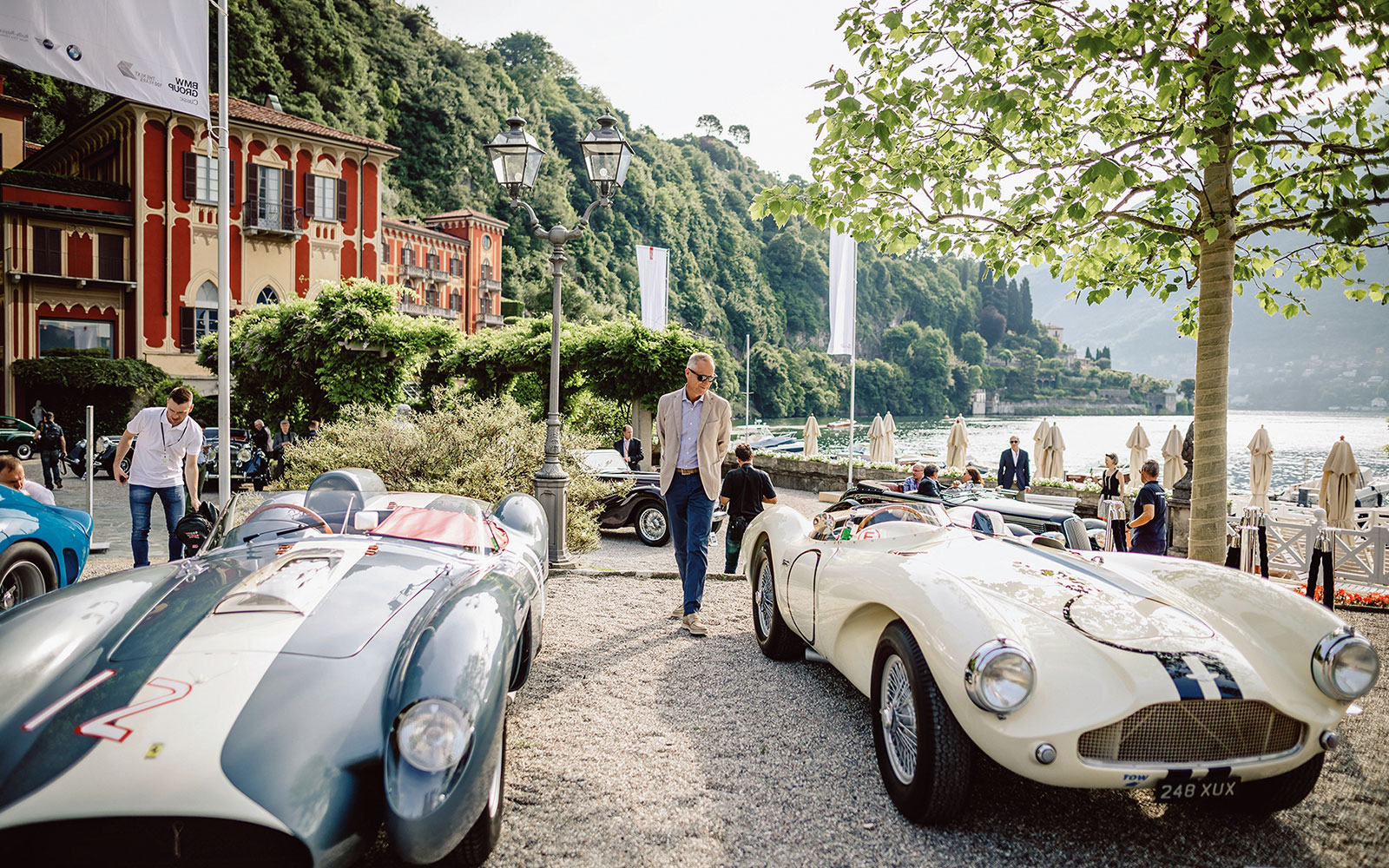 Now in its second year, the 2020 edition of the Sydney Concours D'Elegance will take place in the historic Swifts mansion at Darling Point over three days (March 5 – 7). A heritage-listed Victorian castellated Gothic Revival mansion built in 1882 for beer baron Sir Robert Lucas-Tooth, the stately home's expansive gardens provide the perfect location to host an International Concours event of this calibre. Thirty exceptional collector cars will be on display, including a 1913 Rolls-Royce London to Edinburgh Continental Torpedo Tourer, a 1954 Muntz Jet (one of just 400 built), a 1964 Ferrari 250GT Berlinetta Lusso, a 1970 Lamborghini Miura S and a 1989 Porsche 959 sports Coupe, to name but a few.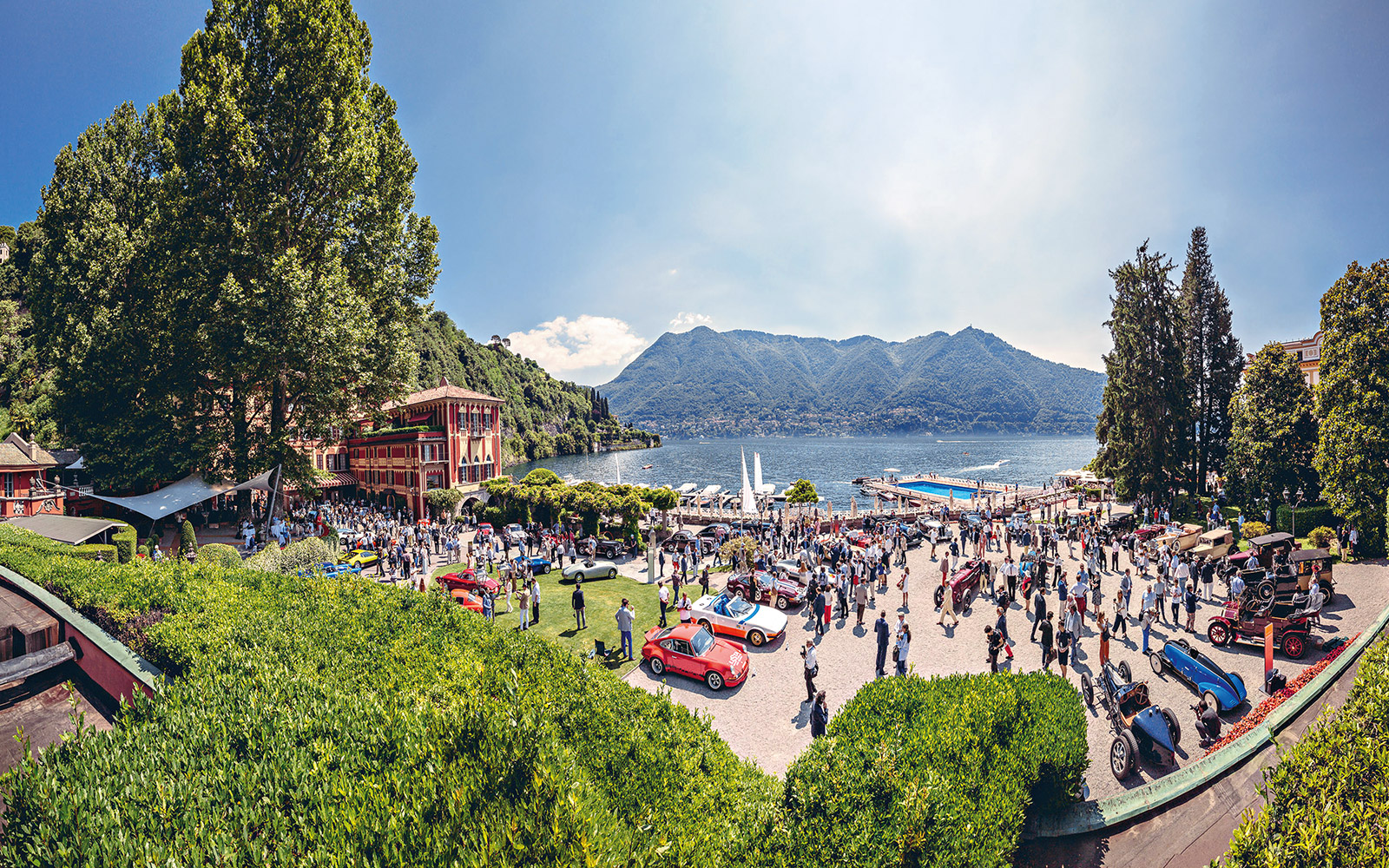 As a well-known, and well-respected figure in the classic car world, it seems only fitting that Mr. Schmid will also be in attendance this year. The son of a car dealership owner, and deeply immersed in the automotive world from an early age, Mr. Schmid bought his first vintage car at the age of 17. Around the same time, he discovered his fascination for mechanical watches. Since then, he has built his career around these two shared passions. First as the Director of Sales & Marketing for BMW, and now at the helm of A. Lange & Söhne.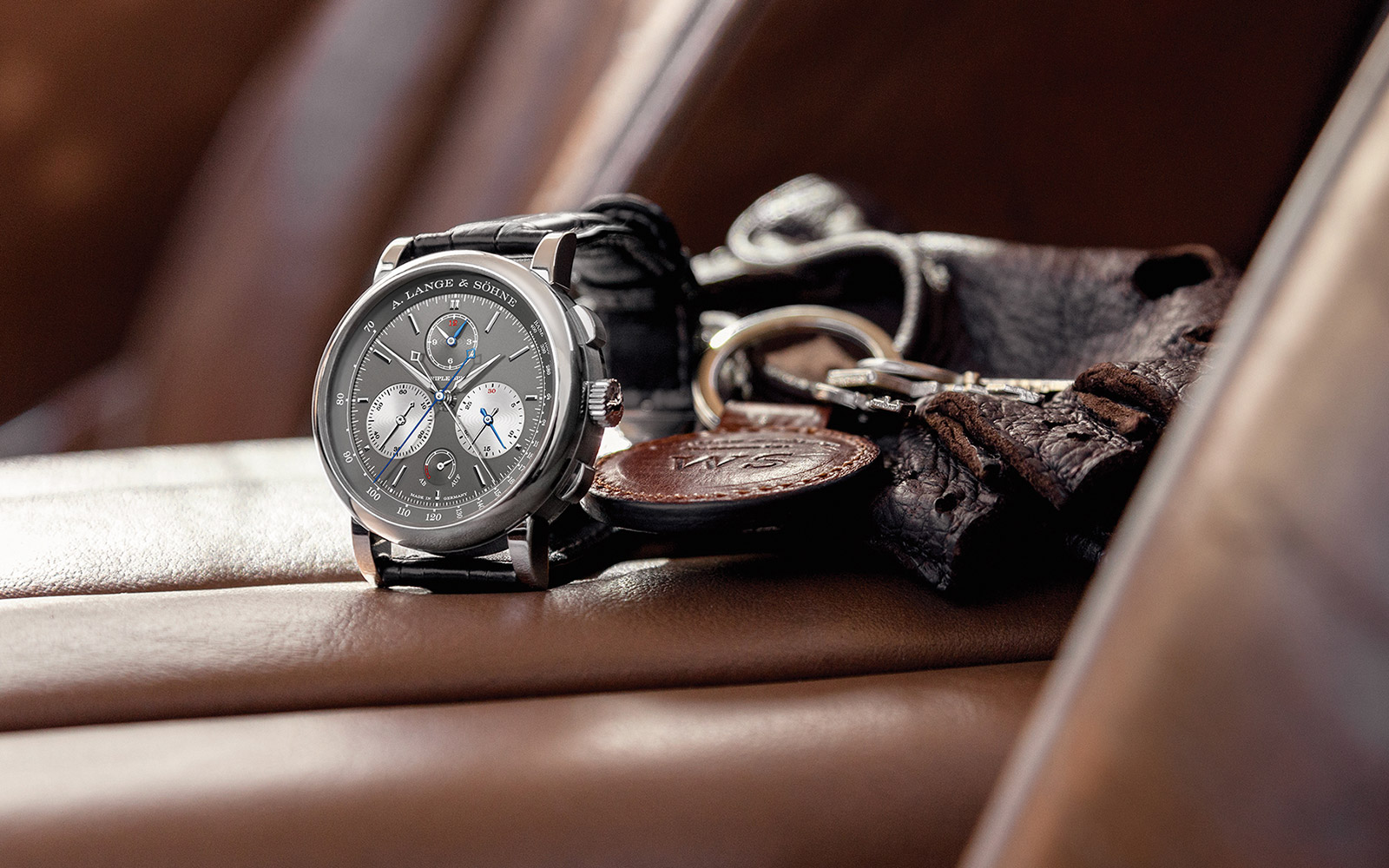 For him, the two domains are inextricably linked.
"When I drive a classic car or wear a mechanical watch, I feel connected to the world," Mr. Schmid says, adding: "Tinkering with my cars puts me in touch with their designers. The astonishing details they came up with never cease to amaze me. Listening to the ticking of a mechanical watch evokes similar feelings. To me, it's like hearing the heartbeat of life."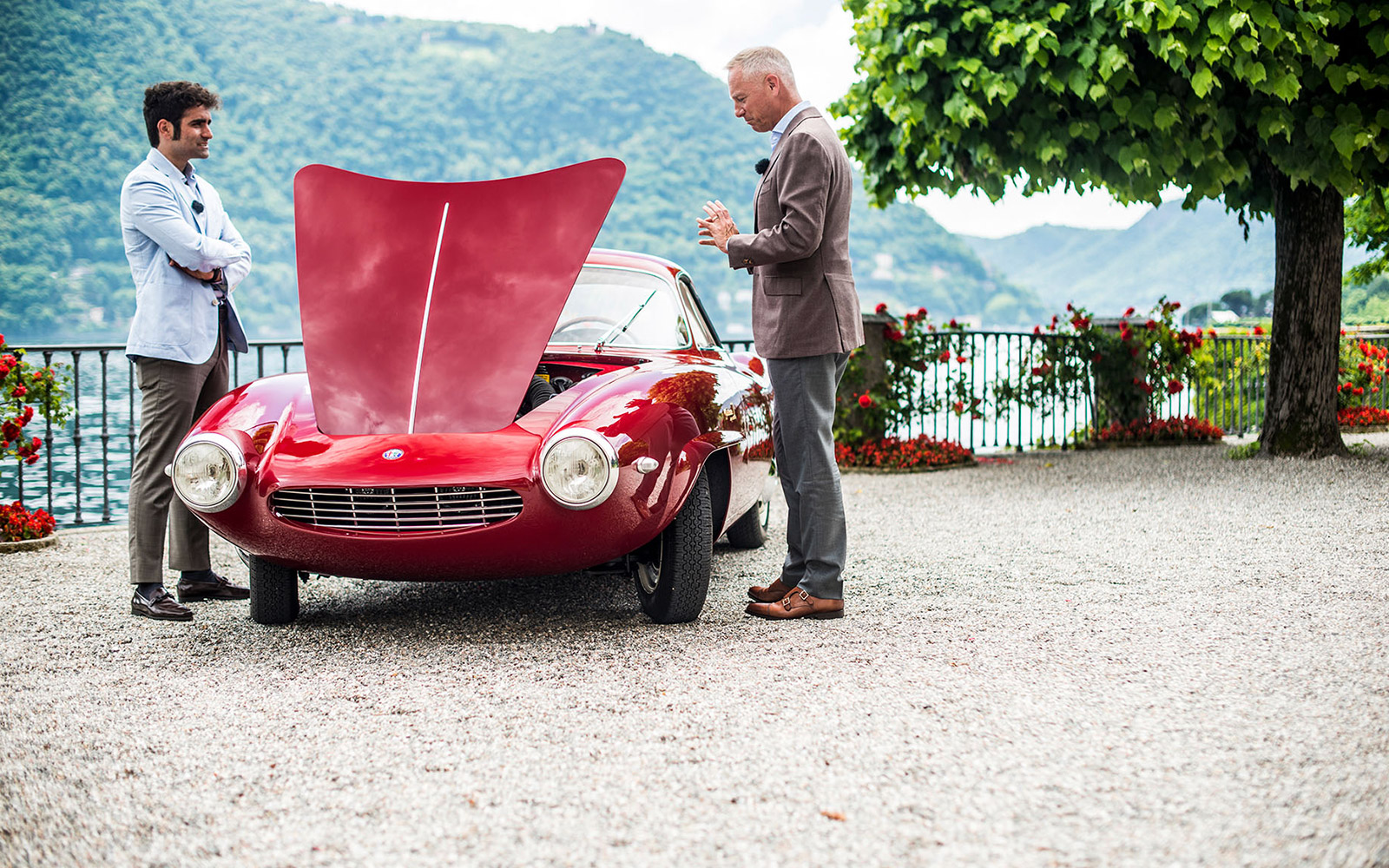 It should come as no surprise then that one of Mr. Schmid's first initiatives after joining the venerable watchmaking company was to forge partnerships with the leading Concours d'Elegance events. Beginning with the famed Concorso d'Eleganza Villa d'Este that takes place on the picturesque shores of Lake Como each year. Since then, Lange has also partnered with the Schloss Dyck Classic Days, the Concours of Elegance Hampton Court Palace, and most recently has been named the official timing partner of the Sydney Harbour Concours D'Elegance.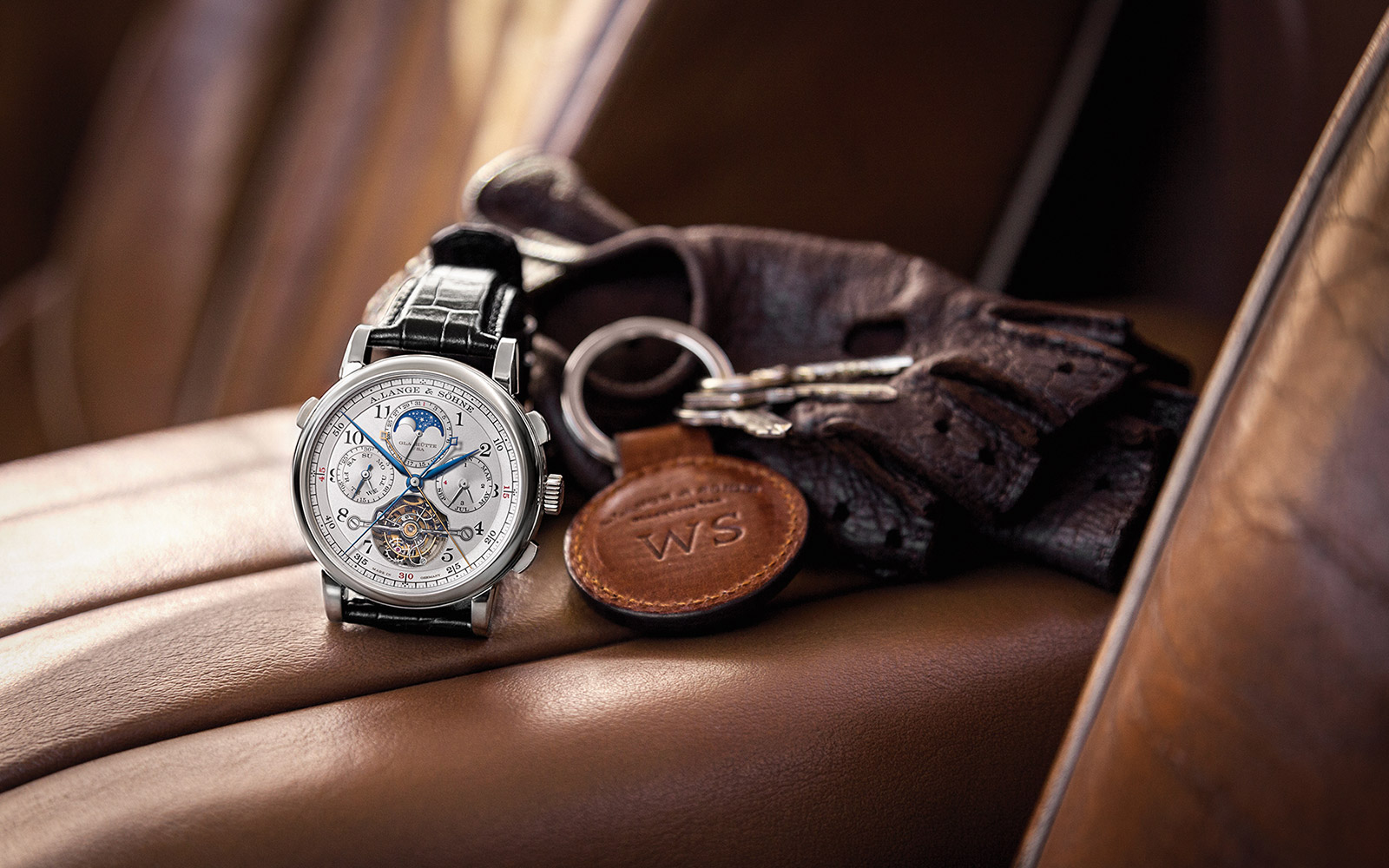 These events represent a natural synergy for A. Lange & Söhne, as Mr. Schmid explains;
"Superb craftsmanship, technical innovations and timeless aesthetics are the key values to which the competitions as well as A. Lange & Söhne are dedicated. The enthusiasm for technology and elegance is shared by today's collectors and connoisseurs of micromechanical timekeeping instruments as well as by fans of historic automobiles. I am particularly delighted that this passion has now been embraced by the next generation."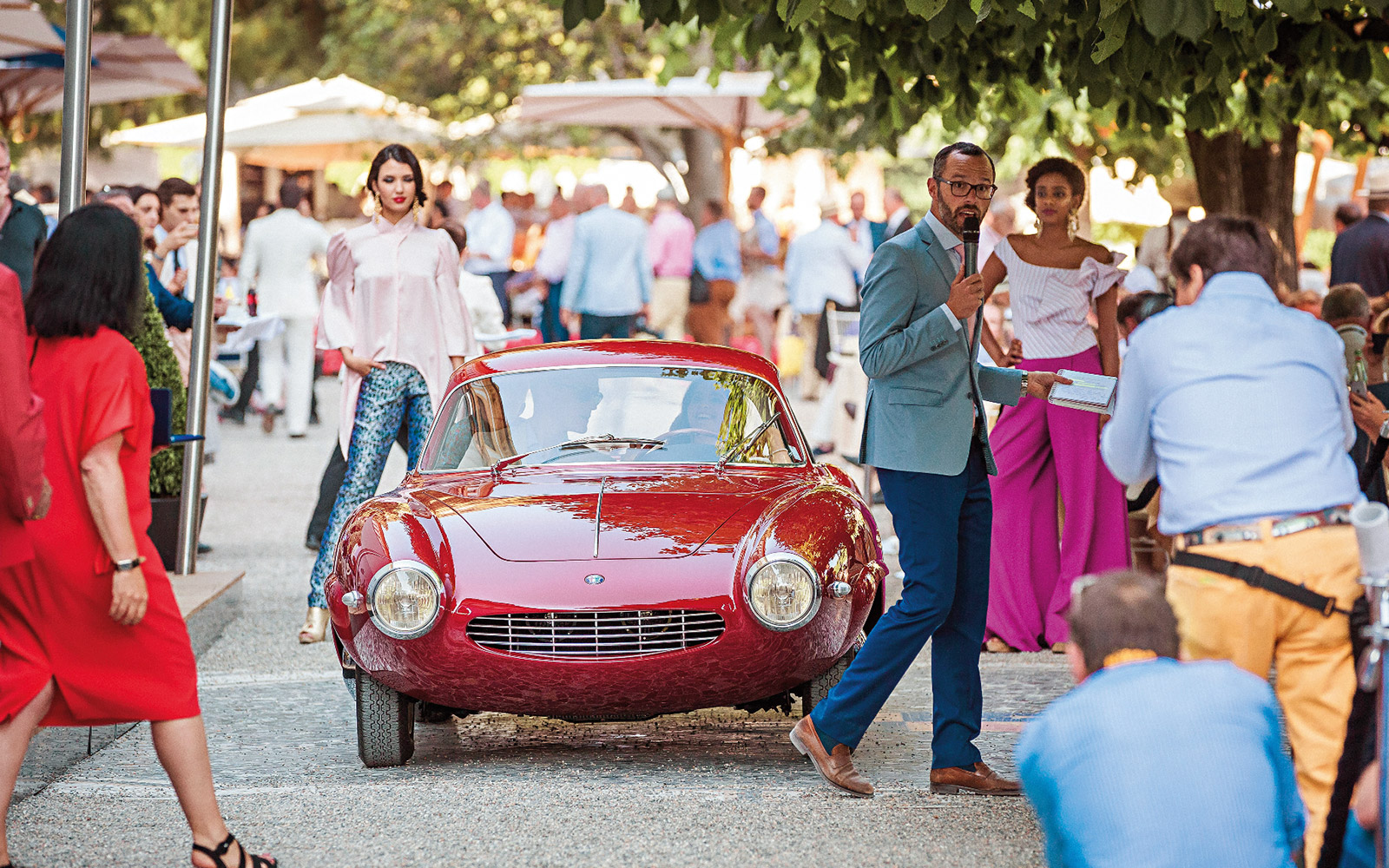 The A. Lange & Söhne Sydney Boutique
Situated on prestigious Martin Place, the new A. Lange & Söhne Sydney Boutique, opened in partnership with Watches of Switzerland Australia, blends natural stone with glass and steel elements to invoke the mountains of Saxony, Germany – where the auspicious watchmaker is based. Considered one of the greatest high-end watch manufacturers in the world today, Lange crafts only a few thousand wristwatches in gold or platinum per year. And considerably less than that in steel. To fully understand and appreciate the beauty and complexity of these stunning creations, in-person viewing is not only recommended, it is considered critical.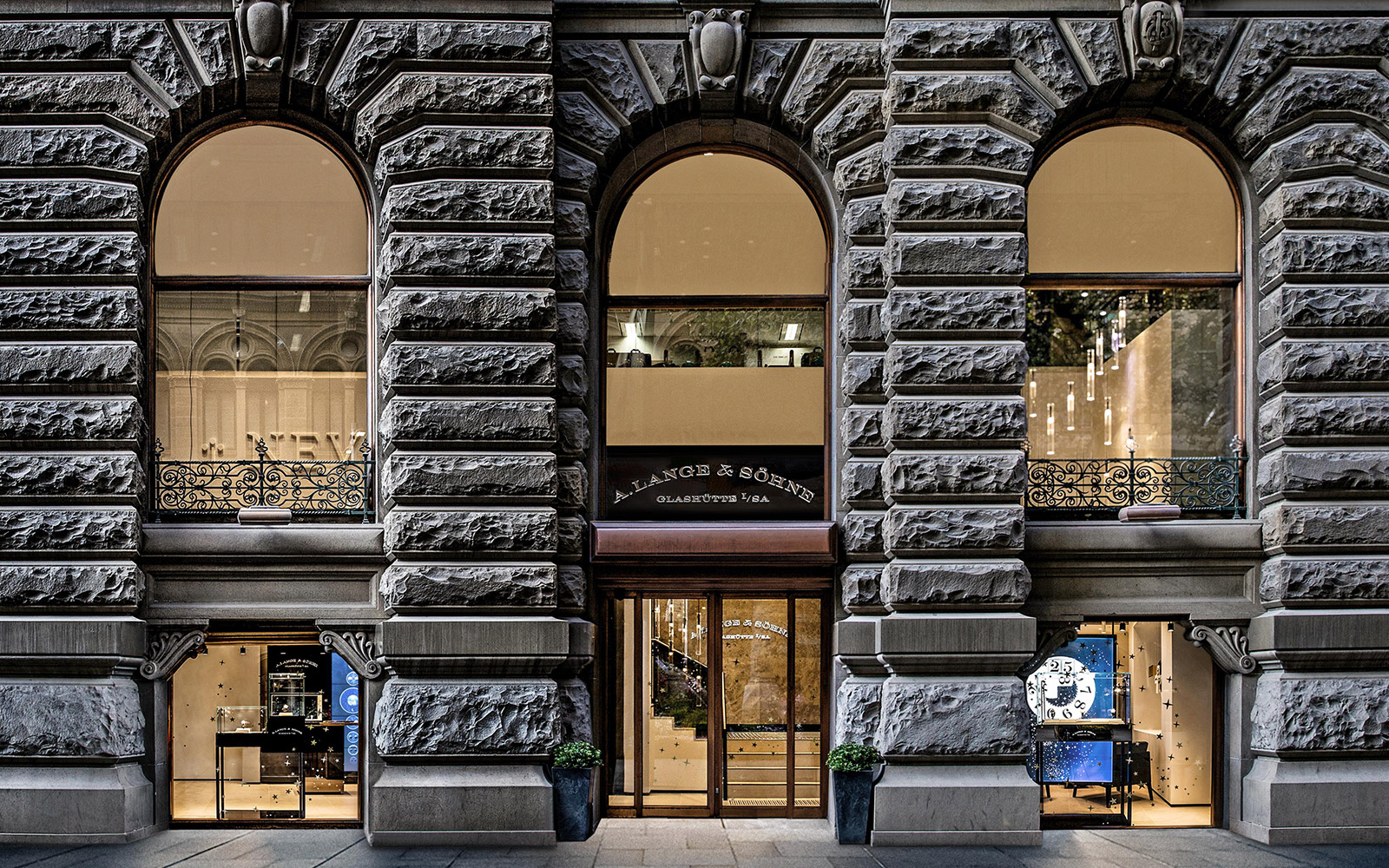 As the largest Lange boutique in the Southern Hemisphere – and indeed one of the largest Lange boutiques in the world – we are pleased to present to you a wide selection of handcrafted timepieces including sophisticated complications – many available for the first time in Australia, as well as all the latest novelties from the brand. Come see us today at the new A. Lange & Söhne boutique at 1 – 14 Martin Place, Sydney and discover an intriguing world of mechanical ingenuity and traditional craftmanship.