At Your Service
Let us look after your investment.
Once you own a luxury watch from Watches of Switzerland, we make it our mission to ensure your ownership experience is as enjoyable and as seamless as possible. Not just at the moment of purchase, but for the entire lifetime of your timepiece. Which, if carefully and correctly serviced, could last for several generations or more. That is why we continue to invest heavily in both our people and our equipment to maintain our position as the leading retailer in the aftersales service field for Swiss watches in Australia. The opening of our brand new dedicated Service Centre in Melbourne is testament to this ambition.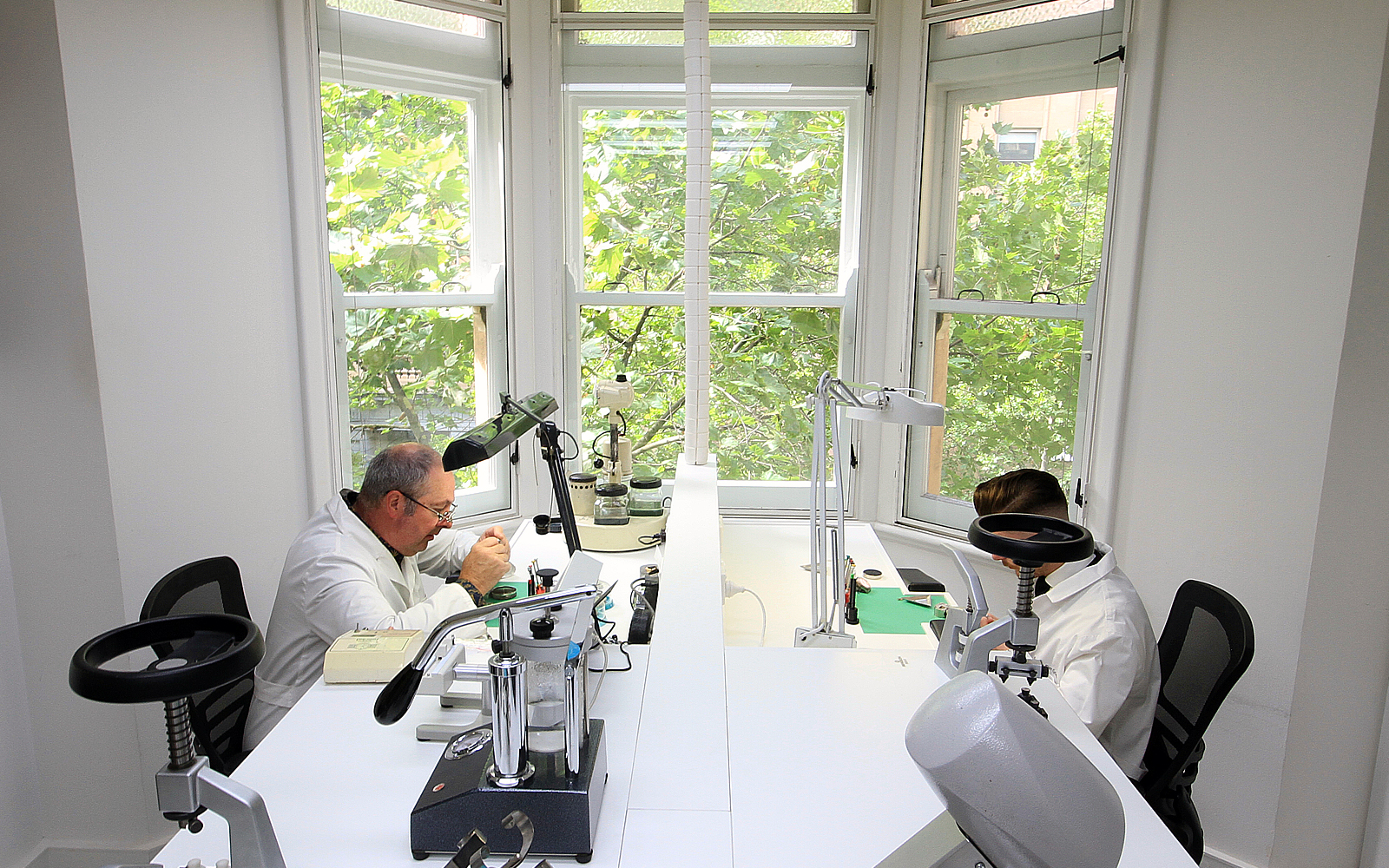 Our in-house workshop is staffed by dedicated service personnel, including our expertly-trained and accredited watchmaker, who boasts more than 45 years' experience, you can rest at ease knowing that your precious timepiece will only be handled by experts.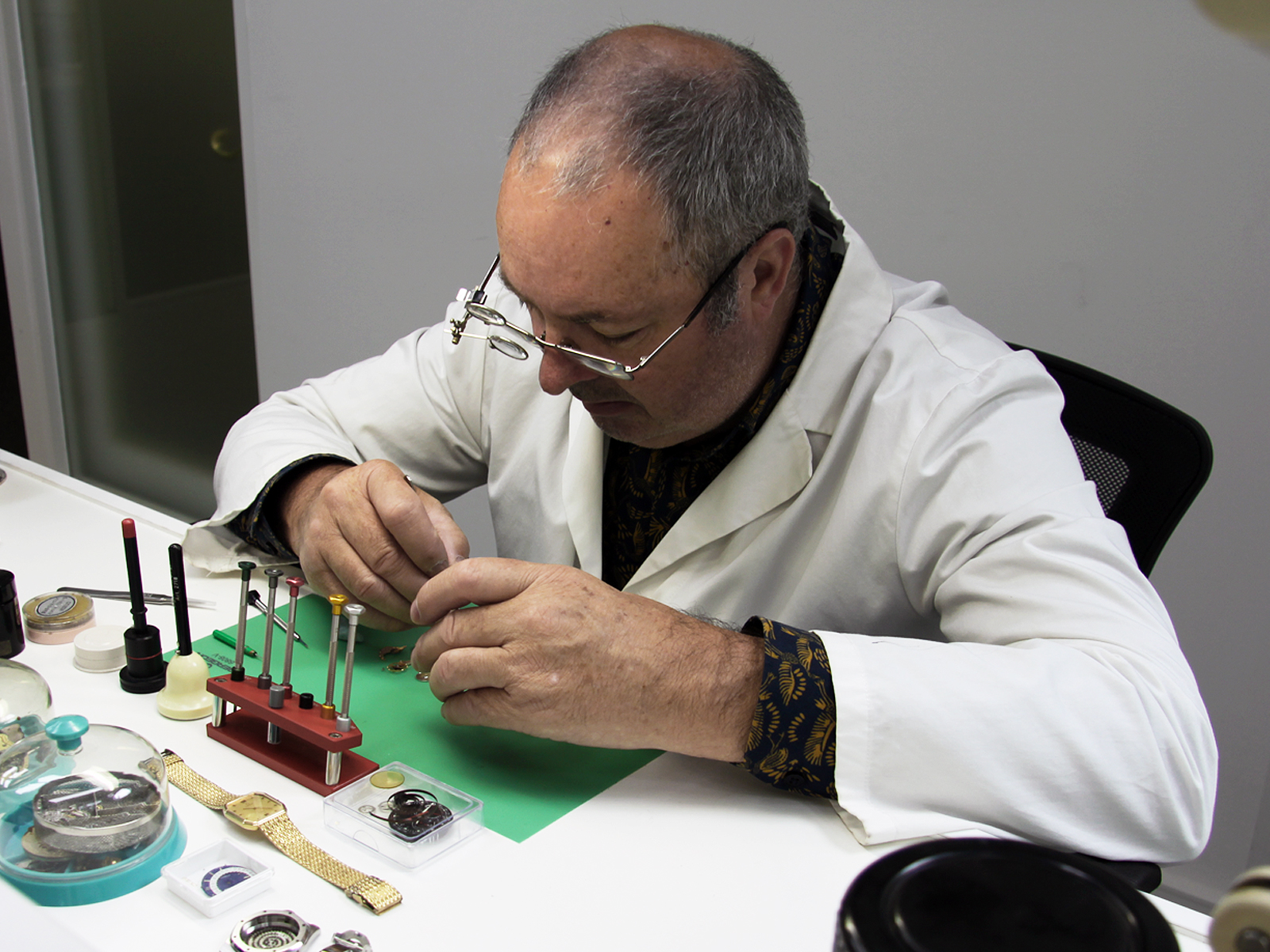 We are pleased to offer servicing, repair and polishing services for many different watches, including vintage models. Our battery exchange is available for all quartz watches and includes ultrasonic cleaning and pressure testing. All work performed by our in-house workshop is backed by a 12-month service guarantee. For bigger jobs, full restoration services are available. Please contact us to discuss further.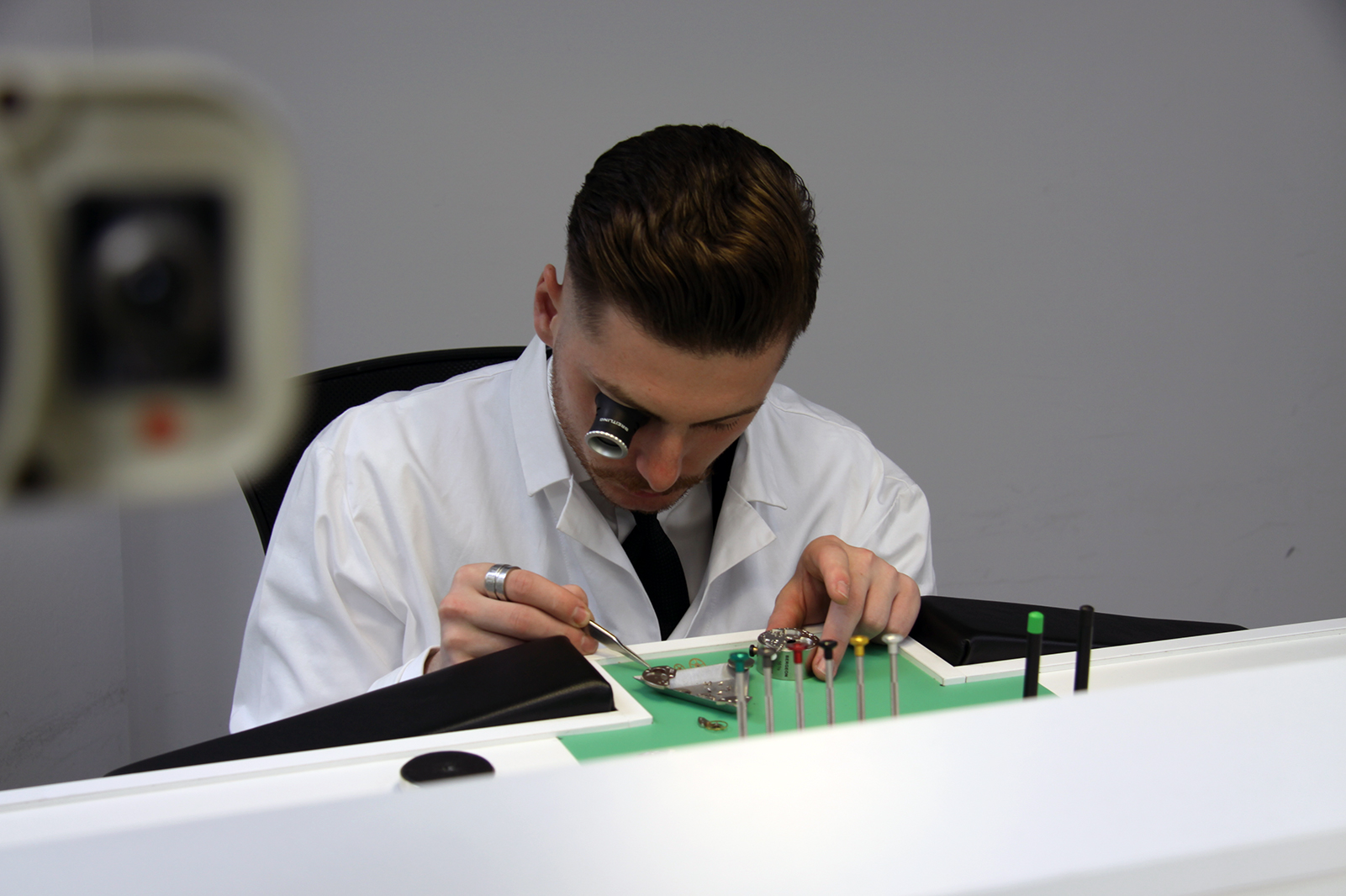 At Watches of Switzerland, we pride ourselves on 20 years of servicing luxury Swiss watches. We use custom–built software to monitor the status of all repairs and keep you apprised of our progress via regular updates. Owning a luxury watch can and should be a very enjoyable experience. To ensure it remains that way, don't trust just anyone with your servicing and repair needs. Instead, come to the leading retailer in the aftersales service field for Swiss watches in Australia and experience the difference for yourself.
To find out more about servicing your watch with Watches of Switzerland please contact your nearest boutique here.