The History of A. Lange & Söhne Part 1
Part. 1 – Ferdinand Adolph Lange
In a relatively short period of time – the company celebrates its 25th anniversary this year – A. Lange & Söhne has become one of the most respected and revered high-end watch manufacturers in the world. A feat made all the more impressive by the fact it calls Germany, and not Switzerland, home. On the surface this seems like an astonishing achievement, and it absolutely is.
Yet, it must also be acknowledged that the seeds for this success were planted almost two centuries ago by the company's namesake and original founder. A man of incredible vision and determination, Ferdinand Adolph Lange played an outsized role in establishing Germany as a hub for clock-making in the mid-19th century, before handing over the reins to his sons to continue his legacy. This is his story.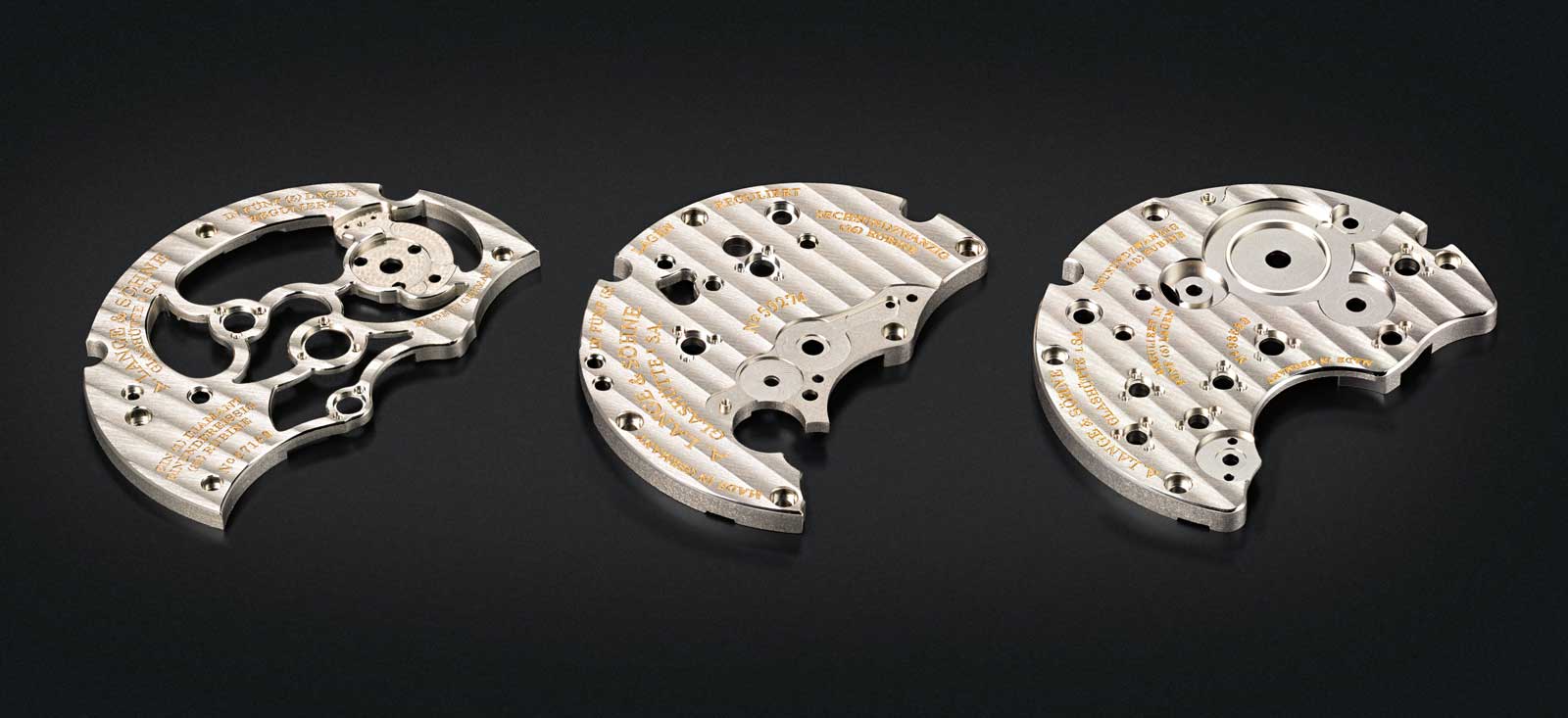 "The entire pursuit of a watchmaker should be the perfection of each and every watch"
F. A. Lange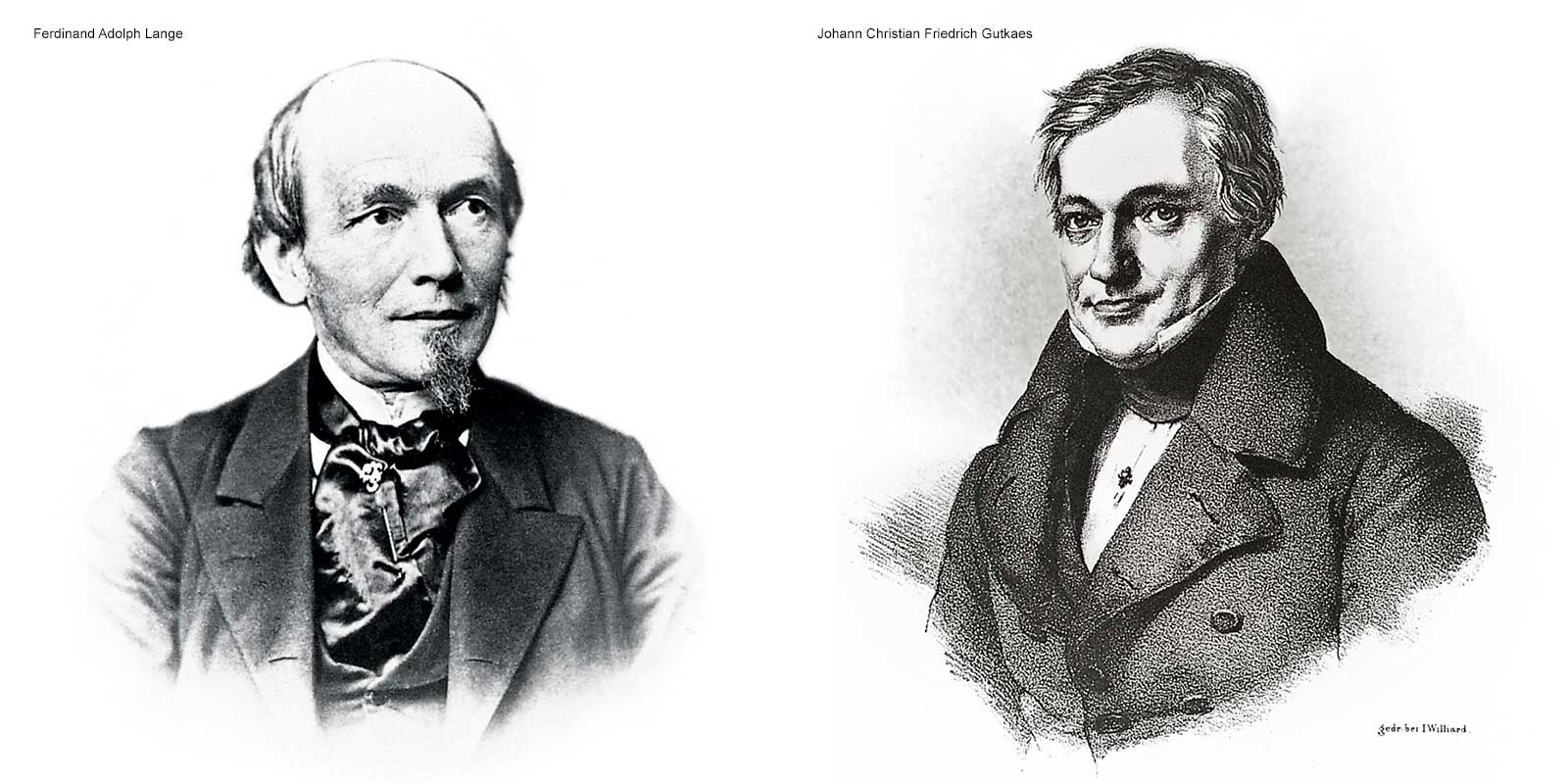 Early Life & Schooling
Ferdinand Adolph Lange was born in Dresden in the year 1815. It was a tumultuous time in German history, following the decisive defeat and exile of Napoleon the year before by the coalition armies. But it was also a time of rebuilding and new beginnings. After Lange's parents separated, he was sent to live with the family of a merchant friend. Although in some ways tragic, it allowed him to attend the Technical School in Dresden and thus receive an education typically reserved for engineers and technicians at the time. An opportunity he seized with both hands.
Alongside his schooling, Lange began his studies under renowned master watchmaker Johann Christian Friedrich Gutkaes, who quickly recognized and encouraged his young protégé's watchmaking talent. Upon completing his studies with distinction, Lange travelled to France, then the hub of precision watchmaking, in 1837.
There he worked near Paris with the Austrian watchmaker Joseph Thaddeus Winnerl, who studied with Abraham Louis Breguet. In his spare time, Lange also pursued astronomy and physics at the Sorbonne in Paris. His primary focus, however, remained on refining his skills as a watchmaker under the tutelage of the famous Parisian teachers.
Around 1841, Lange returned to Dresden, where Antonia, the daughter of his mentor Gutkaes, awaited him. The following year he received his master craftsman's diploma and the young couple married. In the same year, his father-in-law was appointed as the court watchmaker and given an apartment in the palace tower. Lange joined him as a partner within the company, quickly achieving notable success both as a watchmaker and a businessman.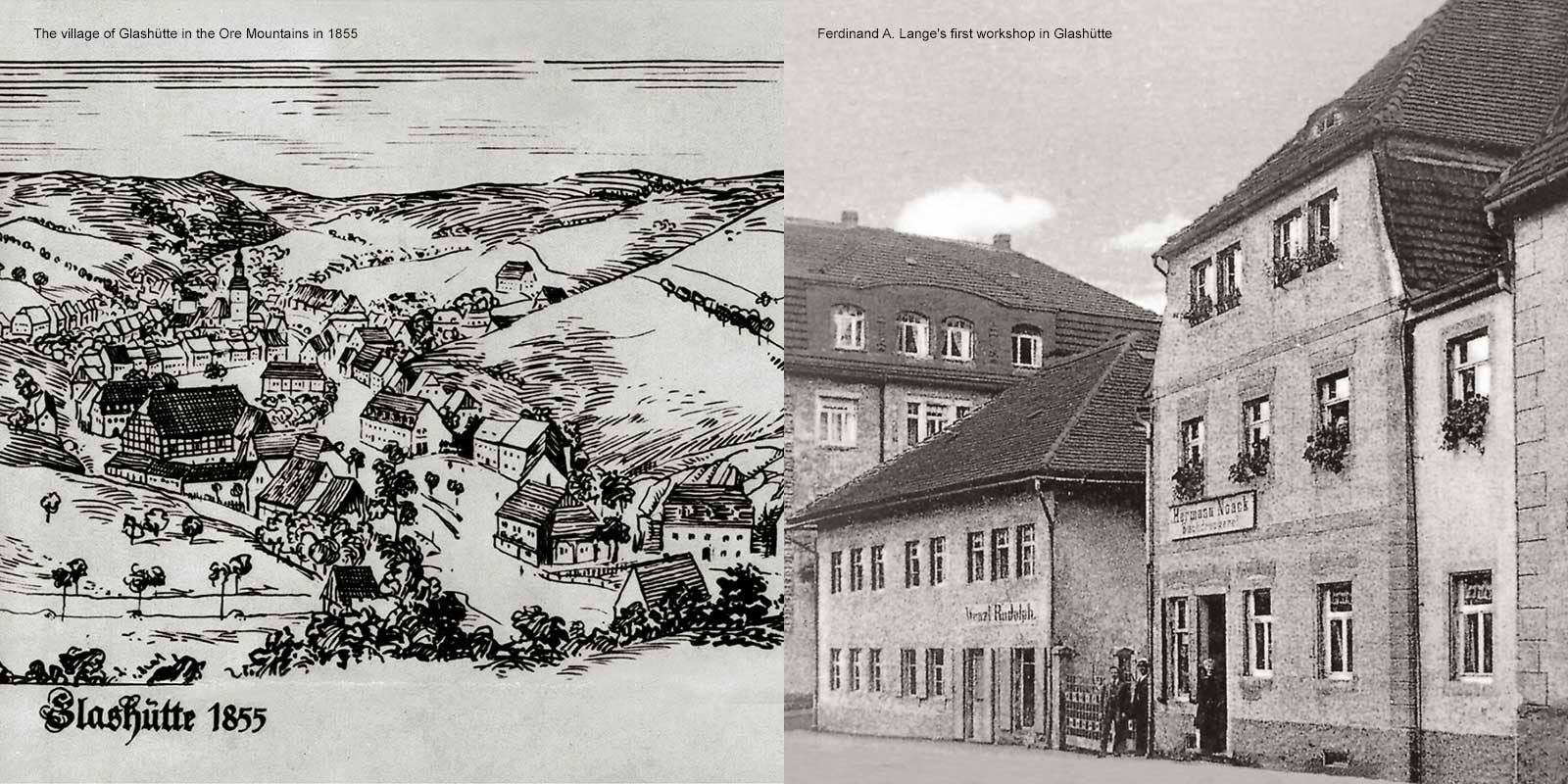 Stepping Out On His Own
By 1843, Ferdinand A. Lange was a distinguished watchmaker with an international reputation for his prized pocket watches. Ready to step out on his own, he devised a meticulously calculated business plan to establish a manufactory in the impoverished town of Glashütte. His goal was to compete with the watchmaking centres of England and Switzerland, and at the same time aid the region (once a prosperous silver mining community). Repeated requests to the Saxony government eventually resulted in a short-term loan to fund the hire of 15 novice apprentices, as well as the purchase of tools.
By all accounts it was very tough going at first. To survive the early difficult years, Lange put literally everything he owned into his fledgling business. When that wasn't enough, he took on heavy debt. Convinced that success would follow in due course, he devoted himself to the manufacture, and his efforts were eventually rewarded. This was in part due to his hard work but also because of the many innovations he pioneered.
Among them was the development of the distinctive three-quarter plate, which remains one of the most important traditional elements at A. Lange & Söhne today. It allowed every pivot in the wheel work to be fixed in a structure that is stable on all sides. He also reorganized the manufacturing process and improved the tools used by his watchmakers. This reduced error rates significantly, whilst also increasing output.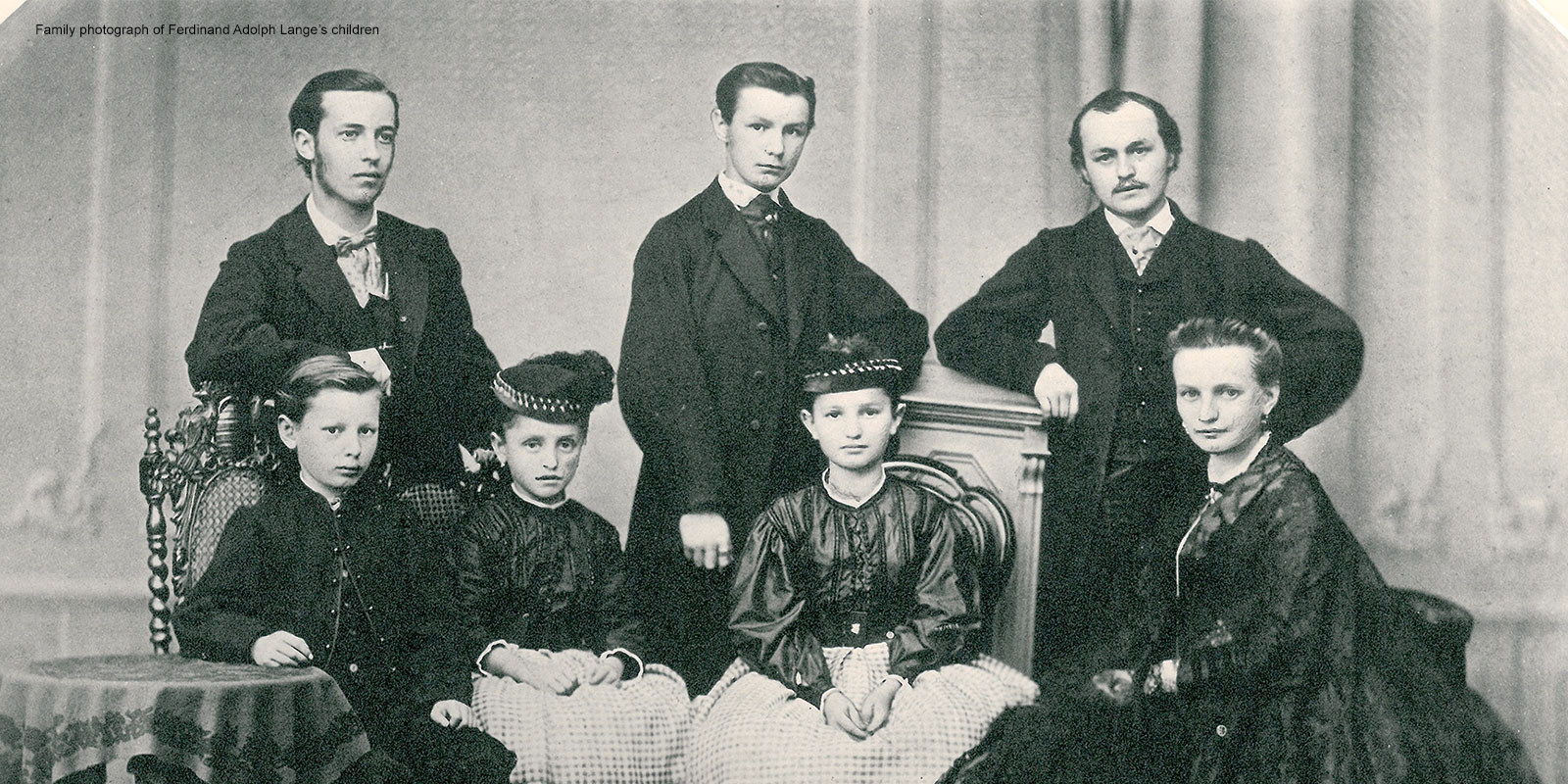 The Start Of A Legacy
Ferdinand A. Lange's clock company spearheaded the manufacturing of timekeeping instruments in the region – leading Glashütte to become the centre of German high-end watchmaking, a title it still holds today. On an individual level, Lange contributed significantly to the craft and manufacture of watchmaking, patenting numerous inventions. He was succeeded by two of his sons, Richard and Emil, who will be the subject of the next article in our series on the history of A. Lange & Söhne. Click here to read the next step in the Lange story.
Click here to view A. Lange & Söhne at Watches of Switzerland.
It's been just 25 years since A. Lange & Söhne presented its first four watches to the market. A mere blink of the eye in an industry where history actually means something. Yet, the incredible story of this German watch manufacturer has been centuries in the making. It is one of hope, resilience and innovation. Underpinned by the uncompromising desire to achieve perfection in all aspects of traditional watchmaking.
Understanding the history and legacy of A. Lange & Söhne is the key to understanding and appreciating what makes this brand so exceptional. As the only authorized retailer in Australia, we feel it is our privilege but also our obligation to share this fascinating story with you. Which is why we have created a special series of articles covering the origins of the brand; from its original founding in the 1840s all the way up to significant milestones in the present era.
It's a fascinating journey and one well worth your time reading, even if you have just a passing interest in the brand.
As always, if you have any questions at all or would like to learn more about A. Lange & Söhne and the incredible timepieces they create, please do not hesitate to visit or contact one of our boutiques.