In Conversation With Brooke Pyke, The Newest Recipient Of The Blancpain Female Fifty Fathoms Award
'I'm still coming to grips with the fact this beautiful timepiece is mine.' Brooke Pyke, Melbourne-born photographer, winner of the international Female Fifty Fathoms Award, and the proud new owner of the Blancpain Bathyscaphe, admitted in a recent interview with Watches of Switzerland. 'To have my work recognised in such a prestigious competition has been – truly – nothing short of humbling.'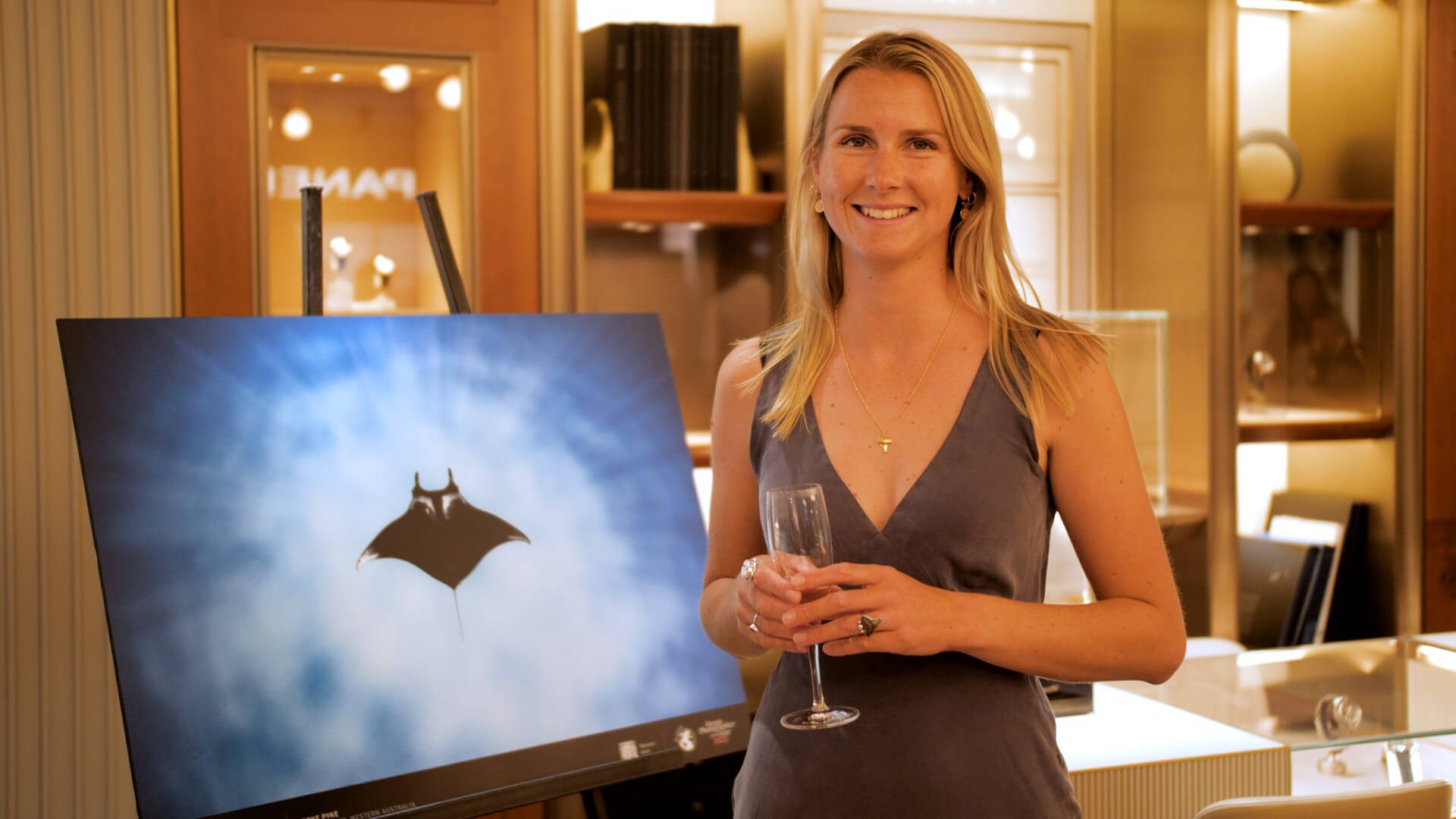 This September, 2022, the very finest talents across the globe gathered for the Ocean Photographer of the Year Awards; a competition that champions both amateurs and professionals, and illuminates the beauty and perils of life beneath the waves.
Among those who partner with the event is luxury watch brand Blancpain. The Swiss-based company has been a long supporter of ocean conservation initiatives, and their involvement, as Main Partner, with this global event is yet another stride in their continued commitment to the pursuit of a healthier ocean.
Blancpain introduced the Female Fifty Fathoms Award in 2021. Noticing that the competition was predominantly male dominated, Blancpain – alongside the organisers – created a category exclusively for women, and encouraged females to share their perspective of ocean photography and the trepidations which come with it.
The winner of the Female Fifty Fathoms Award each year receives a timepiece from Blancpain's Fifty Fathoms diving watch collection. This 2022, Brooke Pyke – an Australian photographer – was presented with the 38mm Bathyscaphe 510-1127 in steel, with oscillating weight.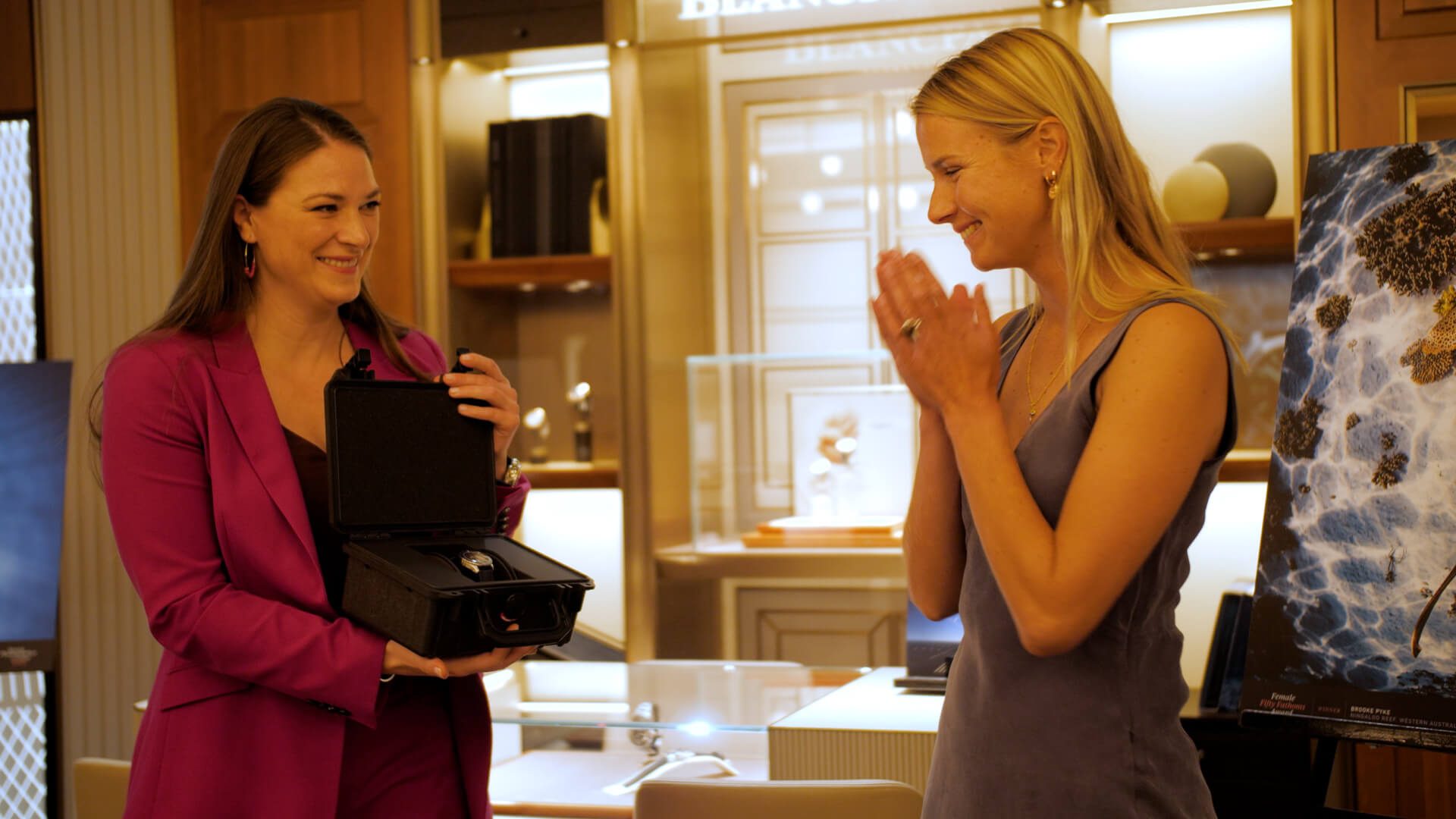 Brooke is young and humble; the award coming as a shock to her. But whilst she might still be getting her head around winning the prestigious global prize, for those on the judging panel, her depiction of life in Coral Bay, Western Australia, was all too striking to ignore. The Blancpain Fifty Fathoms title and timepiece is the reward for years of hard work; recognition of her undeniable talent; and a token of their gratitude for the role she performs in helping preserve our beautiful oceans.
We were lucky enough, here at watchswiss.com, to sit down with Brooke recently. It was a chat about, well, a little bit of everything. Starting from the beginning – like most good tales – Brooke told us of how she didn't quite take to the ocean like a duck to water.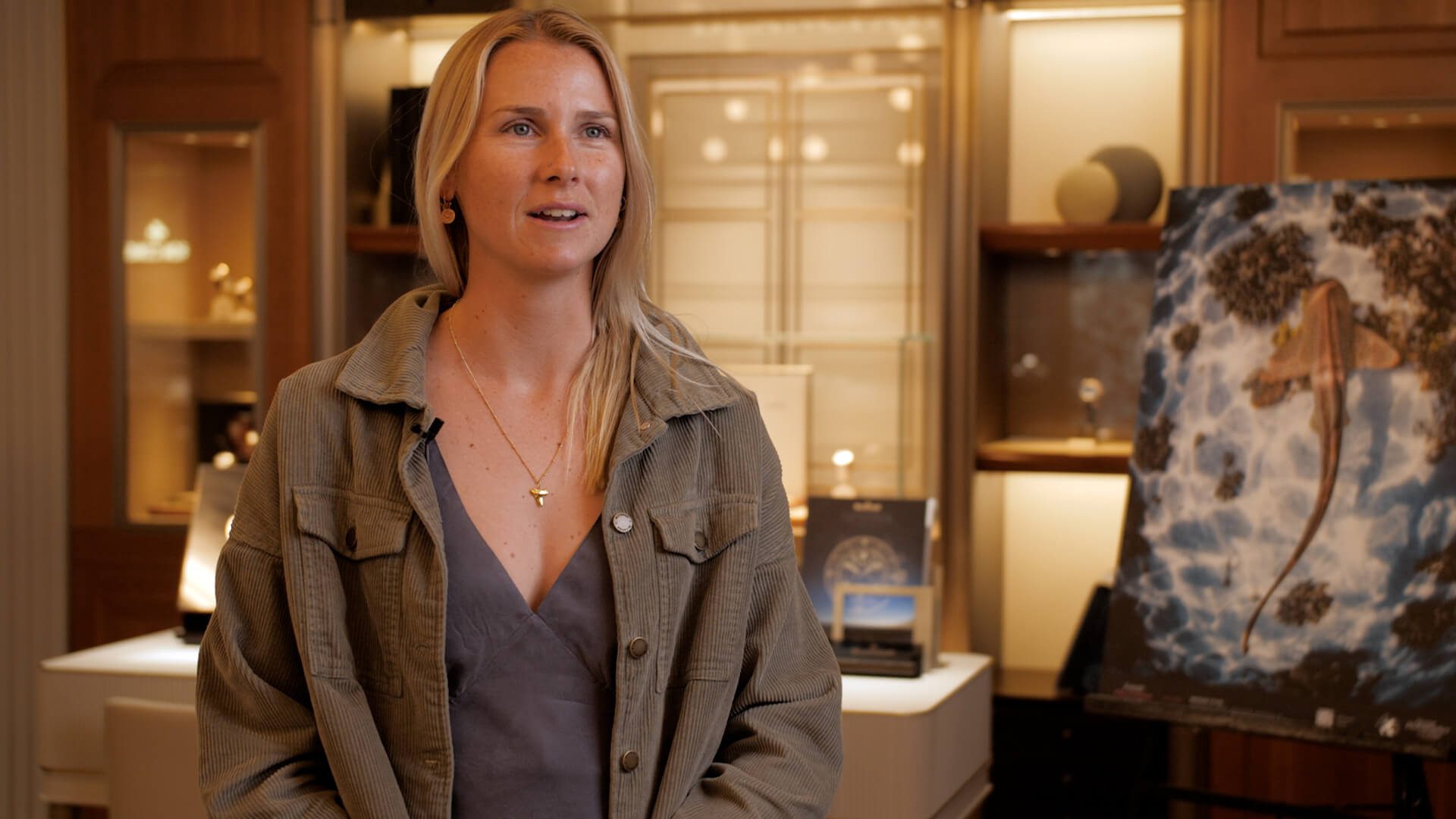 'I was actually terrified of the ocean to begin with!' Brooke said. 'The power of the waves and the sound of them crashing created a fear that stayed with me for some time.'
For any Australian, a fear of the sea was certainly going to present some problems. 'Luckily, a few years later, I managed to get into snorkelling. Once you see what's under the surface, it all becomes a little less frightening.'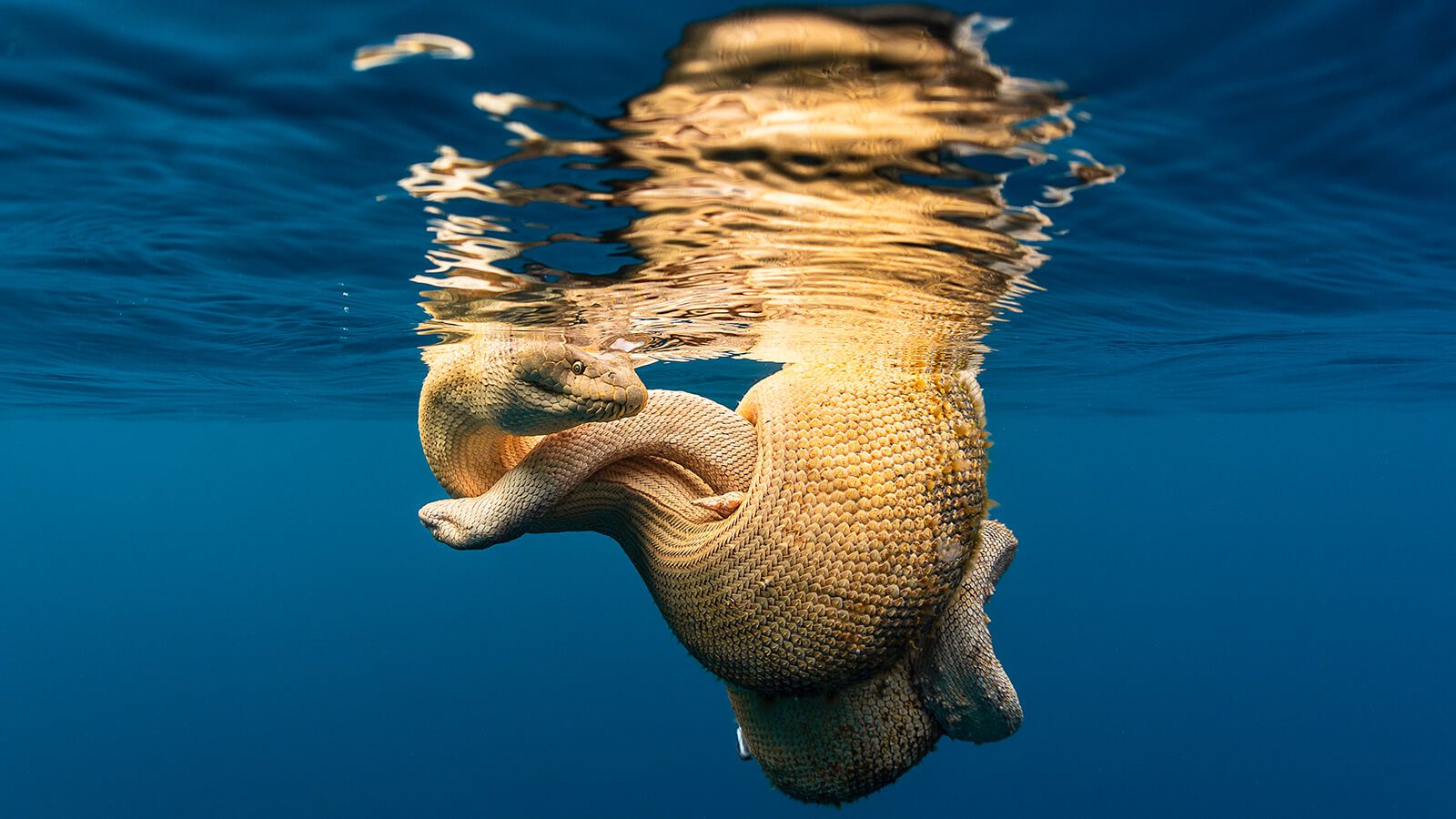 You'd be forgiven for thinking that Brooke's photography had been nurtured from an early age. In truth, she's a relatively fresh face on the scene for ocean photography, only learning to scuba dive on a trip to Thailand when she was 21.
'It was a short trip, but one that ultimately changed my life path. It was like I was thrusted into a whole new world.'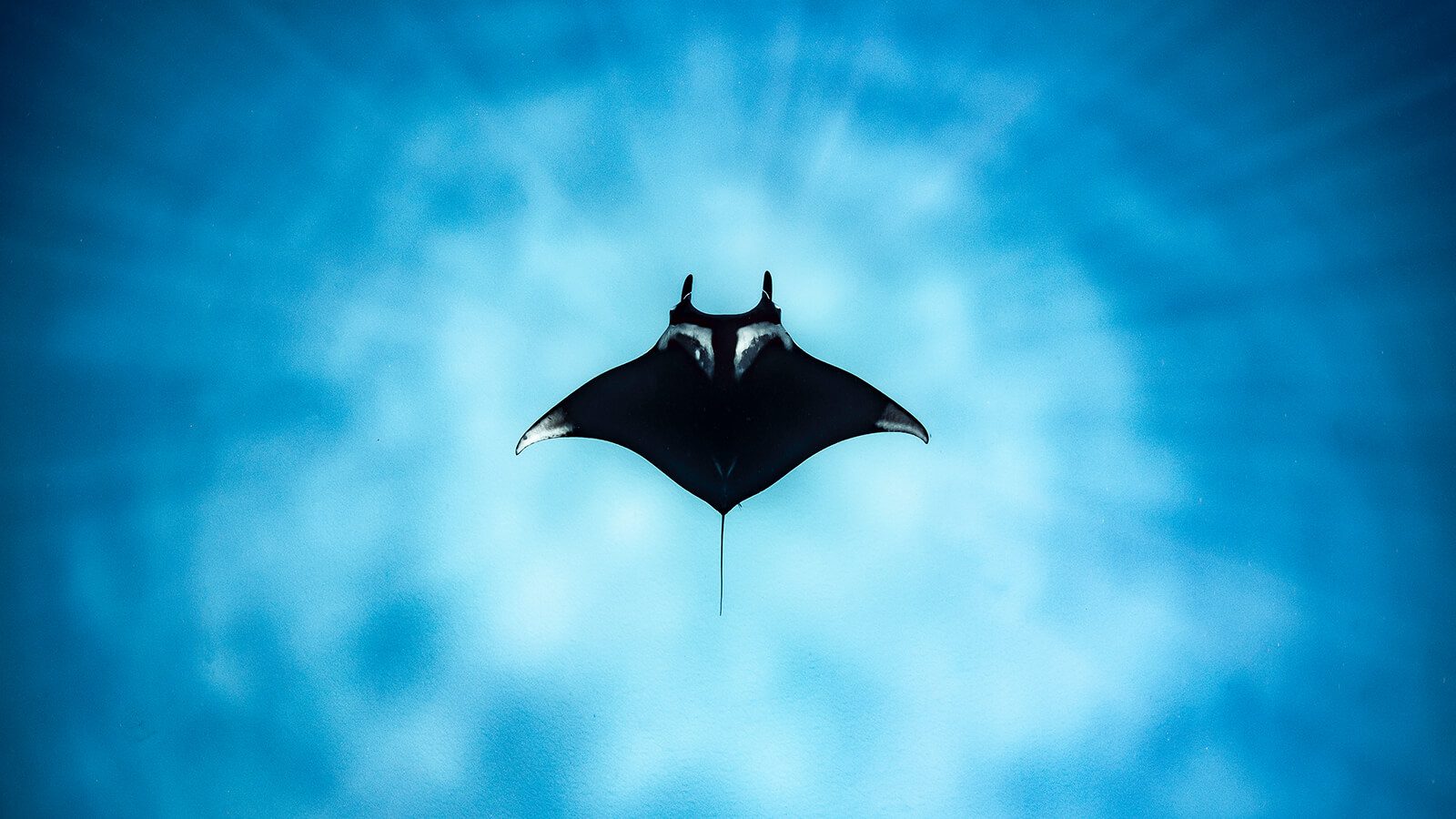 She hopped onto a plane home to Australia, only to find herself back at the airport a few weeks later, one-way ticket in hand. The lure of Thailand, and its oceans, too strong and overpowering.
'I wanted to pursue a career in diving and started a divemaster traineeship. It took a few years, and then I became a fully qualified dive instructor, working and travelling around South-East Asia before finally settling on a small Island in Indonesia called Nusa Lembongan. It was there, in that small slice of heaven, that I discovered my love for underwater photography. Firstly, as a little bit of fun on my days off – and then it all became a lot bigger.'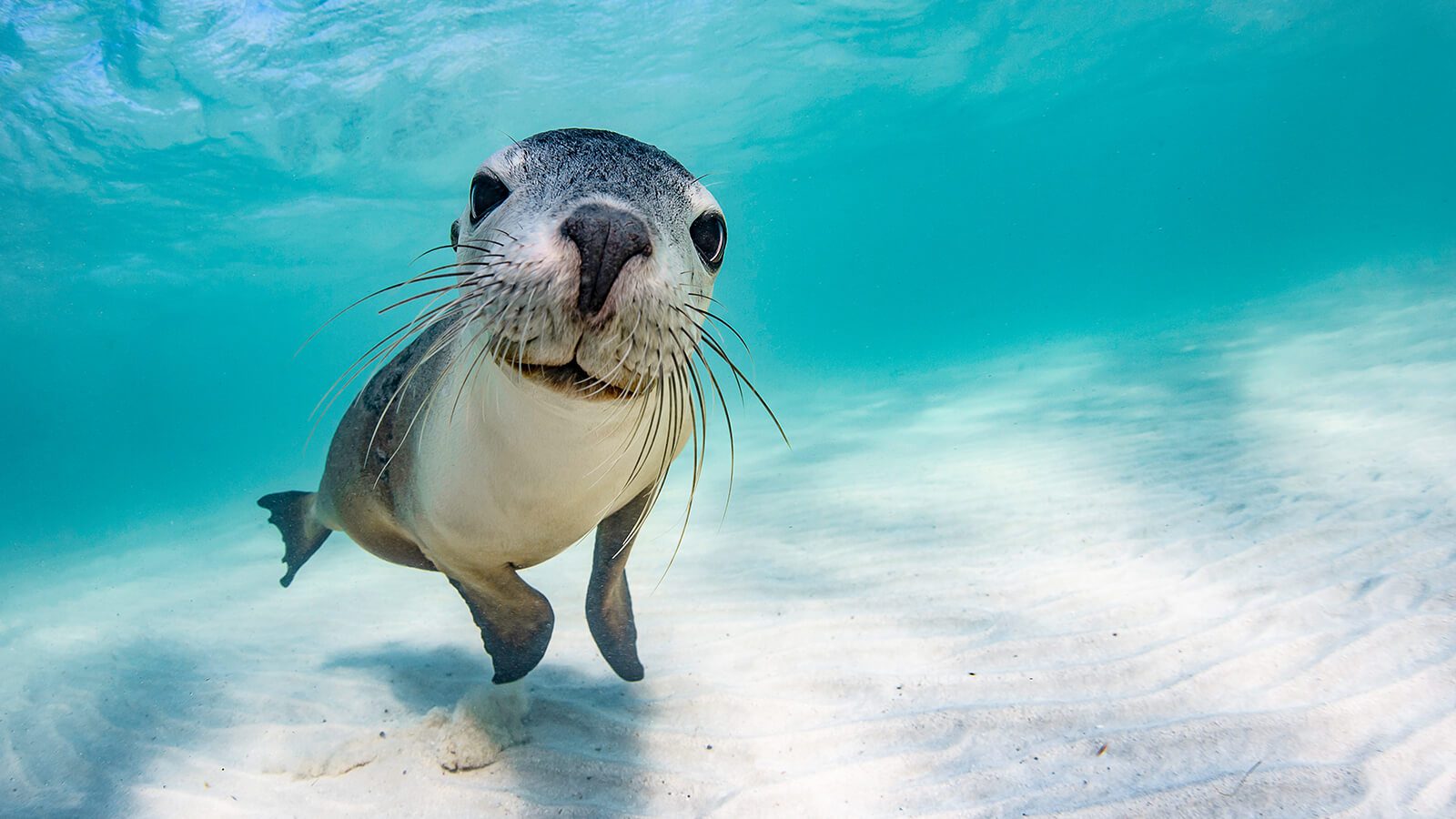 Her talent didn't go unnoticed. She landed a job as a photographer on the Ningaloo Reef – Western Australia – after beating out masses of other applicants. 'I got lucky!', she tells, but one can only deduce that it wasn't just luck which had set Brooke apart from her competition.
She's a 'perfectionist', by her very own admittance, and harbors a dedication to raising exposure and awareness for marine life. Whilst many photographers, rightly or wrongly, look to capture the grizzly jaws of great whites and crocodiles, Brooke, instead, tells the story of the peacefulness of the ocean and its habitants.
'It's easy to convince people to protect animals that are more relatable, maybe more pleasing to look at,' she says, 'but not enough can be said about sharks and how important their role is in the ecosystem. It's difficult to convince people they need protection, as we are very much ingrained to fear them.'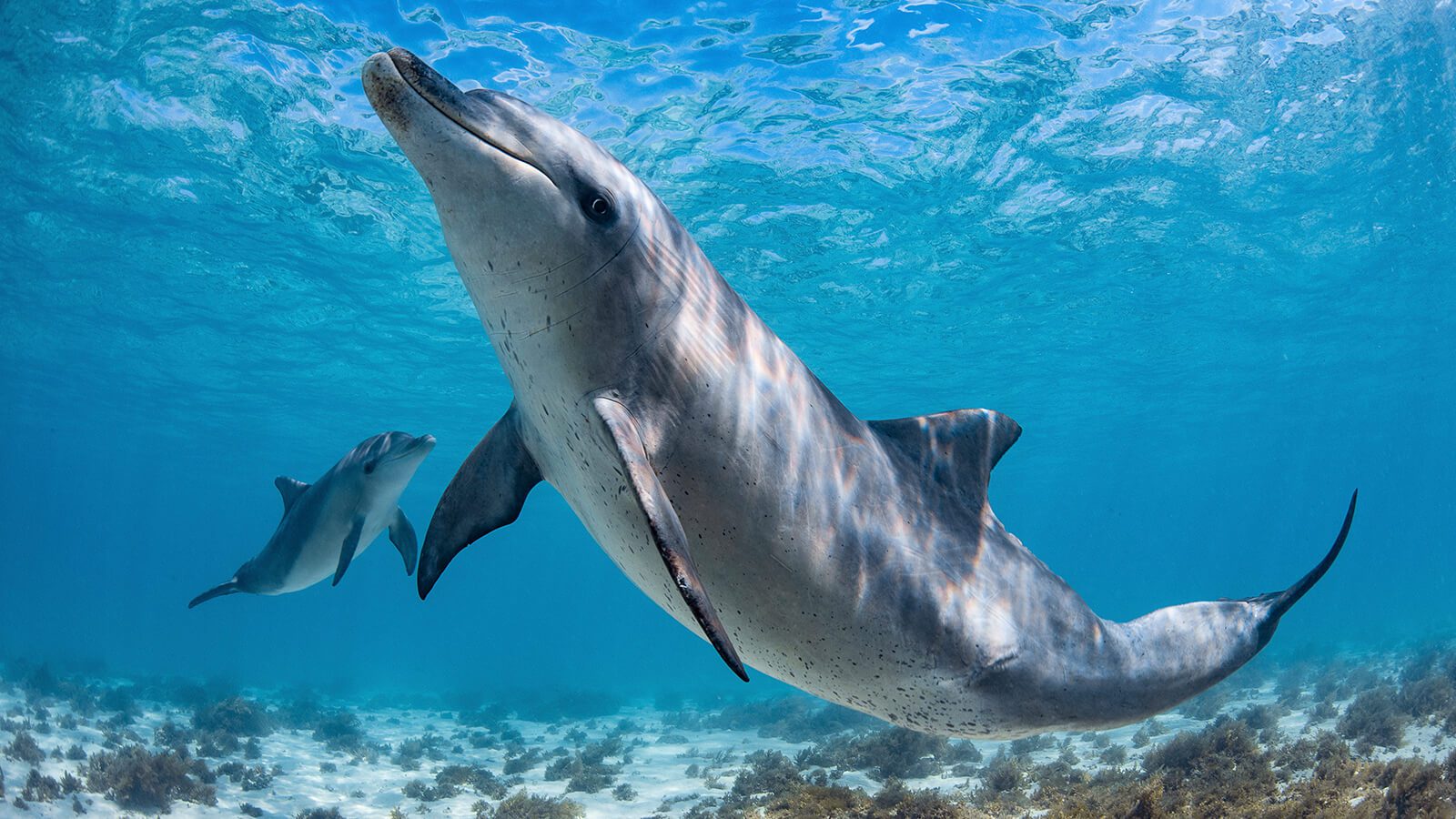 Brooke's devotedness to marine life made her the perfect recipient of the Female Fifty Fathoms Award this 2022. She beat out hundreds of submissions, once again, in a trend we're sure she'll hold on to in her career.
'It might seem cliché to say, but I honestly wasn't expecting to win at all. It was another, typical, day in the life for me (if it can ever be 'typical' in my work) and I woke up to an email reading 'congratulations'. It didn't sink in for a long while just what this award meant for me and my career. After all, I'm still relatively new to it.'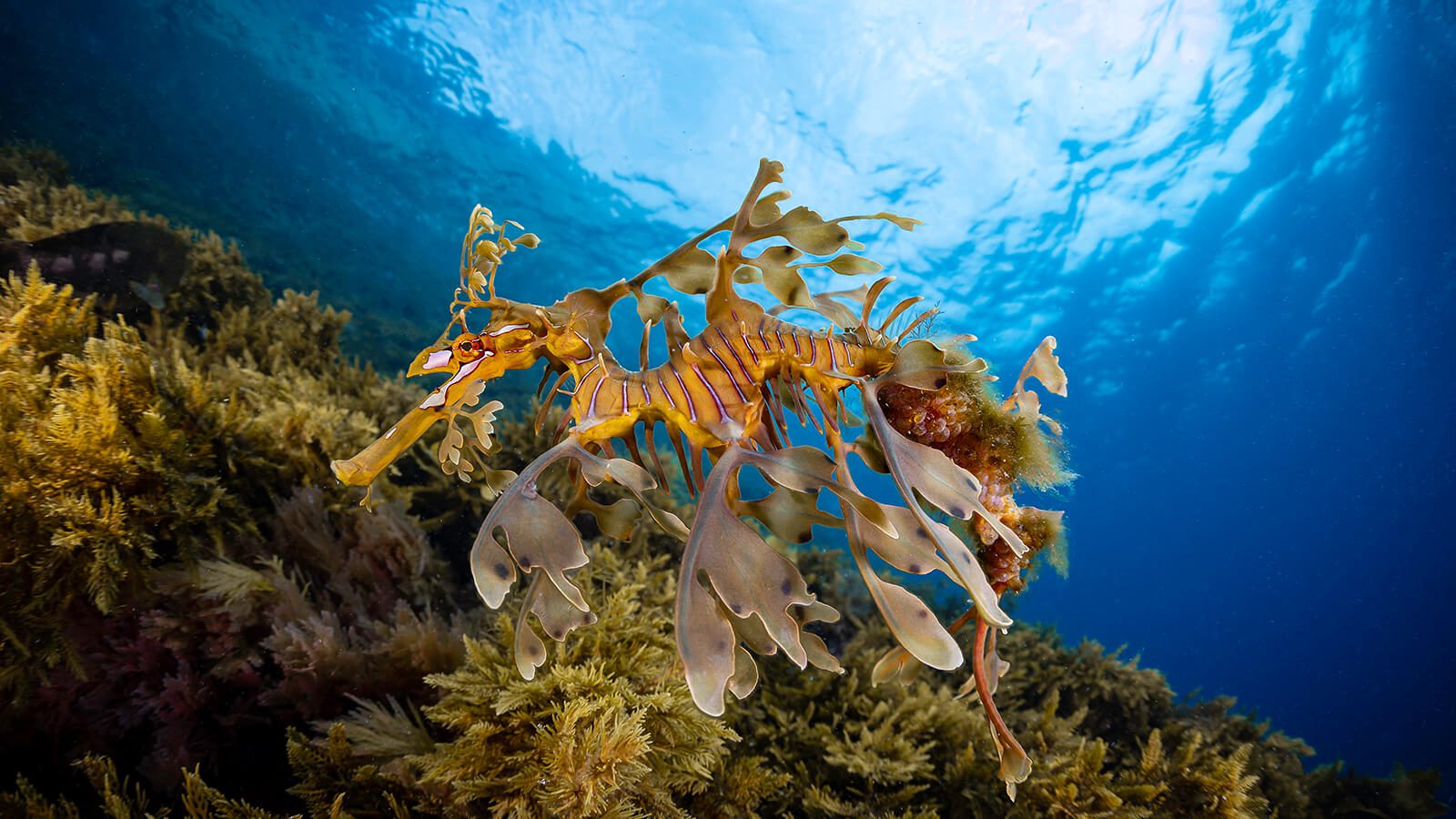 The Ocean Photographer of the Year Awards encourages all photographers – from amateurs to professionals – to submit their most impactful work to the judges. It makes for an open, diverse, and colourful event. In London, the hub of the awards, a free-to-access exhibition showcasing the incredible winning imagery ran next to the iconic Tower Bridge throughout October.
Brooke, unfortunately, couldn't make it to the awards in England's capital – 'I was lucky enough to have people send me pictures of the event, though!' – and instead had her Blancpain Fifty Fathoms timepiece presented to her in Perth.
'I'm so grateful to have been awarded such a beautiful timepiece, and I've managed to take it out on a few trips already. It's the perfect swimming companion, and not least because it's from Blancpain, a brand that is doing things right.'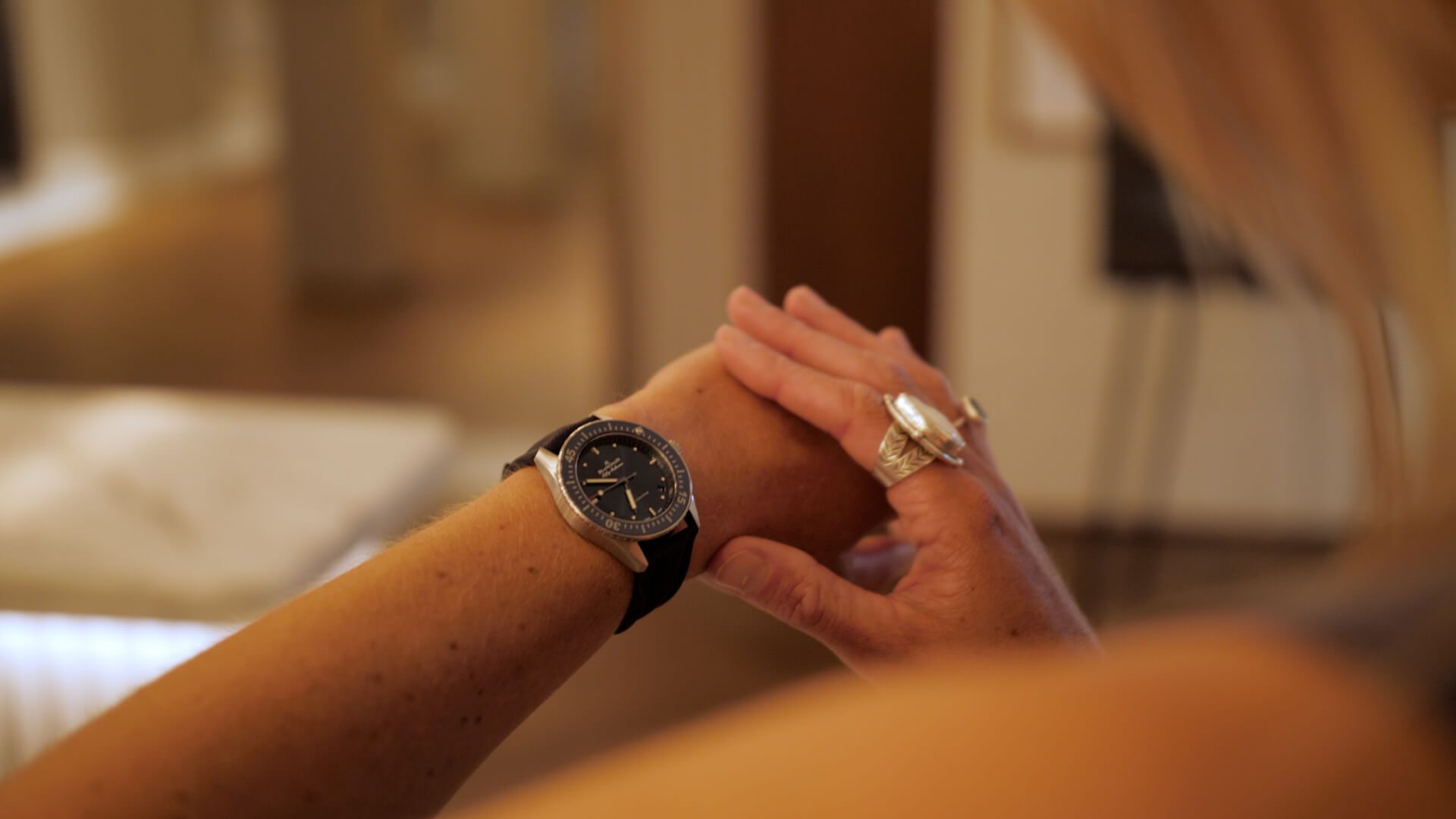 For over 70 years, Blancpain have kept the conservation of the ocean at the forefront of what they do, frequently working with ocean explorers, marine scientists, and supporting those who best raise awareness of ocean issues. The Blancpain Ocean Commitment is a statement and promise from the luxury watch brand that they will not only endeavour to create leading diving watches, but also support and safeguard the planet's oceans whilst doing so.
'I think for ocean lovers like myself, it means a lot to see more forward thinking companies taking things to the next level and setting a new standard in supporting marine conservation. By raising the bar, I hope that more brands will follow suit.'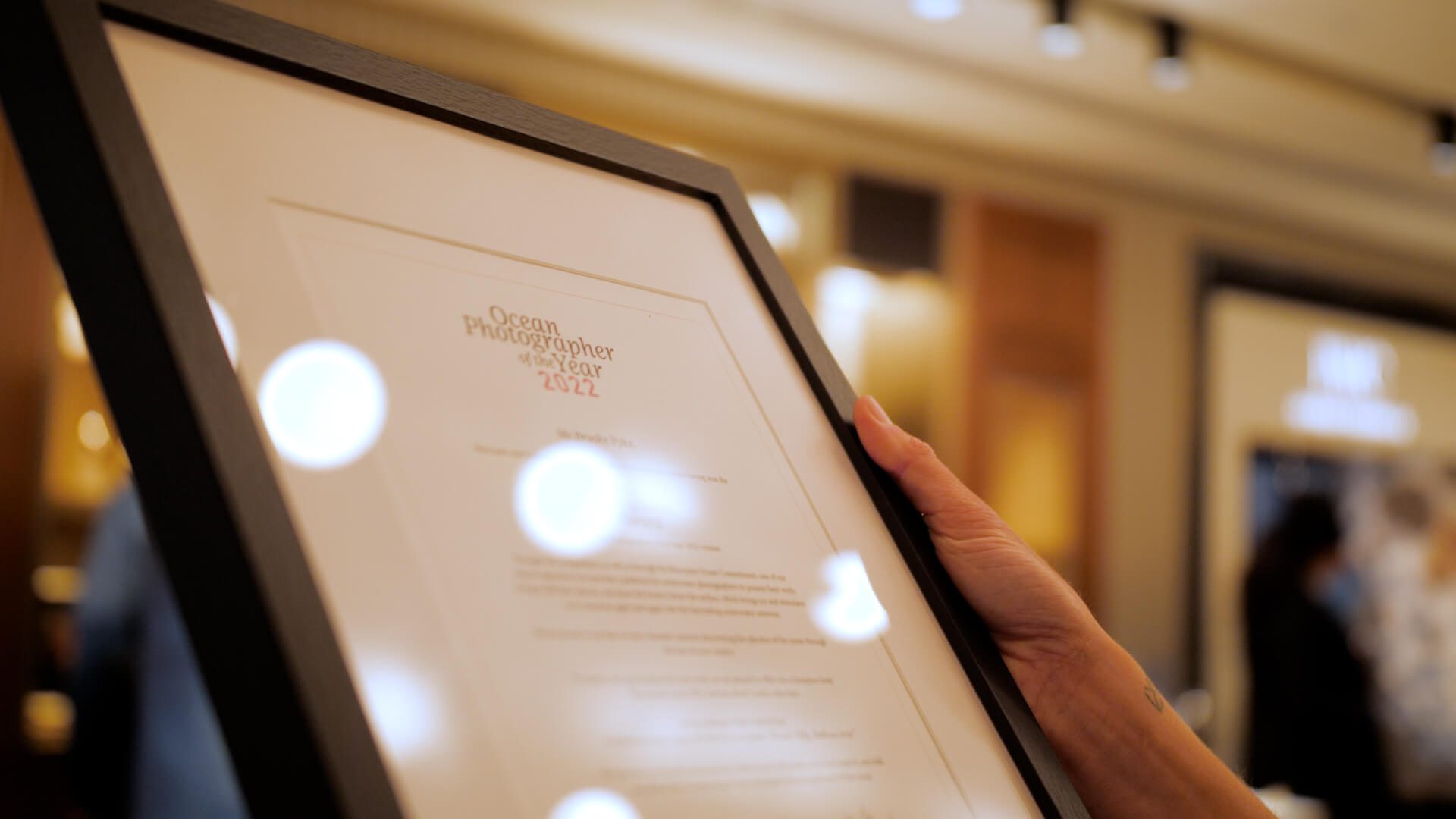 Brooke's career and profile is certain to take off with this award on her resume, but she hasn't got any grand plans for upcoming projects just yet. 'For the moment, I'm really enjoying just being in the present and seeing where I end up. This is the most rewarding job I've ever had, and I have a lot of moments where I just cannot believe what I'm seeing.' She says, with pride. 'My career in photography started a little by surprise, so I'm filled with anticipation to see what's in store for me next.'
With photographers like Brooke Pyke raising awareness underwater, and luxury global brands like Blancpain drumming up exposure on land, we'll all hope to enjoy the beautiful stretches of coastlines in Australia and beyond for many more years to come.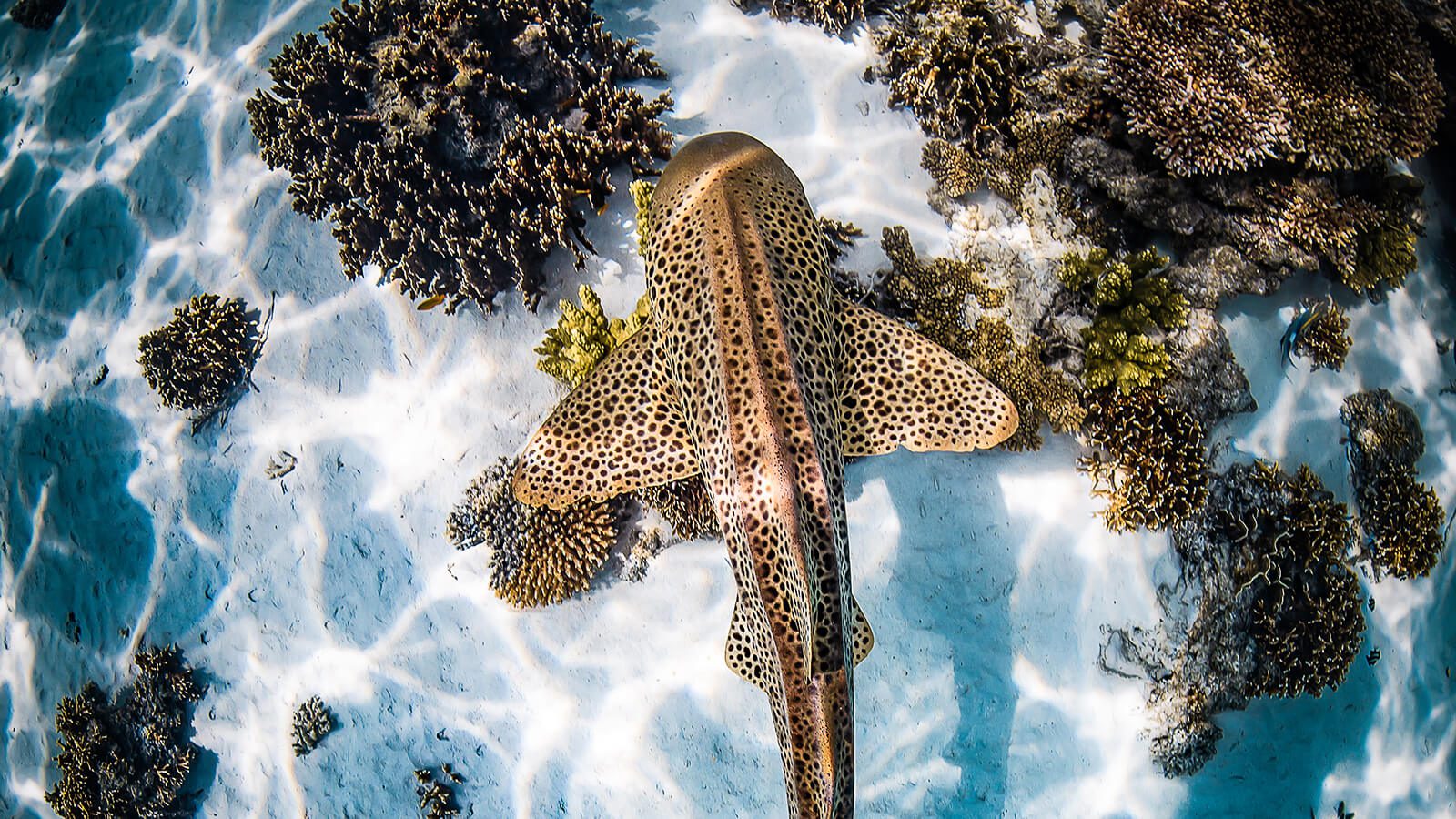 Brooke Pyke Photography – https://www.brookepykephotography.com/
Brooke Pyke Instagram – https://www.instagram.com/brookepykephotography/