The Ultimate Guide To Buying A Luxury Watch
Brought to you by Watches of Switzerland
For most people, buying a luxury watch is the ultimate expression. It represents a significant investment of time and value in design, function and quality. In return you acquire an exceptional product designed to give you a lifetime of enjoyment and then some. It's a major life decision.
That's why we've put together our ultimate guide to buying a luxury watch. We cover everything from what to think about before you even enter the boutique to how to care for your new luxury watch so it can be handed down to future generations.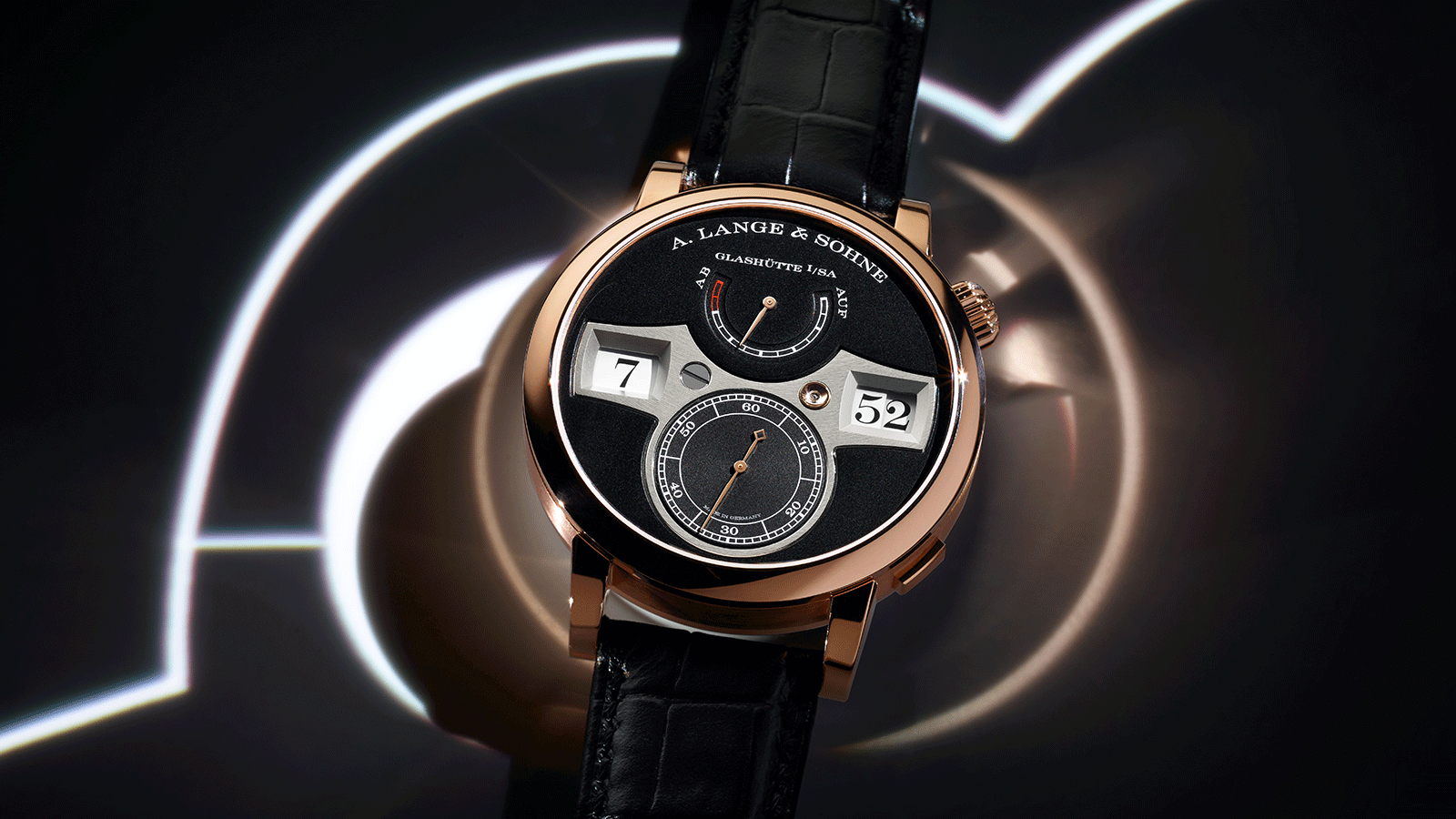 Why you should buy one
For men it is one of the few socially acceptable accessories, but also the most overt expression of their persona. For women it is part of their jewellery or fashion ensemble, which requires equally considered co-ordination, and no less an expression of their persona. Some choose to wear a luxury watch simply because they like the way it looks – indeed many examples can be regarded as art. Others get excited about the engineering of complex inner-mechanics. Here are several reasons why owning a luxury watch makes good sense.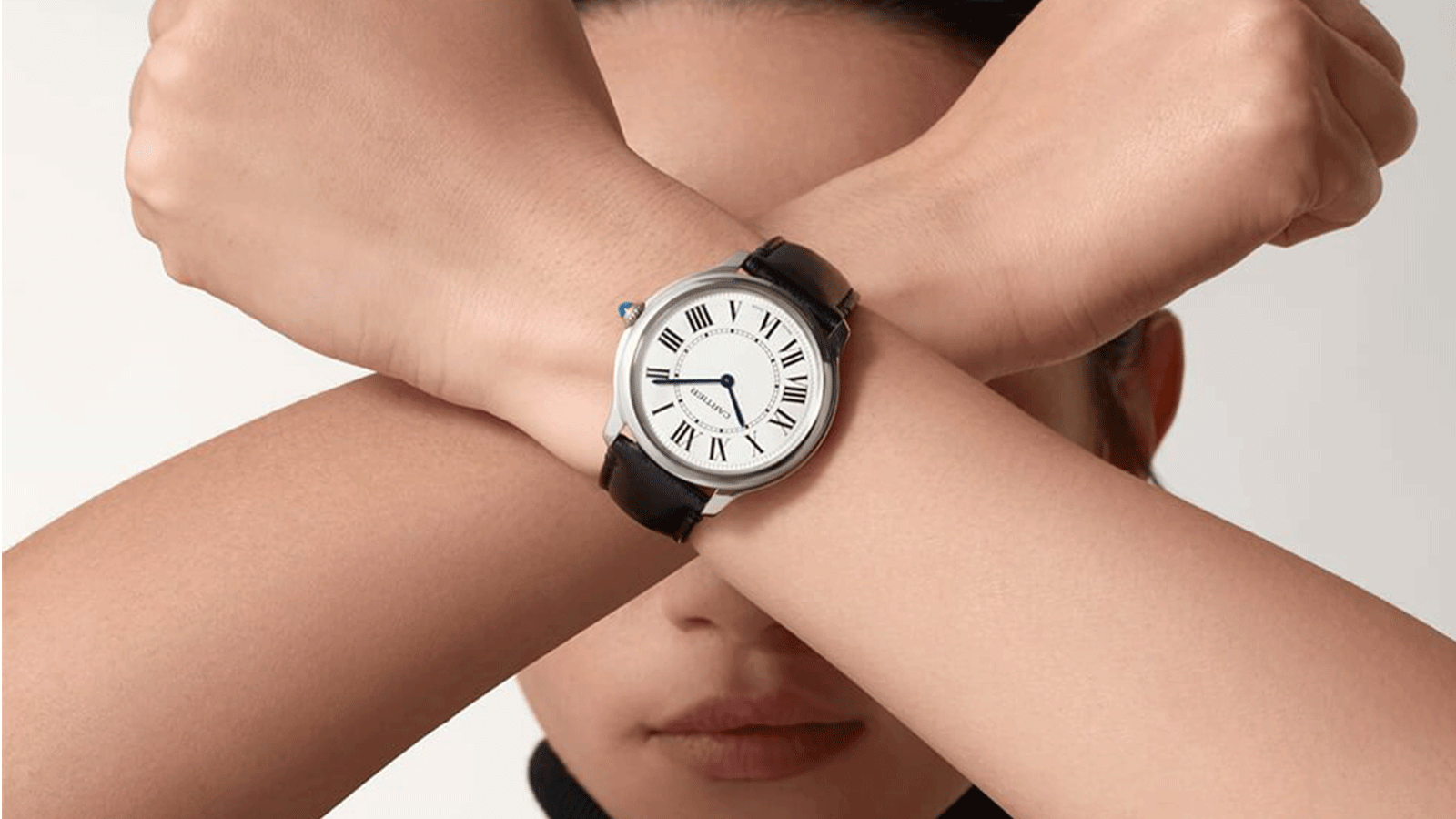 Quality
A luxury watch is crafted by skilled artisans using higher grade materials, and subjected to a multitude of quality control tests. The intrinsic value in this translates into several benefits. The first being reliable precision and quality of build. In the class of mechanical (and quartz), luxury watches are better made and more accurately regulated. In general, they will stand up to wear better and offer better protection from damage over something cheaper.
Longevity
Properly cared for, a luxury watch will last for several decades (or longer). Check out any of the major watch auctions (Phillips, Christie's, etc.) and you will find ready evidence of this. Worn regularly over years or decades, a watch becomes intimately associated with its owner. A luxury watch's ability to stand the test of time means it can be passed down to future generations. It can serve as a meaningful heirloom, rite of passage or long-lasting memento.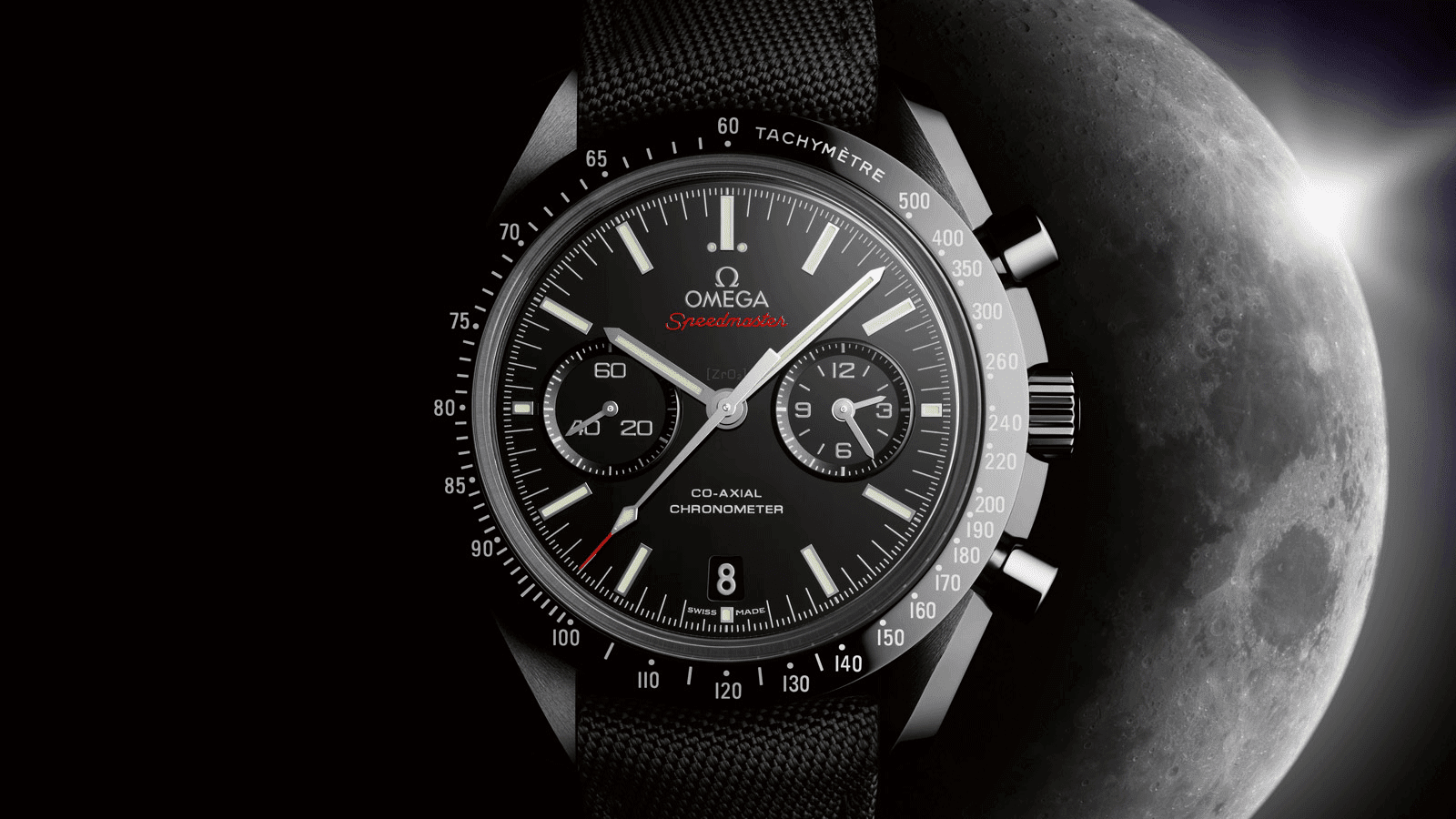 Convey the right message
A watch is with you (or close by) all of the time; more so than even your phone. It's something you will likely wear and look at every day. Choosing a timepiece of quality conveys a sense of self-respect. That message often carries forward into how others perceive you. The watch one wears can tell a lot about a person. A luxury watch can communicate individual taste, aesthetic appeal, a subtle display of wealth, and dress etiquette.
Look the part
In most circumstances, looking the part can prove all important. Luxury watches are widely respected and quick to be noticed by others that appreciate the finer details. (Especially when paired with stylish clothing.) As a result, they can serve as great conversation 'openers'. A luxury watch communicates an appreciation for the finer things in life. By owning one, you can attract the right type of attention from likeminded people.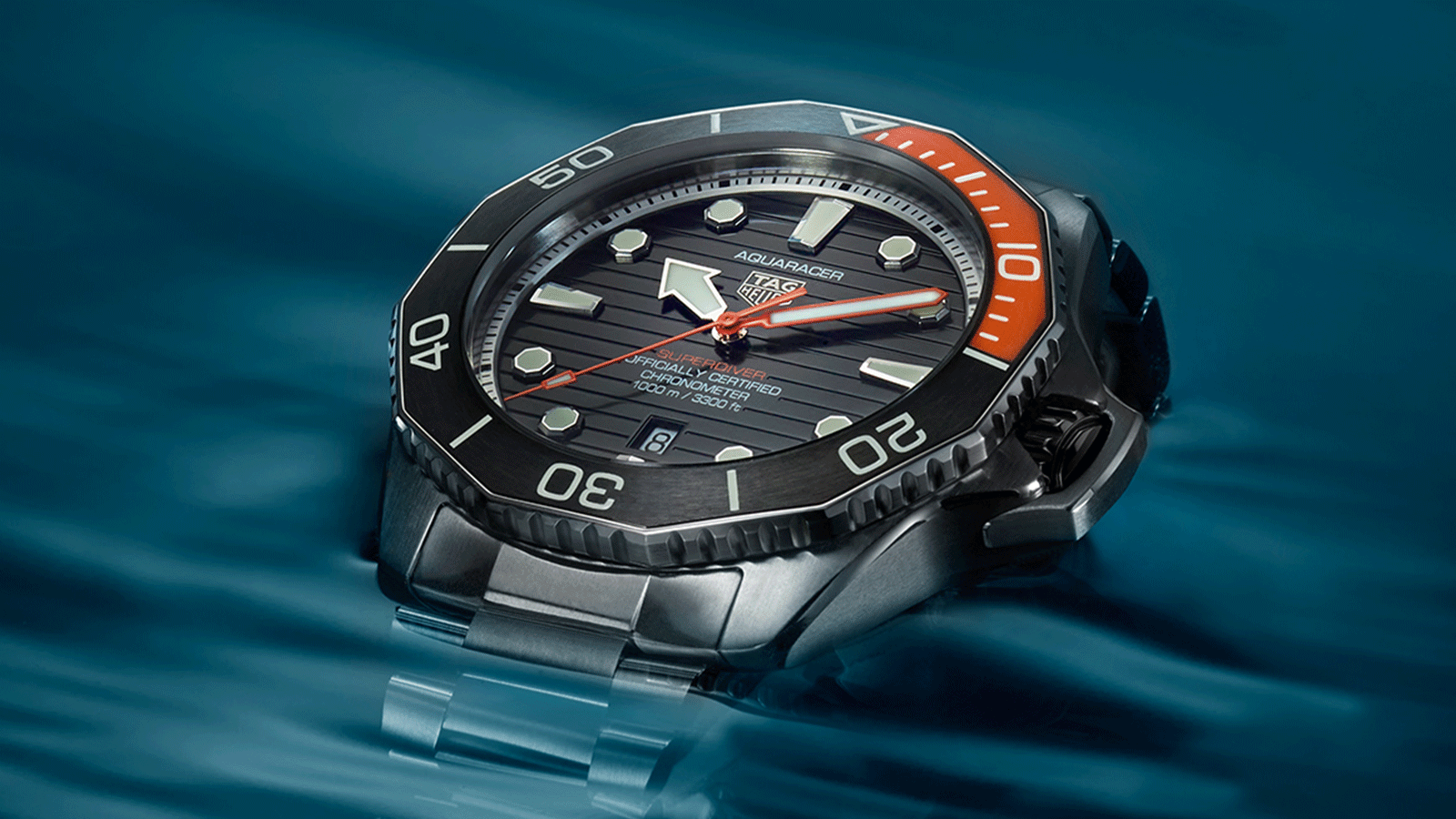 What to do before you head to the boutique
Now that you've decided you want to buy a luxury watch, there's a few things you should do before you come into a Watches of Switzerland Boutique. These won't take long but they will help ensure you're buying experience is as seamless and as enjoyable as possible.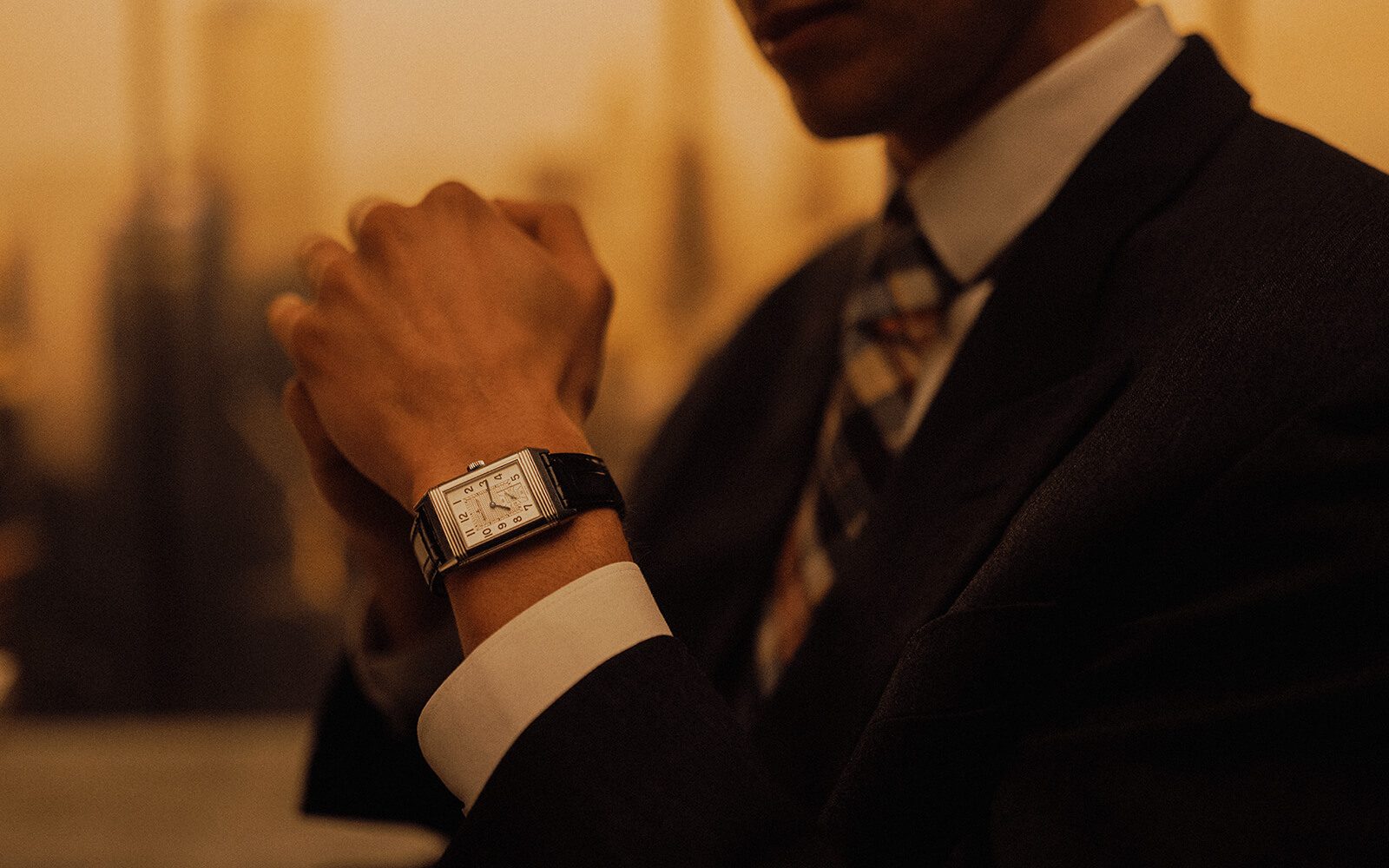 Decide your budget
Know how much you're prepared to spend and what you would like to get for your money. Do you want a more prestigious brand, or a watch with more complications? Do some research online first and see what options are available within your price range.
Consider where you're going to wear your new luxury watch
Is this your first watch or your third? Will you be wearing it every day or are you buying it for a specific purpose or special occasion? Aside from telling the time, different luxury watches are designed for different uses. And, broadly speaking, a dress protocol exists decreeing which style is appropriate in certain settings. Do some research to understand the various genres and complications available. At this stage it also pays to take into account how each of the movement types will behave in relation to your intended usage.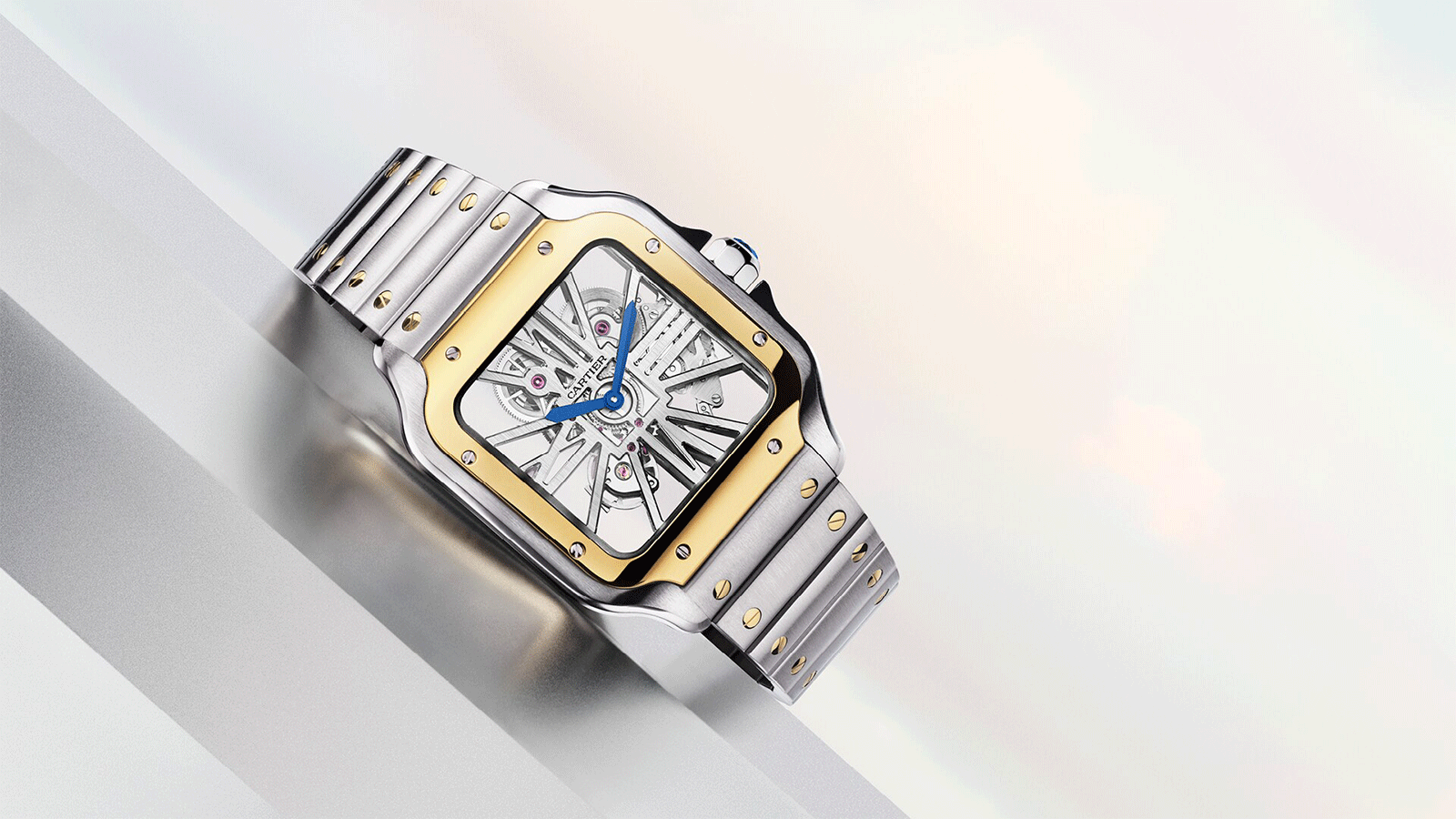 For example, a world time function can be useful for one who travels or does business in multiple countries. A formal occasion calls for an understated dress watch. Certain styles offer more protection against wear and damage. As well as higher degrees of water, corrosive or magnetic resistance. (Generally, these fall under the tool watch categories.) Also think about what size watch will work on your wrist, and the type of strap you'll want. Leather, rubber, fabric or a metal bracelet (each come with their own attributes).
Mechanical calibres preserving traditional clockwork technology carry more clout among watch aficionados. However, battery-powered quartz movements have their advantages. In general, manual-winding types need to be wound every day; whereas automatics, if worn actively everyday, might need to be would much less frequently (short of investing in a watch winder). Otherwise they will stop and require winding and resetting to start again. Quartz lacks the kudos of mechanical but requires no input from the wearer. Hence, it doesn't include the hassle of having to reset the time (until the battery needs changing).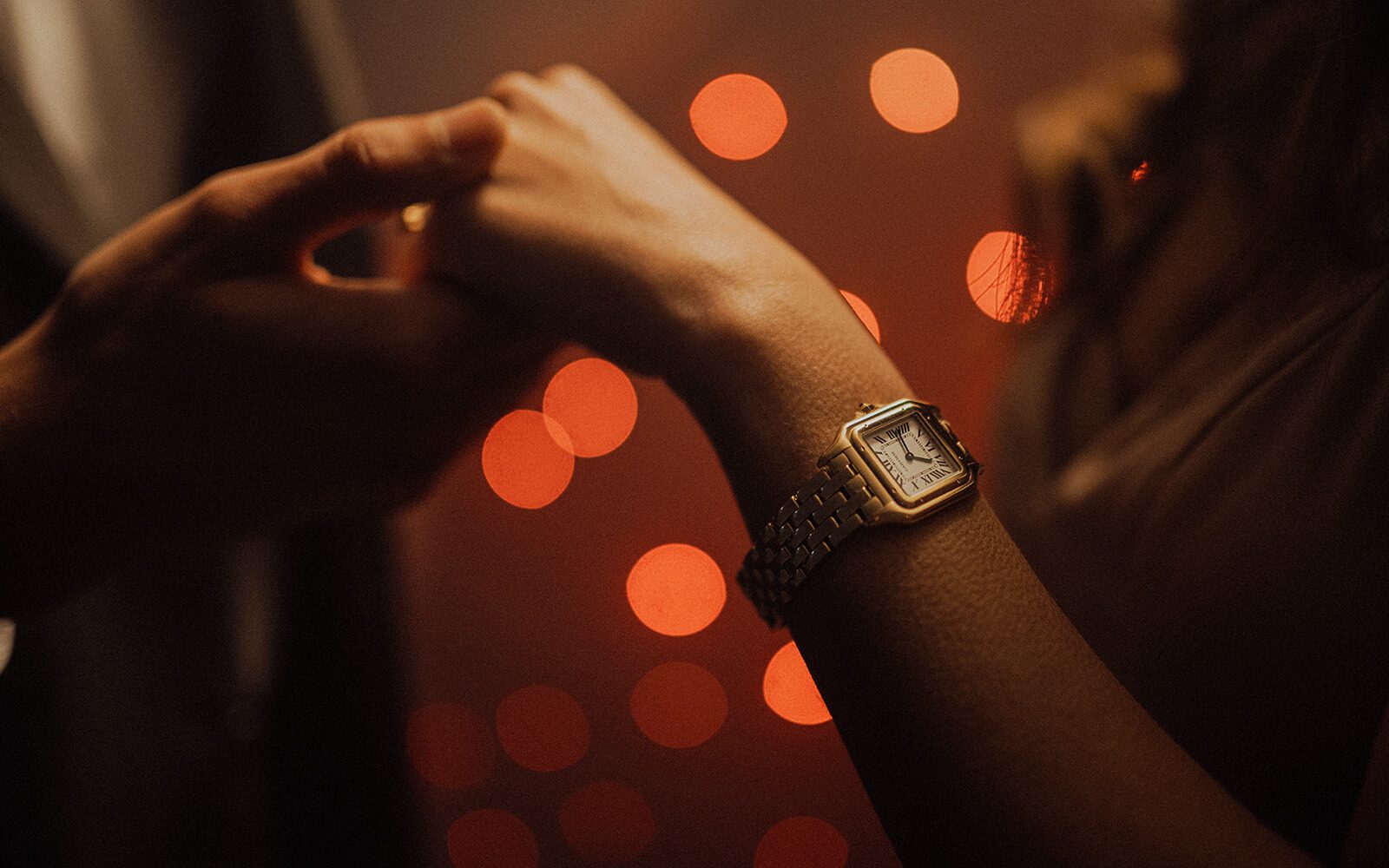 Questions to ask
Once you've decided on the above, it's time to head in-store. You can visit us at any one of our Boutiques in Canberra, Melbourne, Sydney or Perth. There our friendly and professional staff will be able to answer any and all questions you may have. Here's a few suggestions from us to get you started.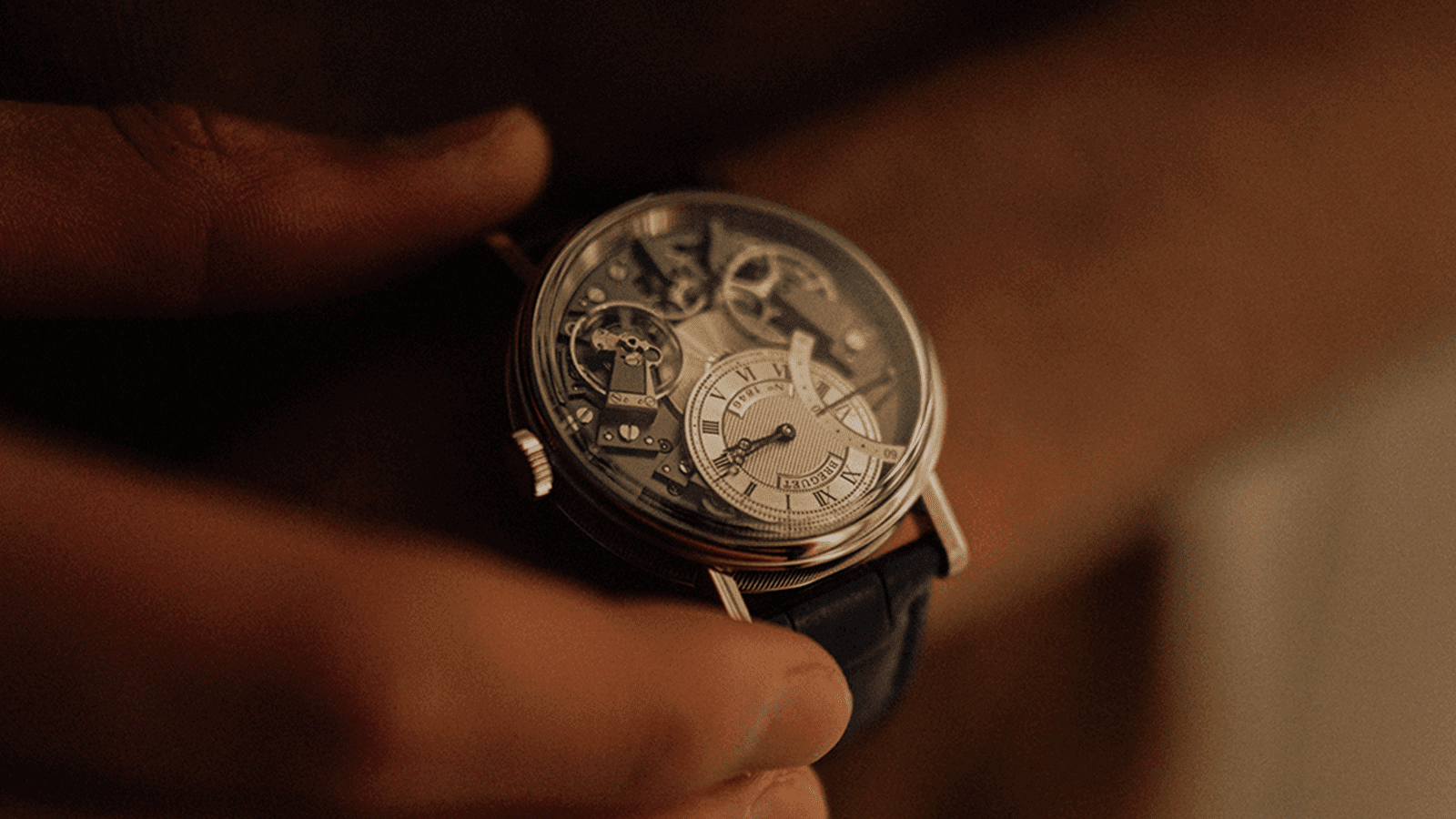 Understand where you can wear it
This primarily concerns the watch's water resistance. (But could also relate to magnetic resistance depending on the type of machinery you work around.) A 30m rating means the watch can repel rain or minor splashes around the sink. But to take it in the pool, snorkelling, SCUBA or deepsea diving requires significantly higher levels of resistance. Remember, the stated water resistance only relates to the case, so if intended for swimming or diving, make sure the bracelet or rubber strap is also suitable.
Understand how to set and use the complications
There's nothing worse than buying a complicated watch and not knowing how to use it. For example, should you wind the watch before changing the settings, or how do you correct the annual calendar or read a chronograph properly? Depending on the complication, there may be certain times of the day when adjustments should not be made because the mechanism is engaged. Our Experts can help you with this sort of important information and can help you avoid damaging your new luxury watch. For mechanical watches, find out the length of power reserve so you know how often you need to wind or wear the watch. And don't forget to ask about the perils of over-winding.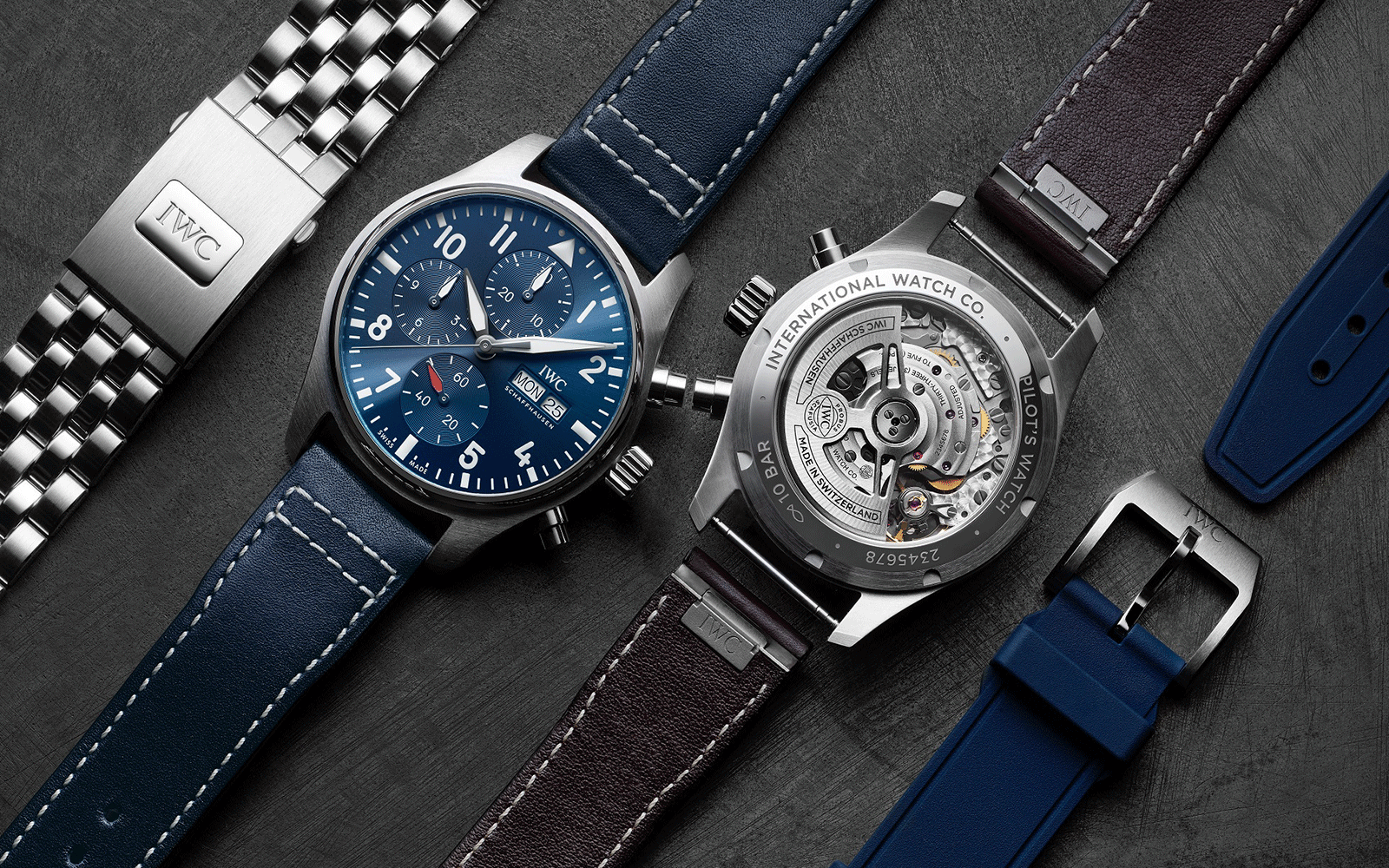 How long is the warranty and what does it cover?
Just about all reputable brands offer some sort of warranty but there are different conditions and durations. The industry standard is generally governed by EU law which requires a minimum warranty period of two years. Rolex has been offering a 5-year warranty since 2015.
What is the after-sales procedure?
For repairs and services, find out what will be required on your part. Usually, this will just mean bringing the luxury watch back to the boutique. (If you choose to make a purchase while overseas, be clear on what your options are.) Servicing and repairs can generally be done on site, but in some cases the watch may need to be sent back to the manufacturer.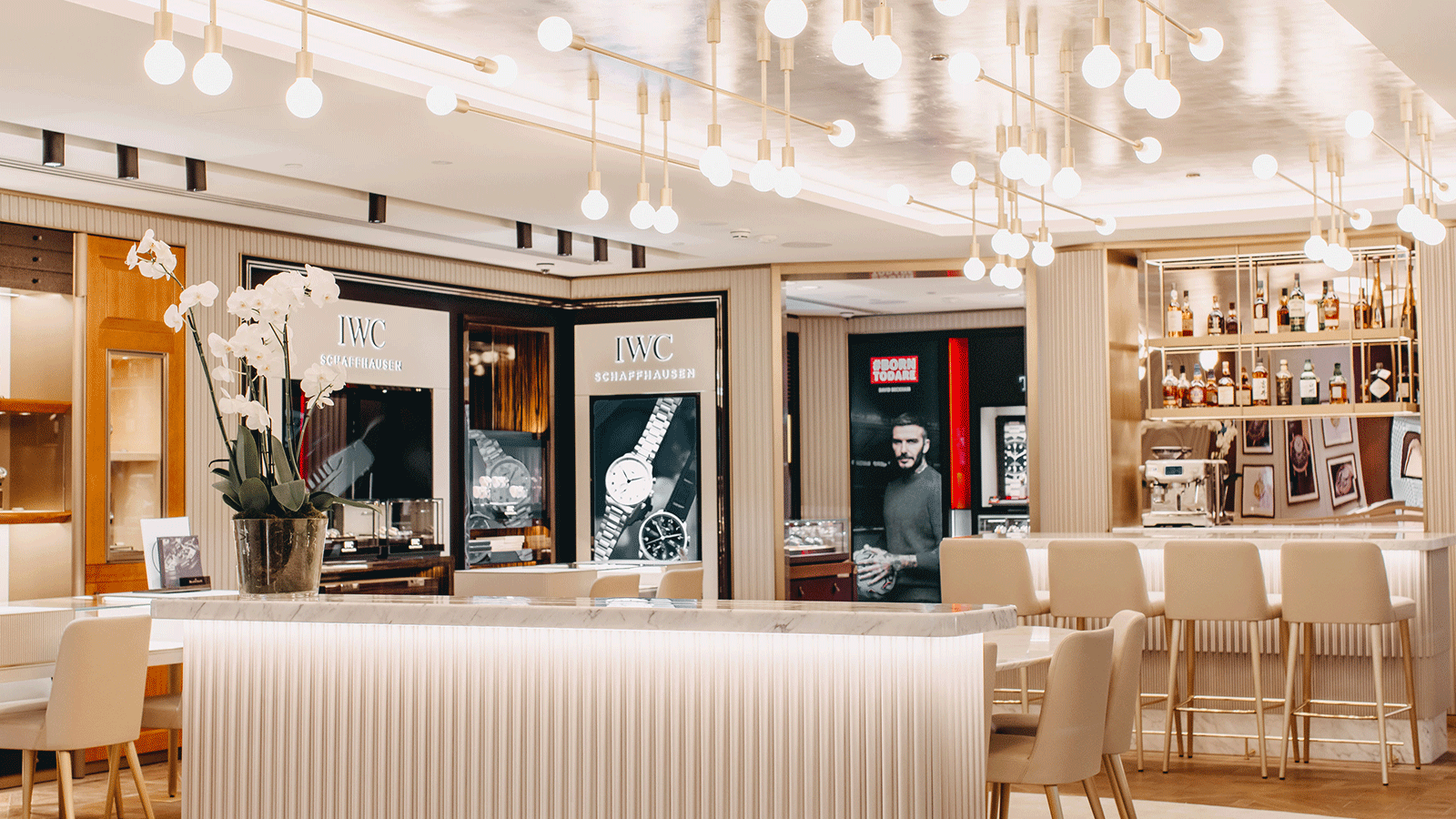 Why buying from an authorised dealer is always the best choice
Watches of Switzerland is proud to be an official retailer for the all the brands we offer in our boutiques. There are a number of advantages to buying from an official retailer. We've listed a few below for you to keep in mind.
Authenticity and buyer protection
Firstly, you're guaranteed authenticity of the product (with accompanying papers etc.). It also ensures you receive any available warranty and that the terms will be honoured. The novice buyer may also overlook the future maintenance aspect of owning a luxury watch.
After-sale services
As an official retailer, we have direct links with the brands. This helps in organising repairs, services, ordering parts and ensuring warranty claims run smoothly. With several brick-and-mortar store locations to choose from, resolving issues can be as simple as dropping the watch off to us, and waiting for a call.